Outsourcing photo editing services are essential for modern businesses. A broad range of industries, including the retail, fashion, and more sectors requires the service. These businesses mostly depend on online photo editing services to get significant benefits. Outsourcing photo editing also creates opportunities to attract the audience and turn them into real customers.
You may find image editing is very time-consuming and it depends on the nature you shoot. If you're a professional photographer, you may have thousands of images to select and edit. Culling the perfect photo for editing from a huge collection. To make the work easier, you need to outsource photo editing. Retouching your photos by outsourcing will help you focus on growing your other businesses. It also helps represent the professionality of business.
Let's explore the most valuable secrets for getting an advantage to outsourcing your photo editing.
Outsourcing Photo Editing Saves Your Valuable Time
Image editing is very time-consuming. The complexity of editing depends on the nature of your photography. It becomes more complex, especially for the wedding photographer. A wedding photographer has to shoot thousands of images from just one wedding. Choosing the best shots from that huge list is tough. It takes hours or even days for culling. No matter what criteria you are working in, you might spend several hours in post-processing. So, save your valuable time by getting the help of outsourcing services. But calculate your business purpose first.
Are your businesses going to gain enough advantages by using this service? If you get some benefits from outsourcing then you should prefer getting it. Focus on what brings you more to this then spend your time and money on it.
Experts Ensure the Best Results for You
The freelancers who are working online are professional at retouching and editing photos. They can do any tough work when editing photos. They always do it in a way by which you never have to worry anymore. They also have expertise in the shooting. As they understand the basics of photography, they can ensure the best results for you. This means that when you are outsourcing photo editing, you're hiring an expert. With their expertise, you can take your business to the next level.
Outsource Photo Editing to Minimize Your Cost
To handle a load of photos you may need to hire individuals as an in-house retoucher. You may also consider more than just one retoucher. But the cost of hiring a professional retoucher is huge. To minimize your cost, outsource editing from freelancers. Many outsourcing companies are offering high-quality photo-editing at the best compatible prices. For e-commerce photographers, it requires specific quotes depending on the scope of the editing. You can fix your budget for retouching and can estimate the production cost by choosing outsourcing services. Check out our Photo Editing price list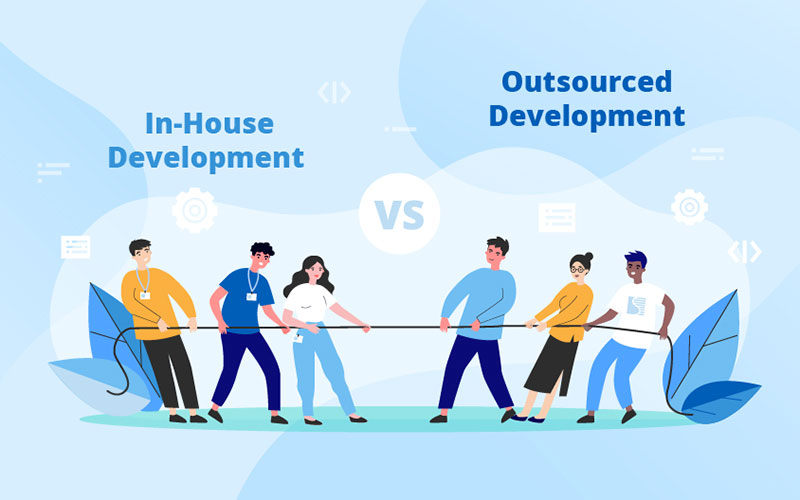 Get Your Style and Avoid Disappointment
When editing your photos, you may have your own style and particular color treatment. Photo editing services can replicate the color you want in the photo. So, make sure you have clear communication with the editing agency. You should provide proper examples to the retouchers that illustrate your style in the photo. Then the retouchers can bring your desired look in the photo. Many professional services prefer custom presets and you can create presets for some of your preferences. Whatever style you want, go for it and achieve the expectations. The experts will do that with your proper directions.
Outsource Clipping Path
You might always want to outsource a particular type of photo editing. Clipping Path is the kind of service that comes to mind. Photoshop clipping path service helps to extract any elements from a photo. For example, cutting out a product from a noisy background. This service requires advanced skills in Photoshop. Without long years of expertise, it can be tough. So, don't go for a beginner instead outsource the clipping path from a reputed photo editing agency like Clipping Panda.
You should also consider this for compositing your photos. With cutting edge technology and software, we create one stunning image from several images. If your client wants an overhead shot of several dishes on a table, outsource photo compositing to make it. To achieve great results prefer outsourcing photo editing to make complicated compositing.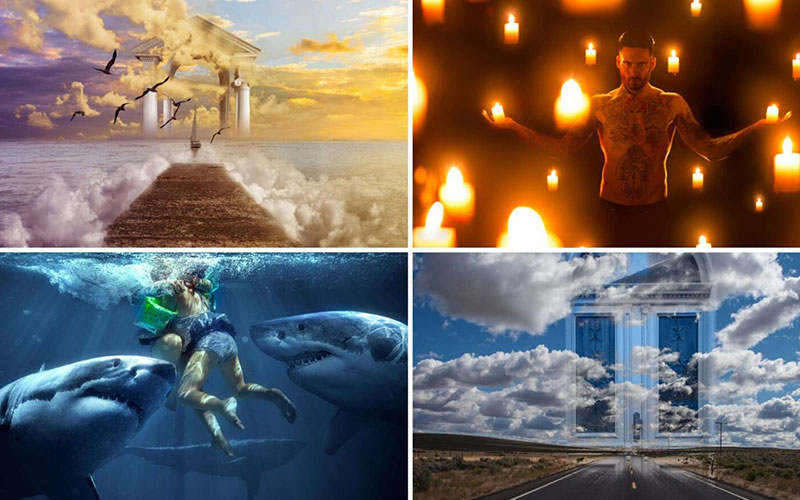 Outsource Photo Editing to Offer Quick Turnaround Time
If you are in the photography business, the most valuable thing for you is to offer your clients a quick turnaround time. This is applicable for all kinds of photo shooting. Most importantly, It is essential for wedding photographers. A wedding photographer has to work with a huge amount of wedding photos. And the clients are anxious to get their hands on their photos. So, be careful before editing your photos by a beginner or immature retoucher.
If you outsource your photos, experts can ensure the best quality in your images. And your client will receive their images fast. Photo editing service providers that specialize in wedding photo retouching like Clipping Panda offers a quick turnaround time.
Find the Best Photo Retoucher
Make communication within your photographic community to find out the best photo retouchers. There are many serious facebook groups where professional photo retouchers share their expertise. You can also find the best retoucher from LinkedIn. Join several groups that have 100+ posts per day. By joining them, you can get feedback and can choose the best retouchers for outsourcing your photo editing. But it will cost too high. Clipping Panda have 50+ in-house retouchers. Before you take your final decision, try us for free. GET FREE TRIAL
Use Outsourcing So that You can Focus on Shooting
As a photographer, your passion is shooting. You might not want to waste your valuable time in editing. Besides, if you spend a lot of time editing, it will affect your shooting skills. Some photographers are different. They also love retouching by themselves. But for professional photographers, it is tough to handle both. If this is you, then consider outsourcing photo editing to earn your client's satisfaction. Once your clients are satisfied with your work, you will be free from tension and can focus more on shooting.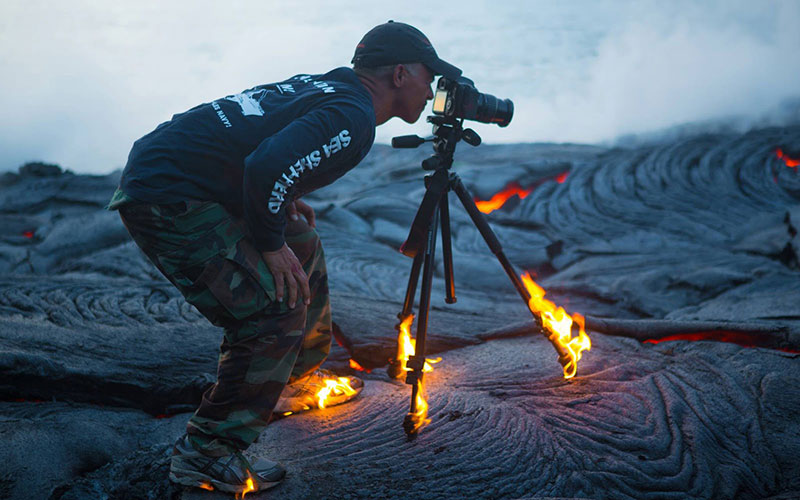 Conclusion
You must be attached to your photos emotionally. Focus on reflecting yourself on your work. But with the huge expectations from your clients, it's become tough. So, for having standards in your work, you can outsource your photo editing. Thus, you can ignore sloppy results. Finally, we can say that outsourcing photo editing has great advantages. Most importantly, you can save both time, money and can focus on growing your passion.
How much does it cost to outsource photo editing?
If you're going the third party route, your costs can be anywhere from 10$–$25 per image. But Clipping Panda average price range $3-$8 Per Image.
What do experts use to edit photos?
Adobe's Photoshop and Lightroom is the standard in pro photo editing. It's a complete package and the best tool for photo editing. All the expert retouchers use Adobe to get the best results.