Clipping Path 100%
Quality Assurance
Deliver 5000+
Image Per Day
Discount 35%
On Bulk Order
Clipping path is the selection of a specific area in a photo. You can choose Clipping Path if any of your photos need background removal. It is a vector shape that outlines a particular object in the picture.
It is also a photo editing process that separates any subject from the noisy background. In this process, the Photoshop Pen Tool helps to cut-out the background from the photo. There are some other tools like the magic tool to remove the background. But none of those can give a precise result. Only the Pen tool provides a perfect clipping path to isolate the photos. After that, we can apply a different background in the picture according to the client's needs.
Press, photo publication, online product shop, advertising agency, and photographers need this service. We know that an eye-catching image can increase your sales. Suppose you are a professional photographer or an e-commerce owner. Before showing your photos to the buyers, you must need 100% perfection in your photos.
Nobody wants to present their photos with the primary background. Because when photo shooting, the background can be ordinary or unappealing. So, the images need the best clipping path service to remove unwanted backgrounds.
We use Pen Tool in Adobe Photoshop to make perfect Clipping Path for our client. Our experts zoom the images up to 300% to create paths, which help them make an exact number of anchor points. If you need a professional clipping path expert to save your cost and valuable time, you can prefer us.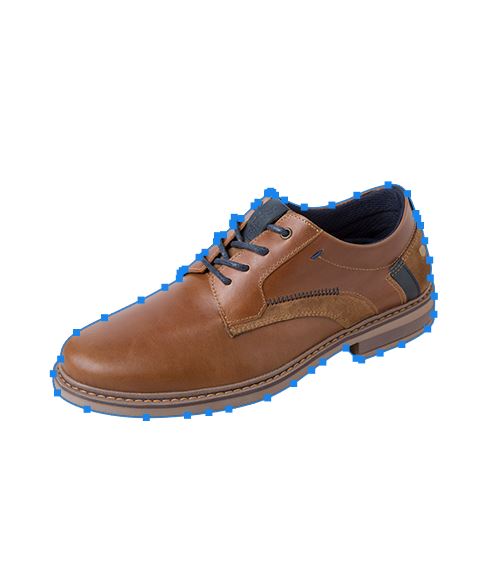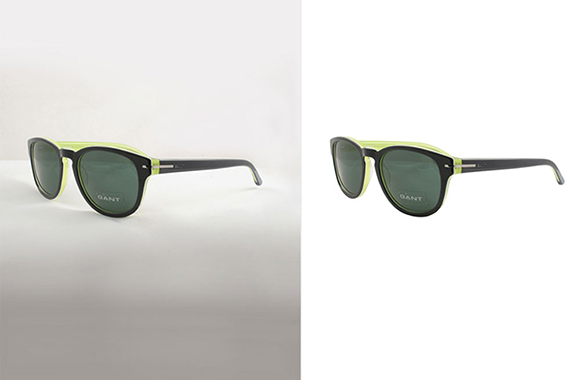 Easy Clipping Path Service
Easy Clipping Path service is a unique technique for removing backgrounds. This service ensures the exact image quality. Usually, this method consists of the basic and simple clipping path strategy. Round, rectangular, or products with simple curves need Easy Clipping Path Service. They may have holes or not, such as egg, ball, ring, T-shirt, etc. There are fewer curves and anchor points in those products.
Easy Clipping Path strategy can make your ordinary product extraordinary. In this process, we can create a path for simple products. This method will cost you very little than other methods. It also a less time-consuming process. You can use this technique for your simple jewelry, vehicles, and single furniture. Are you looking for a professional clipping path service? Clipping Panda can provide you the best Clipping Path. You can hire us for exemplary Clipping Path services at a minimal cost.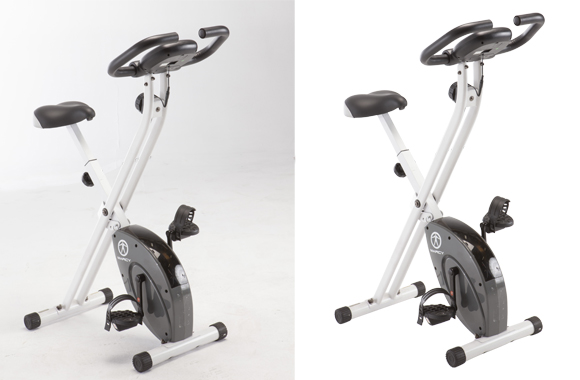 Medium Clipping Path Service
Medium Clipping Path service is more complicated than Easy Clipping Path. When an object with tricky edges needs removal, this method applies. It may cost you more than Easy Clipping Path. Generally, group product photos or similar objects need this service. Medium Clipping is an ideal solution for perfect background removal with complex product.
Medium Clipping Path techniques allow us to add many layers. In this process, we create clipping paths for the products with many holes and curves. We will find many anchor points in this process than Easy Path. Group products, bracelets, motor parts, group rings, etc. need this technique. Besides, the product has covered transparencies as loops, or 5 to10 edge paths is very hard to make clipping path. Thus, it becomes harder and time-consuming. Our designers are capable of creating any Medium Clipping Path. So, you can rely on us with your valuable product photos.
Advance/Complex Clipping Path Service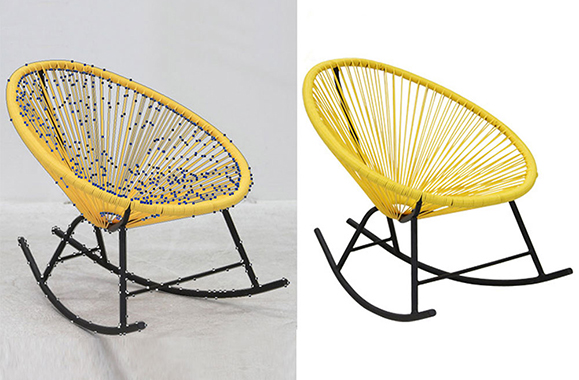 Advance Clipping Path applies to much more complicated products. They have uncountable holes, a large number of paths, and many anchor points. Complex Photos like furry dolls, flying hair, trees, etc. need Advance Clipping Path. This process is so time-consuming, and it cost more money. Sometimes, an object requires so many individual clipping paths. The Advance Clipping Path can handle these tricky objects. Furniture, very complex jewelry, furry objects, trees, etc. are those kinds of objects. They need a super complex or Advance Clipping path technique.
This service can help to change the individual elements of an image. It is possible to enhance or change color level, opacity, and size thorough this process. Animation, fashion catalogs, e-commerce products, and many more items need Advance Clipping. Photographers, freelancers, and agencies who have tight client deadlines can use this service too. Our main target is to make you stress less by doing the hard work. We will provide you best quality Clipping Path Service so you can meet your deadlines.