Photo Retouching
100% Quality Assurance
Deliver 2000+
Image Per Day
Discount 35%
On Bulk Order
Price Start 1.79$
Per Image
Photo Retouching Services are the most popular in digital world. the old times, wedding functions were not as elite as they are now. You can say that only photos were taken

without

taking much care about the backgrounds and the unnecessary stuff coming in.

moreover,

on some images lighting effect might be a total disaster. Photo Retouching is a technique that can help you in this regard.
We offer photo retouching services in the affordable rates and can make your wedding album just an adorable one. Just let us know what you want to add or

remove

from your images and we will do the chaos. You can even get a complete new-like makeover by hiring out Photo Retouching Services.
Memories never got old

but

photo albums do. Give some refreshing touchups to your wedding photo album by using our editing skills land make photos feel like they have captured just now.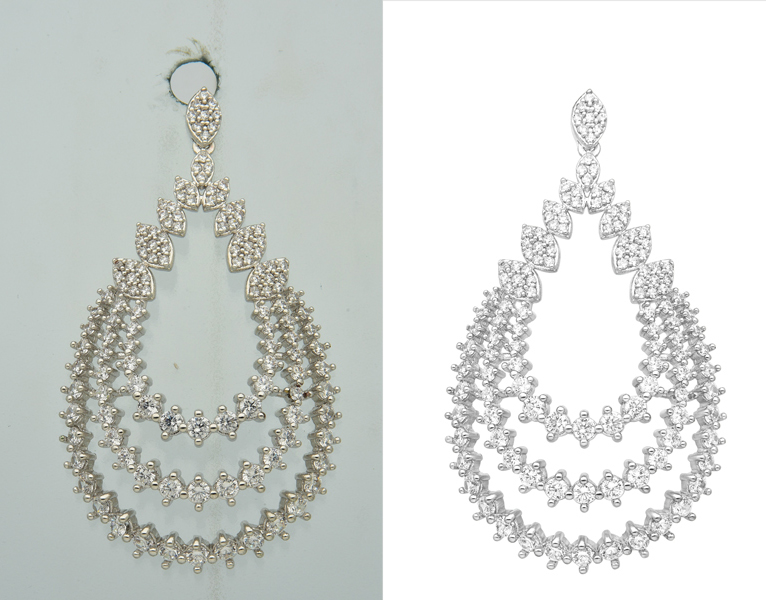 Photo Retouching Work Sample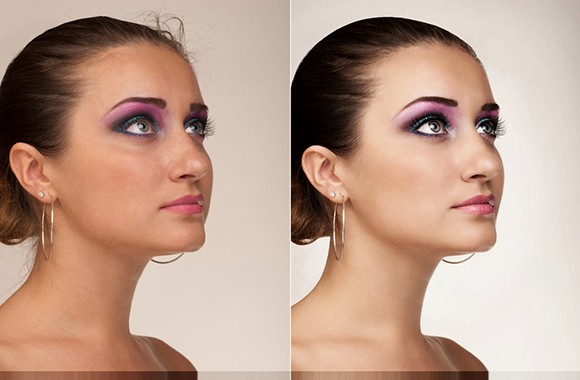 Model Retouch
When you are doing business regarding real estate, the number of clients appearing at your offices is totally dependent upon the types of houses they see in your images. Most of the time, image editors edit the houses and make them look like cartoony homes. we are a pro at giving real like touchups to your images. Our editing enhances the quality of the images without making them cartoony.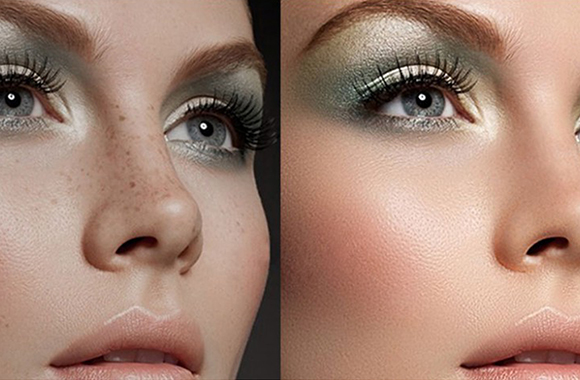 Beauty Retouch
You had pimples and acne on the skin when your first ever wedding shoot was performed. Beautician tried hard to hide the acne by using makeup but still some bumps become visible due to high lighting. Don't worry. We can retouch your photos by using our Beauty Retouch technique.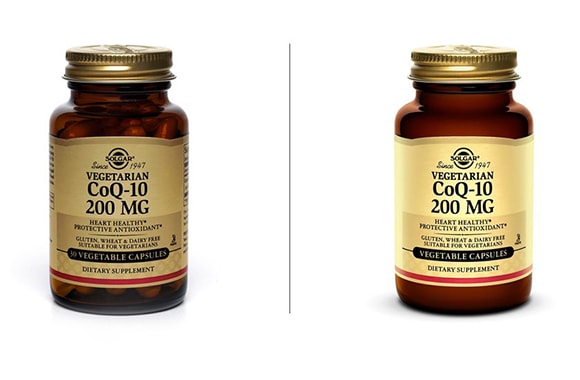 Product Retouch
Just like we can do makeups for human faces, we can even retouch products to enhance their quality. If the camera you used while photographing wasn't that efficient, don't worry. We can retouch photos for its beauty by making the products HD in a real way.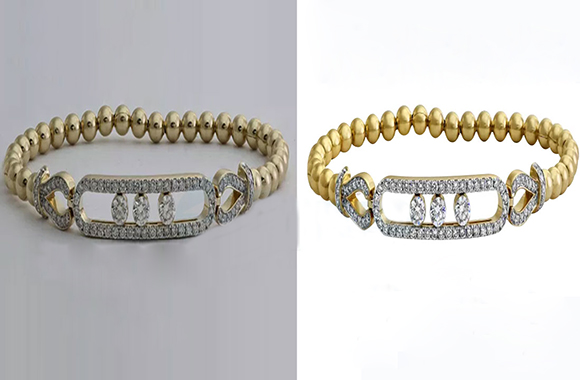 Jewelry Retouch
When you are doing Jewelry business, then you must know that how hard it is to capture right graphics for the jewelry. This is because the reflection of lights in the pearls can affect the image for the jewelry designs. However, with our photo editing touchups, your jewelry magazine can look professional one.