Background Removing
100% Quality Assurance
Deliver 5000+
Image Per Day
Discount 35%
On Bulk Order
Price Start 29¢
Per Image
Have you heard about the photo/image cutout? Well, background removal is an advanced term of photo image cutout. When it comes denting and panting your e-Commerce products in order to make the visually
appealing,

the Background Removal technique is used. We can make images of the same products to look so different by enhancing their quality and making it colossally appealing to boost your sales. Hire us to design and make your magazines, brochures, catalogs, and flyers etc.
To isolate the background, or using the same background for different products, stamping name of your company and
giving

your image a focused look, then back background removal services are all you need.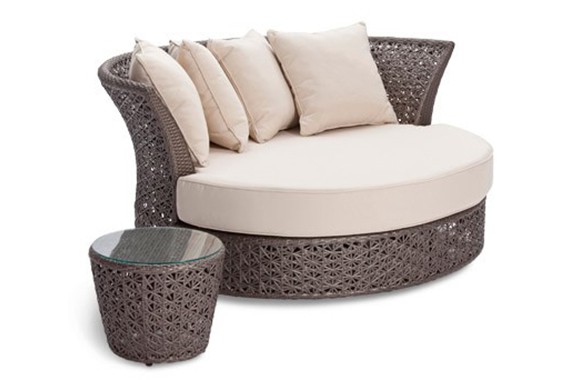 Backround Remove Work Sample
Easy Removing
When there are so many things in a single image like anchor points, slight curves, and edgy curves, they reduce the quality of the image. Hence, the easy removing technique is used. For example, if you are making images for the products like rings, shirts, and chairs, etc. The unnecessary edging and holes can reduce their impact. So to make it amazing, easy removing techniques are pro.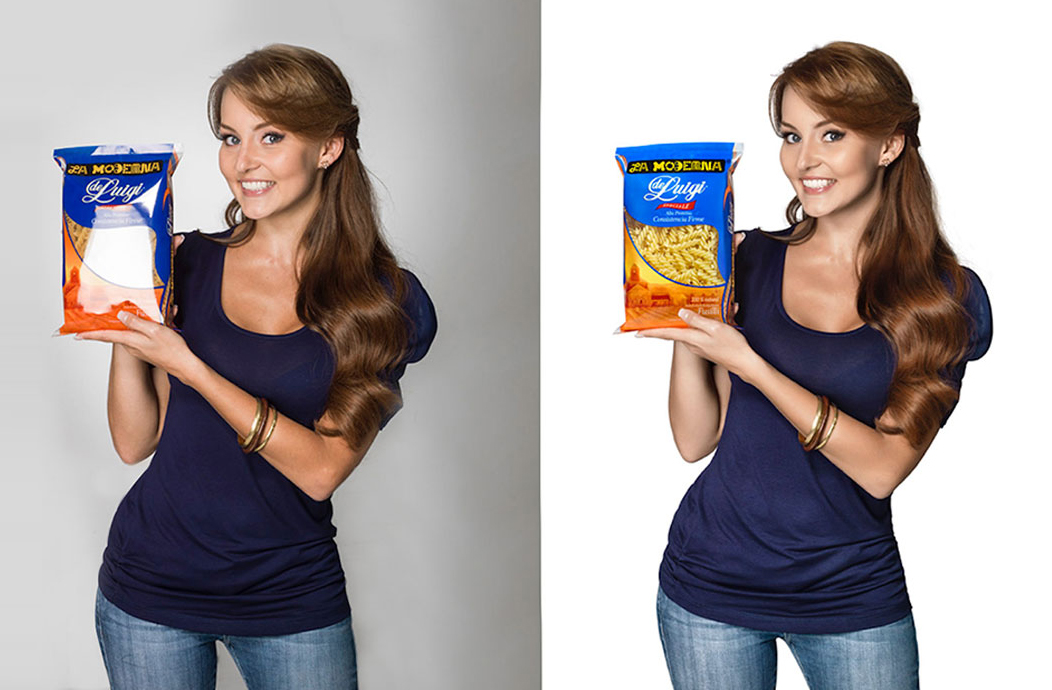 Medium Removing
Now, when the images are a little tricky with a number of anchor points, edges, corners, and holes, the Medium Removing technique is used. You can see that when the image of a chain is required to be edited, there will be many holes with different shapes required to be isolated from the backgrounds hence medium removing technique is used.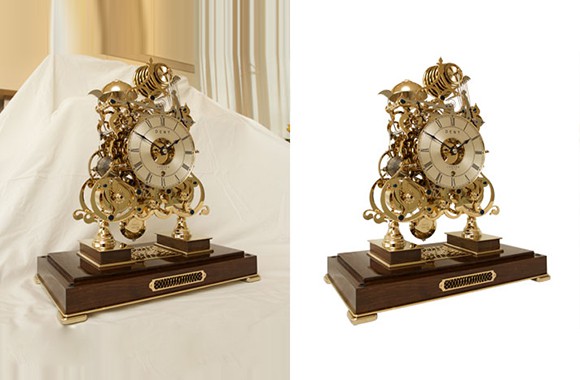 Advance Removing
Advanced removing requires advanced clipping techniques. When you have products like fabric and there are trees and cycles in the background which are the path of the theme of your product's photo. The Advanced Removing Technique offers you amazing editing for these closed paths. It edits the edges and corners without disturbing the overall theme of the image.