Clipping path with shadow
100% Quality Assurance
Deliver 5000+
Image Per Day
Discount 35%
On Bulk Order
Price Start 1.29$
Per Image
Whenever e-commerce websites require making an amazing image of their presence, the clipping with shadow services offers them to make impacting brochures, flyers, and magazines. The shadowing in an image can be captured only when it is captured under the sun or in the huge light. Wild formats, inconsistency, and abhorrent law can be eluded by using this technique. 
In clipping with shadow technique, 3D effects will be applied to the images to make them look more impacting.
The

quality of the images will be transformed into HD. You are allowed to select the shadowing style that you want to emerge in your photos. Choose from the natural shadow, reflection shadow, drop shadow, and many others. The style of the shadow depends upon the type of the image such as for clothing different shadows will be used and for accessories different ones. Especially, in the group photos shadows gives an amazing finishing touch. These shadows derived by using clipping path give a natural look to the images.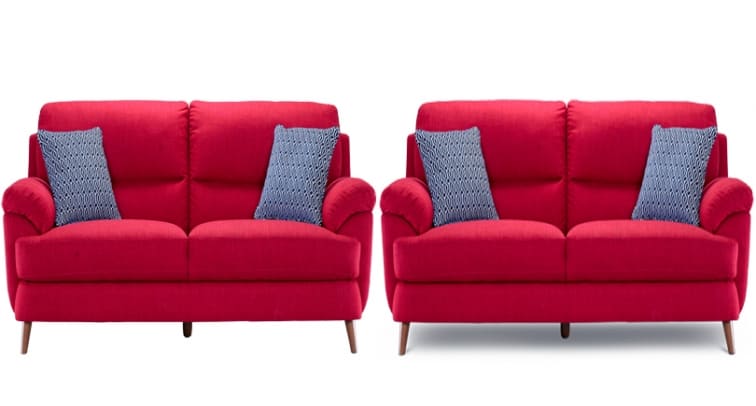 Clipping With Shadow Work Sample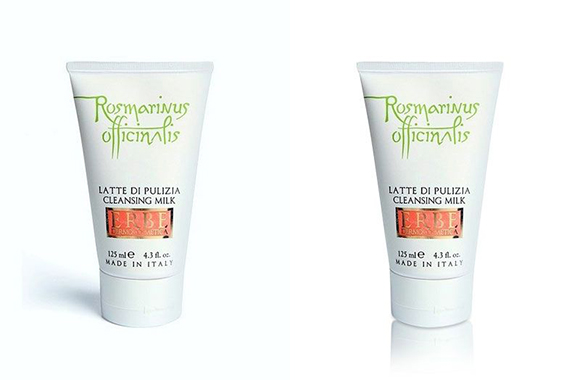 Drop Shadow
Drop shadows are the shadows which are shown below from the exact images. These shadows provide a natural finish to the image. However, these shadows should be used in the most skilled way such as the shape of the shadow should be exactly complimenting with the image and directed in the right direction. This is what we offer at clipping clippingpanda.com. On the Transparent background, rightly directed shadows will be made, their dullness and the transparency will be kept in accordance with the theme of the image. We specific combo of techniques to give shadows a wow look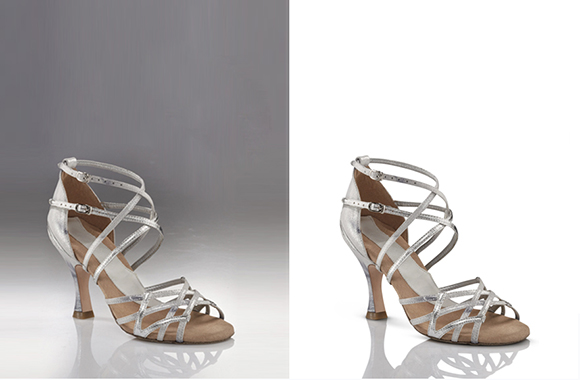 Natural Shadow
For natural shadows, we use amazing techniques by using amazing objects in images such as the sun, bulb, or lamps etc. We will show that the shadow of the object is appearing naturally due to the light in the image. We use the effects of light to create natural shadows. Well, the shadow is actually an image however, we direct it in such a way, that makes it look so correct and so real and offers your image with an amazing finish.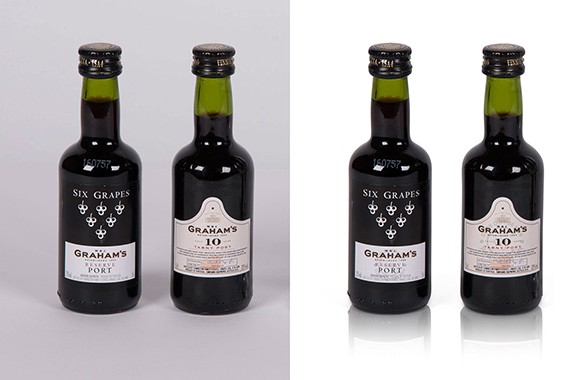 Reflection Shadow/Mirror Effects
The reflection shadow is also now as mirror shadow. How do you see yourself when you stand in front of a mirror? A natural reflection of your persona will emerge in the mirror. We offer the same reflective shadows for your images. We have professional techniques and efficient tools that bring amazing reflective shadow for your image. We are pro at shadowing the reflections.