Post Production
100% Quality Assurance
Deliver 2500+
Image Per Day
Discount 35%
On Bulk Order
Price Start 2.49$
Per Image
Post-production term is not used for photos in the general terms; in fact, this technique is used only in professional projects of filmmaking, Videography, and photo editing etc. in postproduction, the photos are given touchups in any way and every way to enhance their quality, before making them available for the viewers to see.
You can say that all the above-mentioned techniques are used here in order to make photos impacting and mind grabbing. However, these techniques are not only used for photo editing but video editing as well. This is how virtual reality movies are made.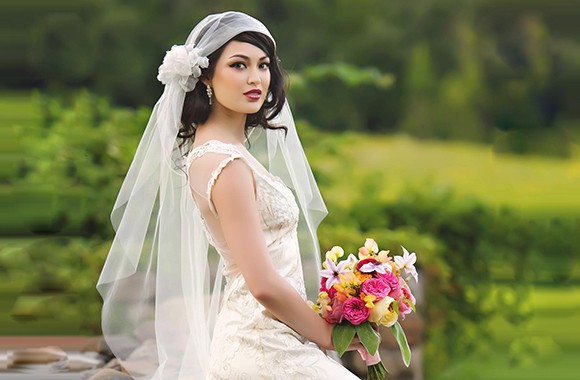 Post Production Work Sample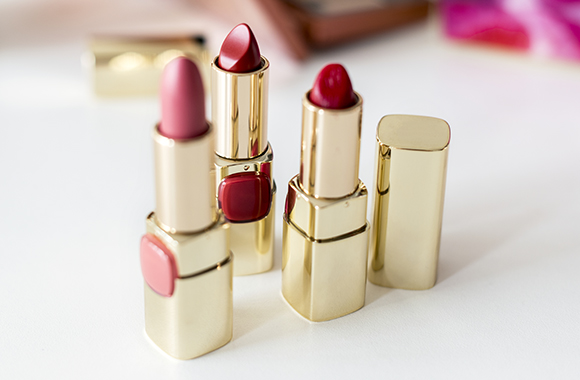 Product Photo Editing
Photo editing for postproduction means editing it for the colors, cropping the corners, and adjusting the backgrounds. We can do this all in the most affordable rates possible. You can hire us to edit your magazine, flyers, and brochures in order to make them more impacting for the customers.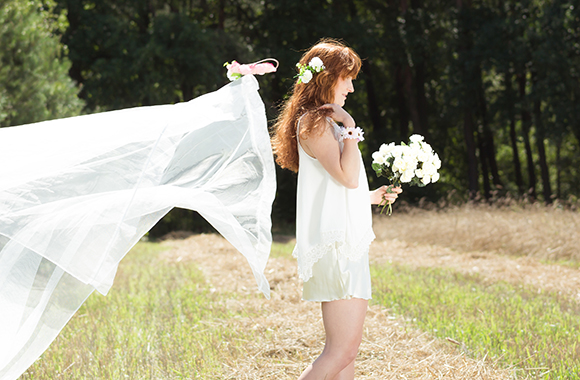 Wedding Photo Retouching
Professional wedding photographers do not complete a wedding album with using post-production services. Wedding albums are the memories for life hence all the pictures in it are required to be edited for the colors, quality, and lighting effects.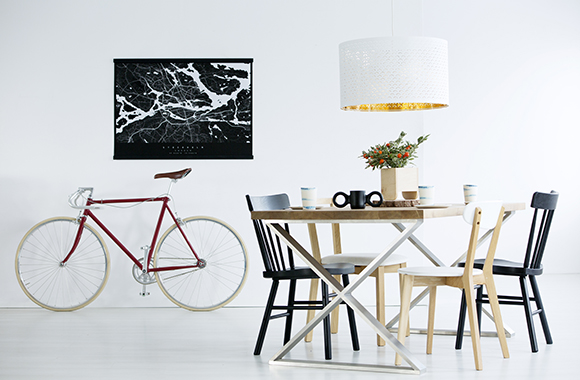 Real Estate Photo Editing
You can see many of the real estate magazines contain photos that don't look real and hence people don't consider them visiting by considering their services as fake. However, when it comes to Postproduction Photo Editing by clippingpanda.com, then you can make your images look like real but with an enhanced quality for your real estate magazine and flyers.