Post Production
100% Quality Assurance
Deliver 2500+
Image Per Day
Discount 35%
On Bulk Order
Price Start 2.49$
Per Image
Photography Post Production Service
Photography is a large area. Just shooting some photos is not enough to create a beautiful look in the picture. It requires time, creativity, innovation, and lots of hard work to do so. In this case, photography post-production requires a massive demand in the digital world.
Photography post-production is the tasks that ought to be completed after the shooting ends in a video, photography, films, and television program, etc. It is considered as the most crucial segment in the region of photography creation. In photography post-production, graphic designers increase and enhance the image quality wherever it needs to make the photos lovely and attractive.
Nowadays, the importance of post-production services is rising. It's a different kind of photo editing after the photos are appropriately captured. The most important and challenging job of photography post-production services is to bring quality and perfection in the pictures. Photography, television programs, advertising, motion graphic creation, digital art, etc. are included in the photography post-production service. Not all of us are professional photographers.
The professional and highly skilled photographers also make mistakes in the photoshoot. Any defects during the shoot can spoil the quality and presence of the photo. In this case, photography post-production can be your savior! This service can correct any defects or imperfections in the picture.
 Photography post-production includes the edition of raw footage, cutting scenes, dubbing and working with sound actors, insert transition effects, etc. In the present day, post-production is mainly used in film creation. In this service, the pictures are given touch ups in a way that enhances their quality, brings perfections, and make them appealing before present to the viewers.
All the techniques of photography post-production are applied to make photos impacting and mind grabbing. These techniques are used for photo and video editing. Virtual reality movies are made this way.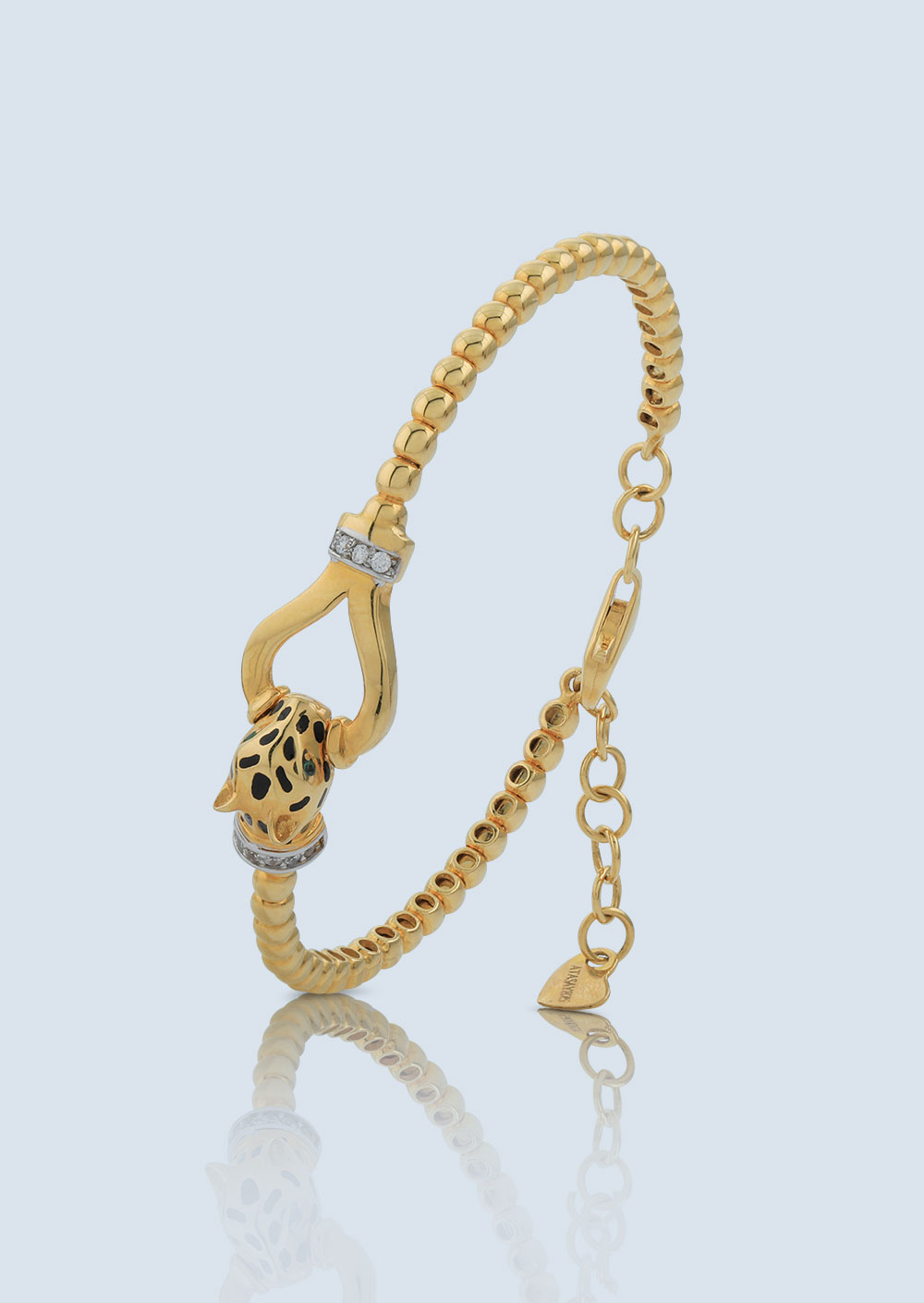 Product photo editing for post-production photography includes editing colors, cropping the corners, and adjusting the backgrounds. It is an exceptional and significant service for e-commerce and online business.
Product photo editing is a process of photo editing where designers add new details or retouches to correct and improve the photo. To sell products on any E-commerce site, they should be appealing and attention-grabbing to the customers. Otherwise, no one would click the buy button under the product.
The principal purpose of product photo editing is to create product photo alluring for the buyers. Then anyone would buy the product without giving it a second thought.
Many growing and established online business platform can save their valuable time and money, grabbing the benefits of product photo editing service. Every e-commerce business must display a product photo on their website. Online customers or site visitors want to see the high quality and details of the product before buying them.
So, it is an essential unquestionable responsibility for e-commerce owners to add high quality and crystal-clear photos with their products. We have an expert team in product photo editing and the best option for your e-commerce and online marketplace.
The product photo editing is used by photographers who deal with food photography, advertising photography, fashion photography, and everything connected with purchasing. You can use our professional graphic designer's expertise for your growing business at a very reasonable rate.
Our team will make sure the rest and give your product photo magical touch. We offer to edit your magazines, flyers, and brochures to make them more appealing.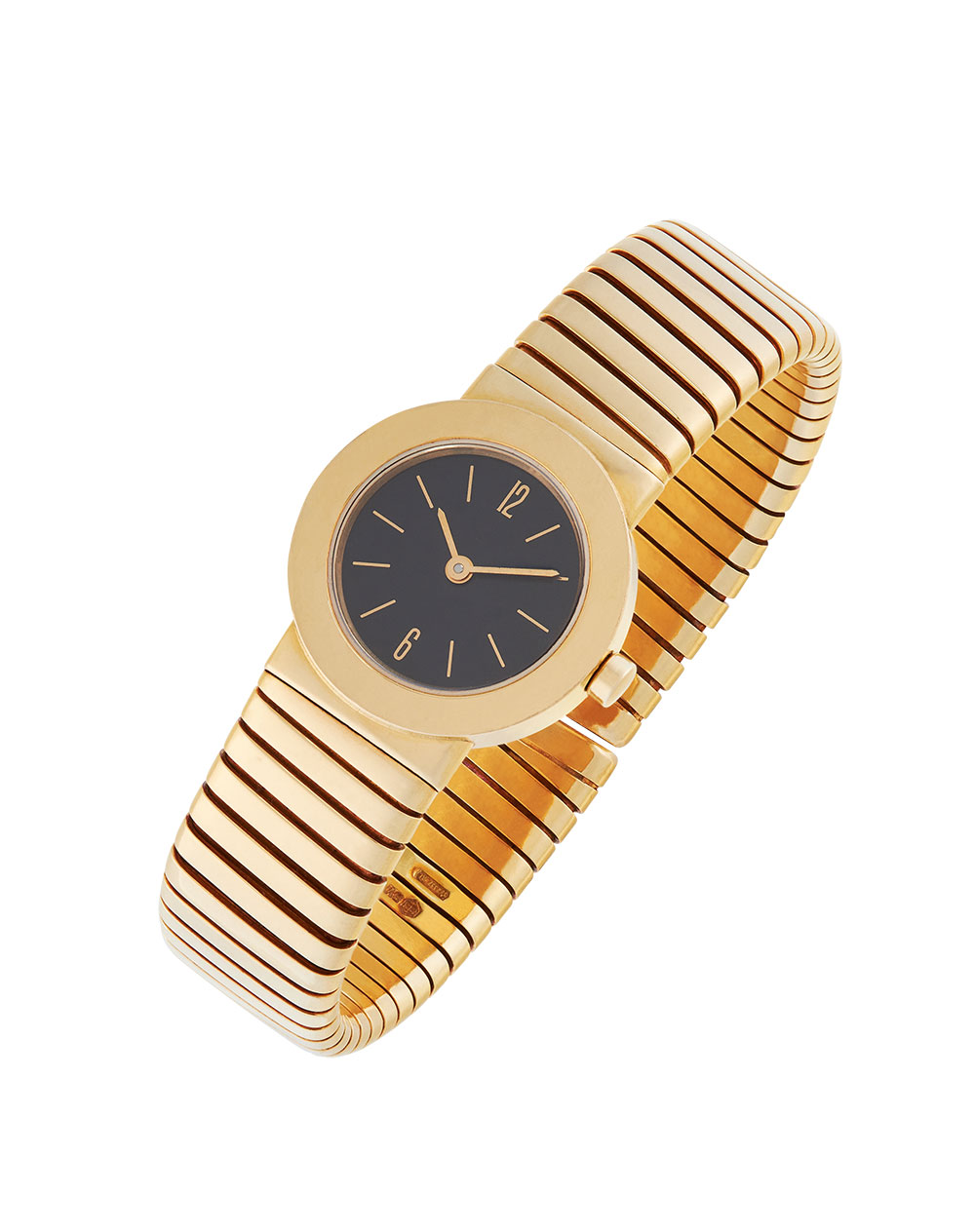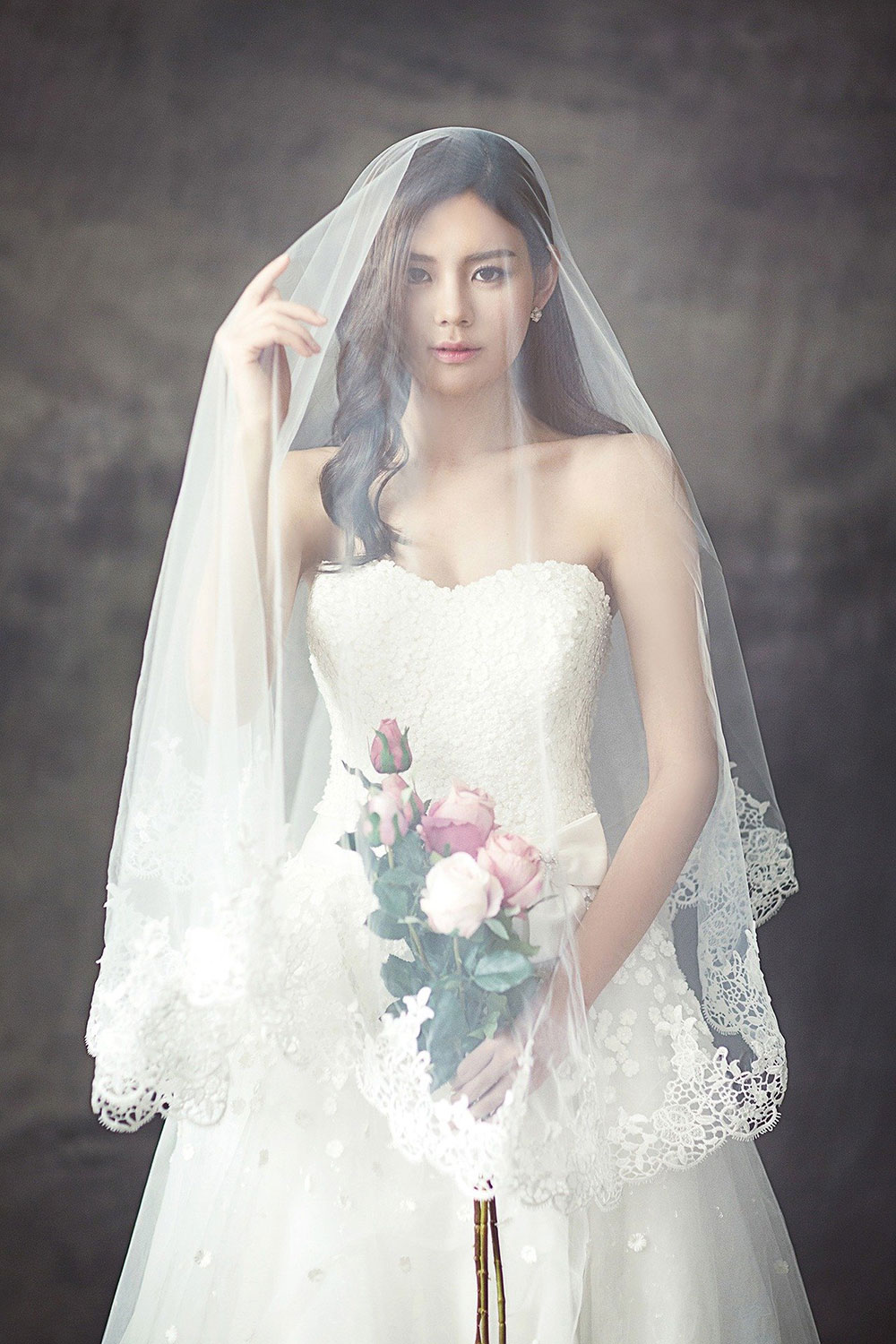 People's weddings are one of the cherished moments of everyone's life that we want to remember forever. It is a significant life event for both the bride and groom. Every couple in the world want their wedding photos to be flawless, gorgeous, and glamorous.
On the other hand, it's very troublesome work to deliver the highest quality wedding photo project timely for a photographer. And as a wedding photographer, you know very well how critical it is to cover a wedding session with professionalism. It's your responsibility to capture a particular moment of absolute happiness in the wedding session.
Though you have the expertise, tricks, and a mind full of creativity, yet you make serious or minor mistakes. Don't worry, it happens. Wedding session photography is not an easy task. Many vital matters in a wedding session depend on you. The prestige of the bride or groom, even their family, depends on the photos you capture.
So, with all the responsibility, you always want to deliver one hundred percent perfect photos. With this in mind, you must need the help of a wedding photo editing service to make your photos a hundred percent accurate. Lots of minor mistakes in a wedding session such as bridal makeup, dressing, accessories, destinations, poses, upsets, etc. can be fixed through post-production photo editing.
Wedding photos need light adjustment, color correction, retouching, and enhancement to become perfect and lovely. After getting all the pictures from the wedding session, you may need more correction, retouching -and editing to the photos holding the happy memories that you want to keep your whole life.
Experts at Clipping Panda determined to make your wedding pictures perfect, gorgeous, and beautiful at a very reasonable rate. You can choose us to make your photo amazing.