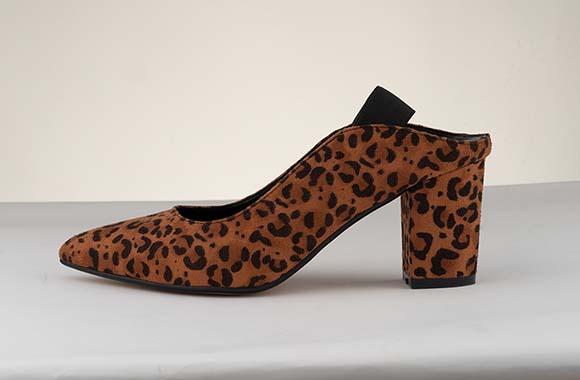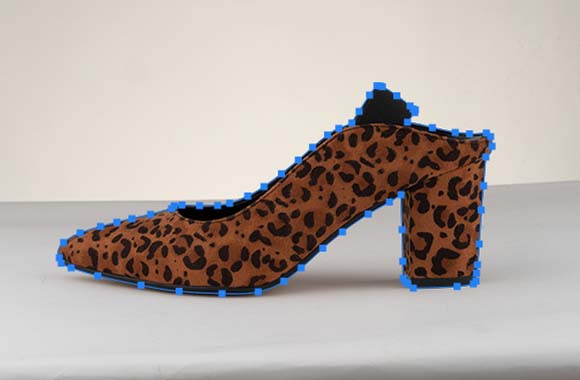 Clipping path is a photo editing process for isolating an object from the background. In this process, we use Photoshop Pen Tool to cut out the background from the photo. Pen tool provides a perfect clipping path to isolate the photos. The importance of this service is inevitable for online product shops and photographers.
A professional photographer or an e-commerce owner must need this service. Because a photo background can be noisy after the photo shoot. So, we need Photoshop Clipping Path Service to remove unwanted objects. Graphic designers can zoom the photos up to 300 % in this process which allows them to create a perfect path.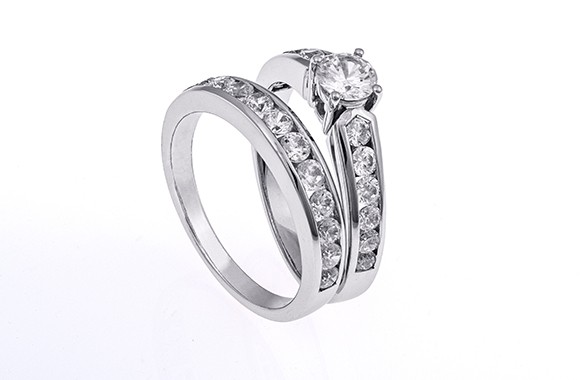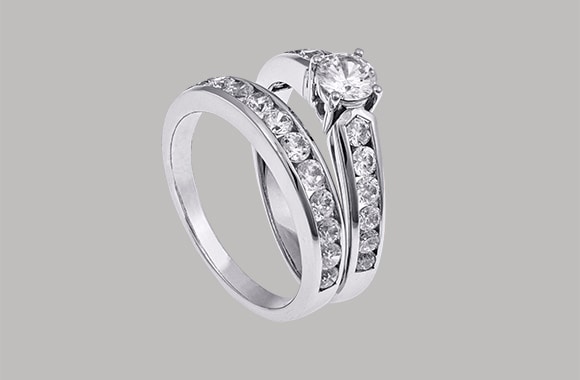 Photoshop Background Removing Service helps to remove unwanted background from photos. We can change the look of an image by changing the background. The Photoshop Clipping Path method allows us to do this easily. Clipping paths and Photoshop masking techniques are both used to remove the background.
The techniques are different as well as the result. But sometimes, a very complex product photo needs them both. Removing the background is not that easy. It needs a professional's help to do the job without causing any harm. Trained graphic editors can do perfect background removal for any photo. We are perfect for Background Removing.