In this posing guide, we have outlined a series of couple poses and tips to capture great couple photos for you. Couple photography is more about connection, and feelings between two people. The couple photography will be so delightful and positive if you work with very deep and passionate feelings.
Normally, couples are easy to engage in a photo session. Ask them to show you how they felt and looked when they met for the first time. These small directions will help you get the best pose.
However, photographing a couple is still difficult for beginners. So, we are here with some easy and effective couple poses for beginners. Let's get started.
Pose 1: Standing Face to Face
Ask the couple to stand face to face keeping their eye at the camera. It would be a great pose if one partner holds an arm on the other partner's chest in the situation. Take both close-ups and the vertical shots in this position.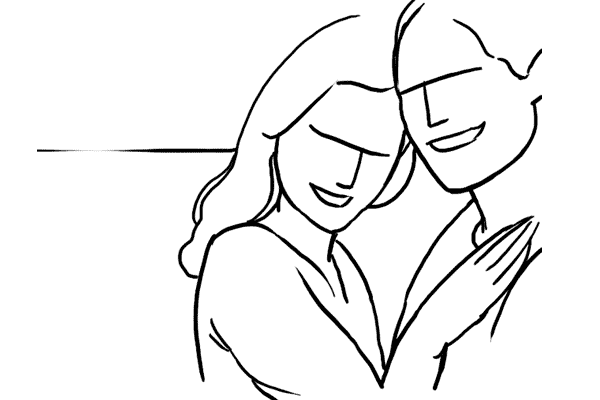 Pose 2: Looking at One Another
Romantic couple poses can be created when the couple looks at each other by standing together closely. Tell them to stand very close to one another and create intimate close-ups. Don't miss the chance to zoom and crop natural light.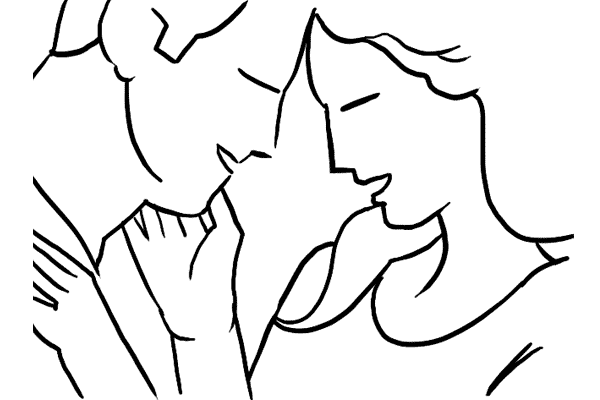 Pose 3: Hugging from Behind
If your clients want an easy and cordial pose, tell them to hold each other from behind. Ask them to look straight to the camera or to each other. For a more romantic pose, they can kiss at a point.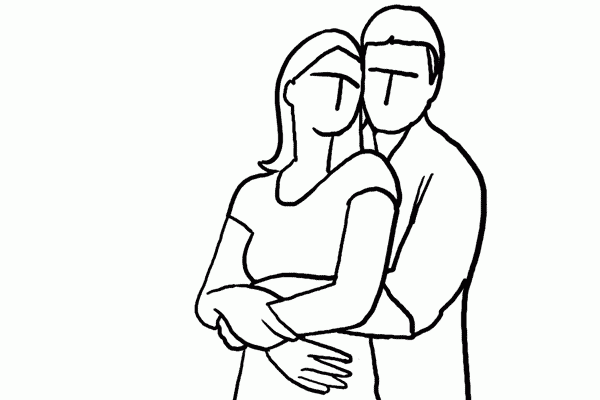 Pose 4: Holding from Behind
To bring variation in the poses it is definitely an effective one. You can take couple poses with one partner holding the other from behind.
It will be nice and cordial. In this case, the couple doesn't need to look directly at the camera. Make them interact with each other by talking for better shots.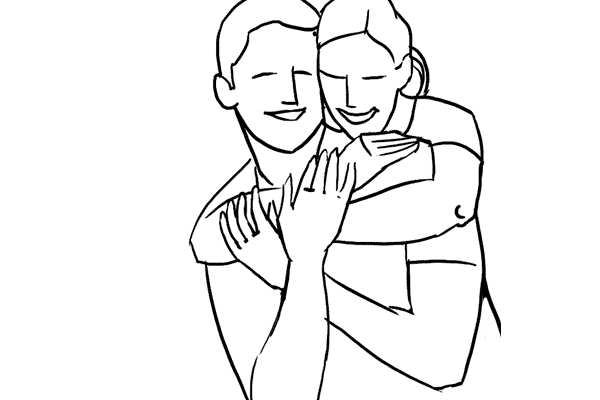 Pose 5: Holding and Looking Out
The couple poses by holding and looking out can make a romantic mood, and it works best in the outdoors. In that case, keep an open space in the background. When shooting in that situation, shoot slightly from behind the couple. Capture each person's eye from behind.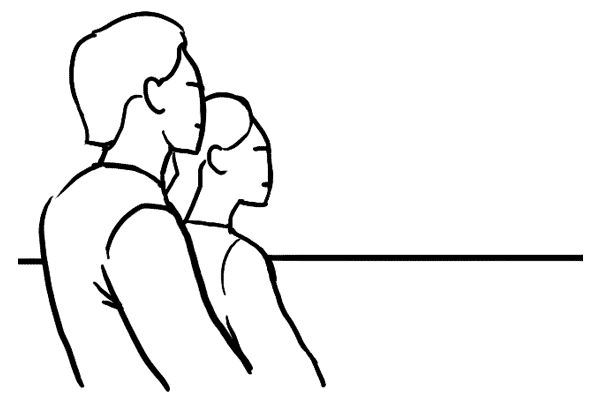 Pose 6: Looking Up
In order to shoot the couple from above, find some elevation. It is a common couple pose shot from an unusual angle. You will get great shots with pose and it is a creative one.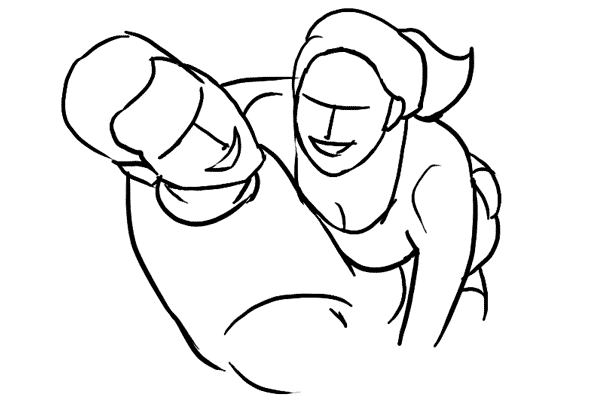 Pose 7: Holding Hands
This is an amazing and gentle couple pose. To get better results from this romantic pose, shoot with some open space in the background. You shoot it as a silhouette against a bright background.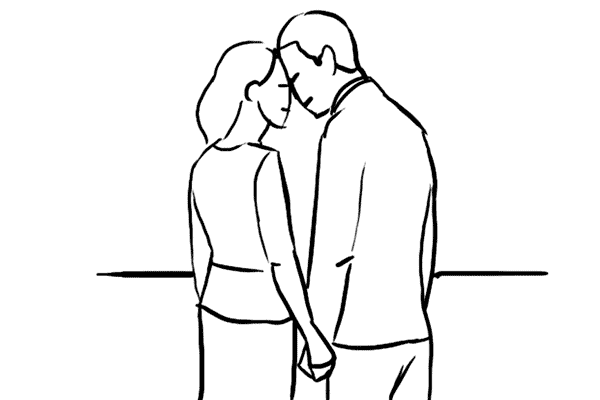 Pose 8: Staggered Pose
For a full-height shot, it is an easy and the best couple pose. With this pose, you can get some stunning shots in calm and affectionate mode. Tell the couple to hold from behind gently and to stand straight.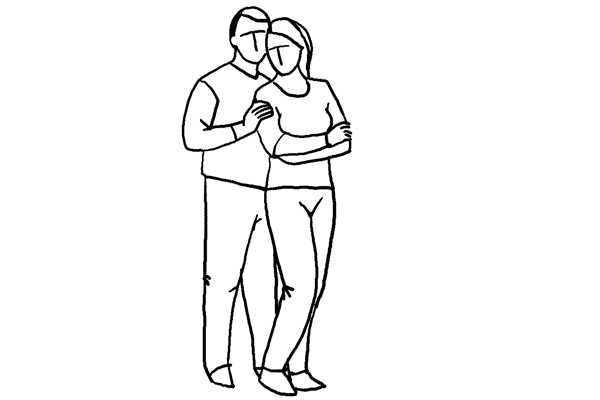 Pose 9: The Piggyback Pose
It is a fun pose for couples. It works best with the younger people as well as the elders. Try to take full-height shots and different framings for getting a variety of shots.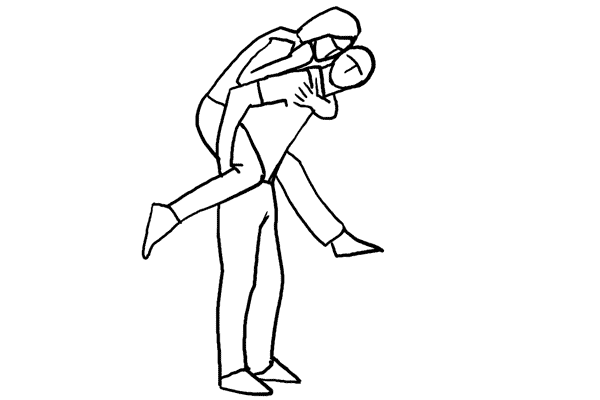 Pose 10: Kissing Pose
This is a great way to expose love and affection between a couple. This way you can bring the image which is felt when they first met each other. You can try it in a crowded place like a famous place in a city. You can also capture this type of couple poses at a train or metro station.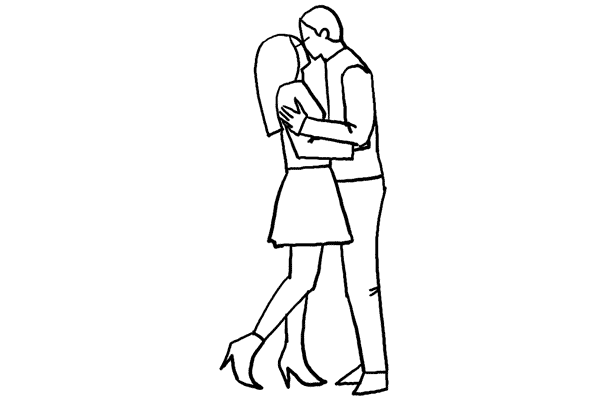 Pose 11: Jumping Pose
Shooting jumping poses of the couple is fun in photography. Positioning your jumping subject is a crucial part of this pose. Tell the couple to bent each leg and shoot from different angles. Also, take some close-up portrait shots.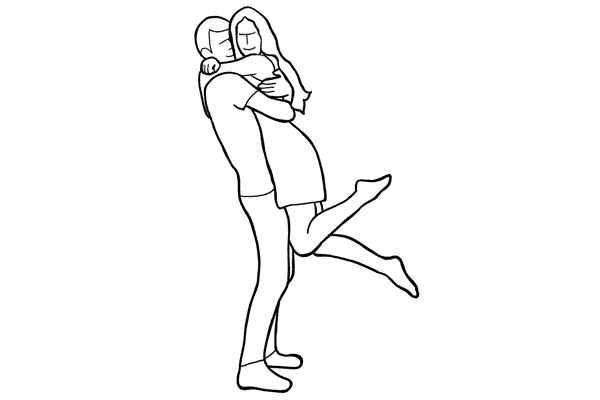 Pose 12: Walking Pose
Another best pose among the couple poses is the walking pose. Try to take shots when the partners walking hand in hand. Use Burst mode as the majority of your shots will look awkward in this situation.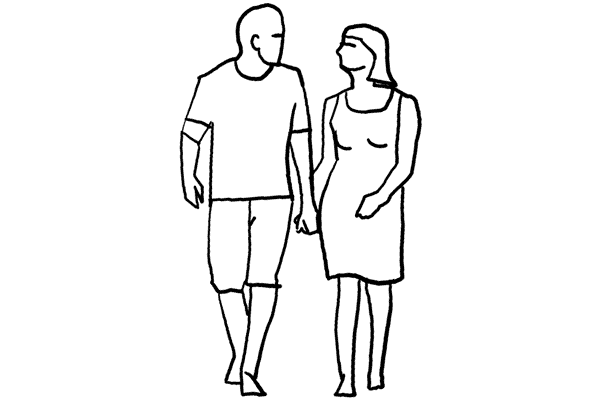 Pose 13: Holding Each Other While Walking
It is also a great pose for a walking couple. Tell the couple to walk close together and hold each other. It is like the previous pose. Capture several shots that appear most elegant leg positioning.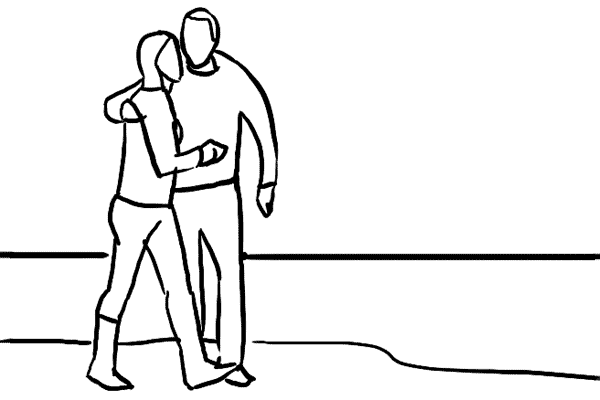 Pose 14: Walking Away from the Camera
When you are taking shots from behind the camera tell the couple to walk away. You will find some great couple of shots then. With this simple pose, amazing shots will appear of the couple.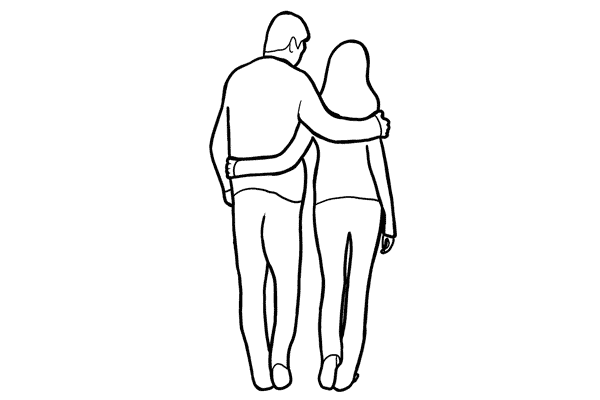 Pose 15: Cuddling on the ground
To bring variations in the couple poses it can be a unique pose. It is also a nice example of an asymmetrical pose. Tell them to take a position slightly above each other then click for the best shots.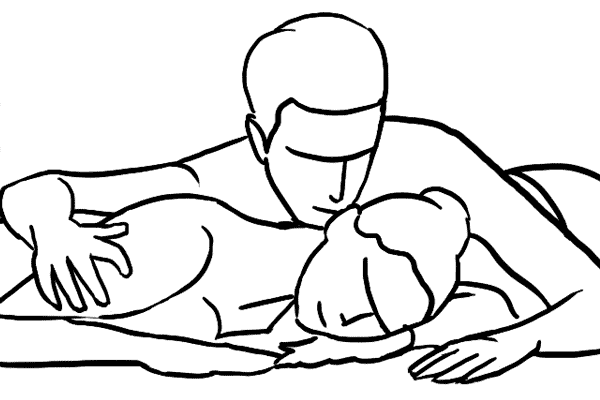 Pose 16: Lying Together & Looking Up
For taking an informal and romantic shot tell them to lay down and looking up. Shoot slightly from the above and try to capture their eyes and the whole body. They can also lay upon one another and look in the sky.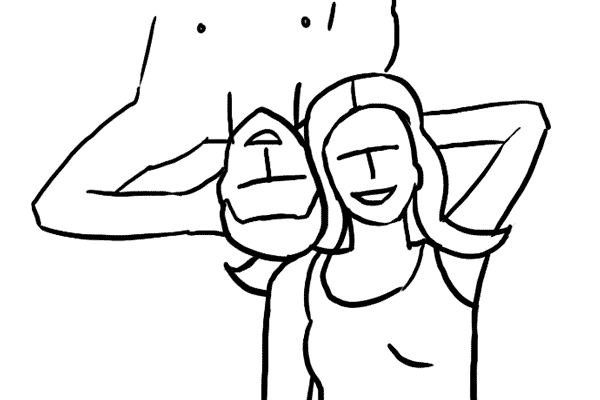 Conclusion
Don't hesitate to use any of the couple's poses from this guide. Always try to make effective communication with the couple. Help them with every pose and try different angles. Let the couple be themselves and you will get natural shots then. If you are a beginner photographer, try our latest guide about female poses. It will help you to get a better understanding of poses. Thus, you will get the best results when photographing couple poses.
What are the mistakes in shooting a couple?
There are three main mistakes that photographers do when taking couple pictures.
1. Not paying attention to the hands.
2. Not asking the clients how they feel.
3. Not leaving room for spontaneity and candid moments.