Let's discuss photoshop online alternatives. Adobe Photoshop is the best photo editing application ever! Your images will not look good without editing in Photoshop! But what happens if you cannot install Photoshop on your computer? Besides, what will happen if you cannot pay Adobe for using Photoshop?
Moreover, if you are a student, you cannot buy the monthly subscription fee of Adobe Creative Cloud systems. Luckily, there is a solution for you! You can quickly edit your photos with some alternative photoshop online applications.
These applications have some most demanded tools, exactly like Photoshop. For example, you can mask and dodge photos with some of them. Furthermore, you can color, retouch, and splash your photos with some more applications! Or even you can create a magnificent canvas, banner, flyer, poster, or slide for presentations.
Using these online applications, you will not require high-performing computers or any subscription fees anymore. So, read our blog to know what exactly we have for you!
Top 5 Photoshop Online Alternative Tools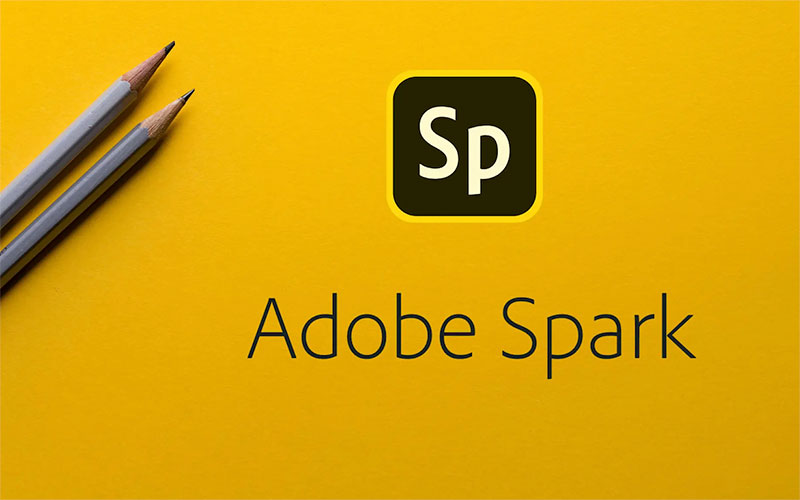 Adobe Spark is an integrated suite of media creation tools to make creative designs online. It runs as a mobile and web application. Adobe Systems allows you to use this application for free!
Using Adobe Spark, you can make beautiful images, videos, and web stories for social media uploads. Adobe included a lot of templates for your project in Adobe Spark. So, you can get individual templates for Instagram, Facebook, photo collage, or presentations.
Also, you can access it and insert effects no matter where you are! Adobe Spark offers some amazing features. Have a look at those breezing features right now!
Features:
Text and Icons: Adobe Spark has a rich collection of texts and icons. Meaning, you can select and grab your favorite fonts and icons whenever you need them!
Design Assets: If you ever thought of using pre-made assets on your photos, Adobe Spark presents you with the best ones! You can drag and drop the excellent assets and make your photos look pro!
Backgrounds: Spark will allow you to choose from a huge collection of background images!! Simply choose one of them, and place it on any layer in your project!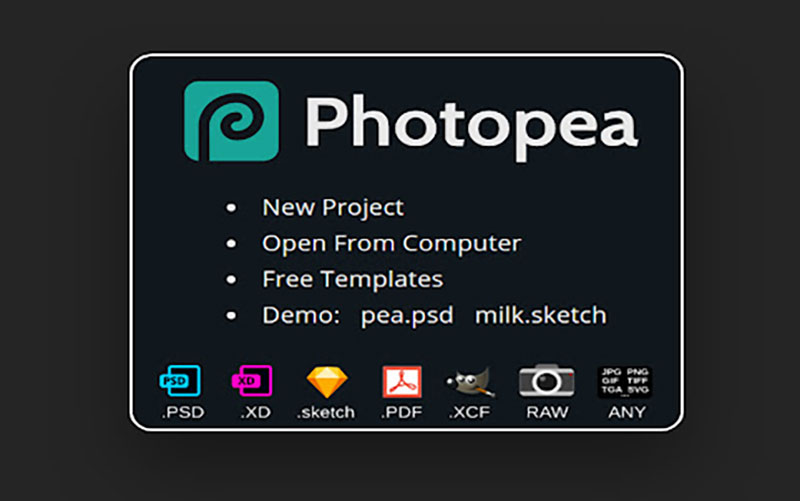 Next on our list, here comes the Photopea. Photopea is another free web-based video editing application for you. With this application, you will enjoy a total experience of photoshop completely online.
First of all, Photopea designed its tool to replicate all functional features and layouts from Adobe Photoshop. So, whatever you can do in Photoshop, now you can do it in the Photopea online application. Meaning, you can crop, mask, color, dodge, retouch, and perform all other major operations.
Not only editing, but you can also convert from one file to another using Photopea! Amazingly, Photopea supports all formats and extensions such as PNG, PSD, AI, TIFF, and so on! Let's have a look at some features of Photopea.
Features:
Selection Tool: The selection tool will let you select and cut any part of your photo with ease! You can use the selection and lasso tool to select any areas or paths quickly. Or even you can use pen tools for path selection.
Brush Tool: Brush tool helps you to fix any spots with color or other parts of photos. It is highly recommended in spot healing or similar tasks.
Clone Stamp: You can easily replace one portion of your image with the portion using the clone stamp tool.
Next up, we have Pixlr online photo editor for you. This web tool performs as a cloud-based editing application. A suite of Pixrlr includes a number of photo editing and sharing services. Using this, you can complete similar tasks you can do with Adobe spark.
Also, Pixlr has a user-friendly interface. So, anyone can make adjustments and illustrate their projects with it. So, you won't feel you are using any alternative or lite version of editing software.
Pixlr also offers the major tools to edit your projects quickly. Some of the features are:
Features:
Selection Tool: Pixrlr contains several essential selection tools. For example, they have lasso, marquee, and wand selector tools separately.
Dodge/Burn Tool: Dodge or burn tool is one of the most useful features in any premium photo-editing application. Pixlr offers you this tool for making your projects worthy.
Draw and Eraser: Using the draw tool, you can draw or brush with your most favorite color. So, you can create your color combination for a more creative design in the photo.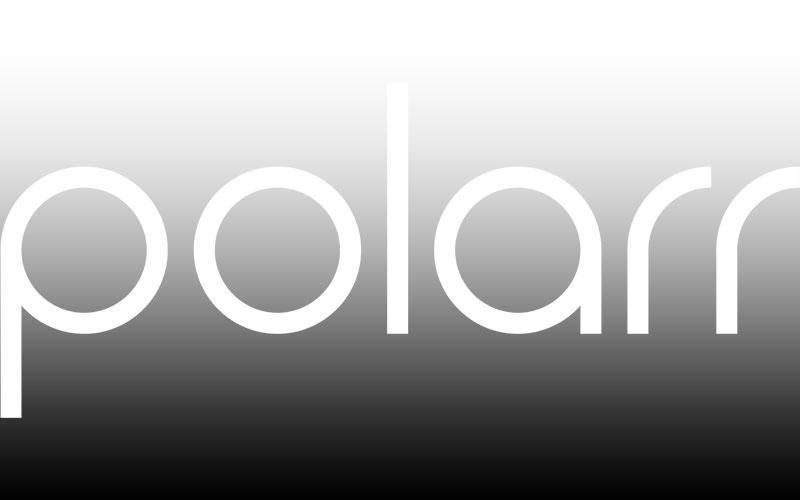 Polarr is an AI-supported application that features basic photo editing tools such as a color enhancer, text tool, facial retouch, crop function, and overlayers.
AI will provide you with the best way to add color and filter to your images. Moreover, you can add dynamic custom filters in Polarr. Also, you will find the best editing options to use organic lens effects in Polarr.
It allows the users to customize the workplace with different themes and custom tools. While processing, the changes are tracked and accessible from the system.
The paid version comes with batch processing capability along with additional filters and layers.
Features:
User-Friendly Interface:
Polarr photo editor works great with JPEG files. The interface is highly intuitive and easy to customizable. Also, it allows the users to work without having issues.
Lots of Filters:
Polarr has 1000+ filter variations. Along with that, users can manually select and make adjustments and create new filters. It also allows sharing filters with other users.
Retouch Tool:
Polarr has a retouch tool that allows users to adjust skin tone in images. This process includes manipulation, highlighting areas with brush tools, and lightning-specific parts of the subject.
In comparison with other photo editing tools, it provides more saturated and clear skin.
Edit Raw Files:
With Polarr, you can make adjustments to RAW files. It converts Raw images into JPEG in order to make adjustments.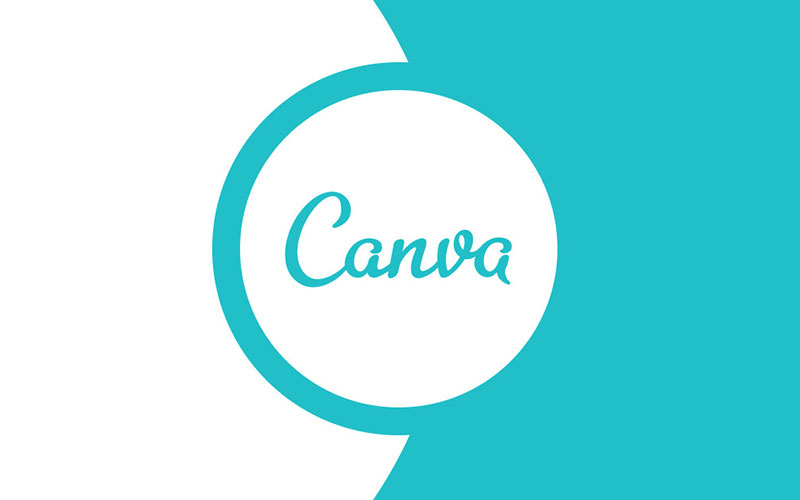 Canva is another alternative graphics designing tool. You can use Canva for a similar photoshop online experience. Also, Canva will allow you to create video presentation slides. Along with that, you can create flyers, posters, logos, designs, resumes, and many other things.
Along with that, you can edit photos, adjust color temperature, hue, saturation, add text, etc.
Features:
Crop, Trim, and Composition:
In Canva, you can crop your photos in a simple way. All you have to do is upload the photos on the Canva application. The cropping feature helps you crop and trim the image in the right size.
Whether you're putting a couple of images together, making collages, or adding photos to posters or brochures, Canva cropper will make sure your image gets a clean feature. It has plenty of features for cropping. Also, you can trim the photo and make the composition as you like.
Also, you can crop your photos using design grids and manually. Click on the crop to activate the crop tool. Then, measure and mark the required frame for the photo. You can also crop the same photo in different ways to give it a mosaic feel.
Apply Soft Photo Filters:
You can add photo filters to change the look of your photos. Canva has photo filters for all sorts of occasions. You can try a 'Retro' filter to give your photo a vintage look. Also, you can click through various filters that are stacked inside the filter feature. Again, if you don't like the filters, click on 'Normal' and the photos will get back to their default look.
Add Text to Any Photo:
On Canva you can add text to any photo and put a compelling caption to the photo. Adding text gives a different look to your photo. Click on Add Text> and a little box will be added to the photo. There you can move or scale your text anytime you want.
Also, you can add text holders and change the look by using different typography designs. The users don't have to worry about the font size. It will change after scaling automatically. You can place the texts inside the photo anywhere you want.
Create Designs with Transparent Images:
Expert designers often use transparent templates for their designs. It gives the foreground text a strong look. Canva can adjust the transparency on any element. To use the adjustable transparency, simply select the element and adjust the slider to make elements transparent to your liking.
Although there is a premium version of Canva, the premium version needs your subscription. But, you can use all the basic tasks for free.
So, that was some of the best web tools only for you. With these tools, you can work like photoshop online. Stay tuned with us for more tips, tutorials, and guides for your photo editing projects.