This article is about Adobe's other great product. Today we are going to introduce you to Adobe Air. By reading this article, you will get all the information about Adobe Air.
You can download Adobe Air set up file by following this link https://get.adobe.com/air/
But before downloading, read this article for a better understanding of Adobe Air.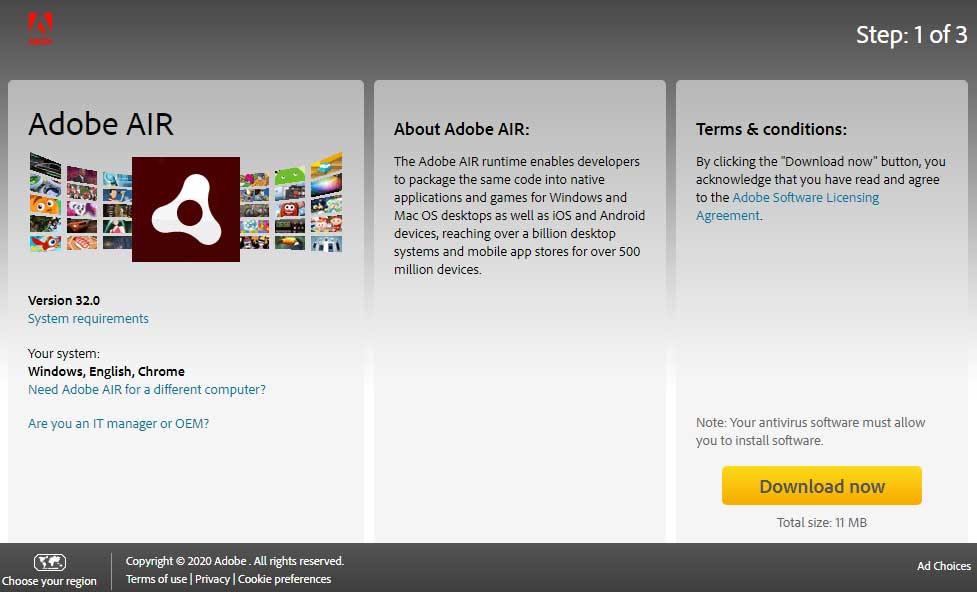 What is Adobe Air?
Adobe AIR is a cross-operating-system runtime. It allows developers to combine HTML, JavaScript, Flex technologies, etc. to deploy RIA. RIA means Rich Internet Applications. The compatible devices for deploying applications are desktops, netbooks, TVs, and mobile devices.
Adobe Air applications are based on Html, JavaScript, and Flash technologies. A developer can choose these technologies for developing Adobe Air Applications.
How Adobe Air Works?
Adobe has made it possible to handle and develop content, both on the desktop and the Internet. Adobe also made Air for building the connection between the desktop and the Internet. And it works seamlessly. Adobe first released its Adobe Integrated Runtime (AIR) 1.0 in 2008. They introduced it as a cross-operating system runtime. So, it lets developers integrate HTML, Ajax, Adobe Flash, and Flex technologies. Then it allows deploying rich Internet applications (RIAs) on the desktop.
Many developers use Adobe Flex, Flash, or other tools. They can build applications with these tools and sync with the AIR. Because Adobe Air supports almost all the programming languages. Such as HTML, XML, and JavaScript. So, they don't need to learn a whole other language.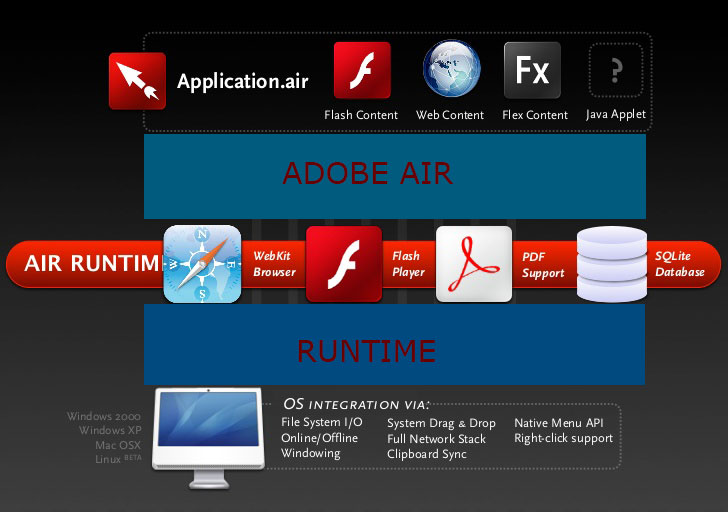 Features and Pricing
Adobe designed Air for developers and designers. Adobe Air is for building a solution for developing 2D and 3D games. And make them compatible with mobile devices, browsers, and desktops. Advanced bitmap control is also an extra benefit of Adobe Air.
This cross-platform runtime is a software development solution. It provides the necessary tools for building HD games and applications. Adobe Air is entirely free for most users. You don't need to use a trial version.
Operating System Supports
Adobe Air runs on almost every operating system. Windows, macOS, Android, IOS, Blackberry Tablet OS are all compatible with Adobe Air. But Adobe Air SDK development supports only 64-Bit Windows 7 or above.
Advantages of Adobe Air
You can easily transfer an HTML or Flex application to any device.
You will have tools for creating widgets.
You can access to the clipboard and file system.
It includes Drag-and-drop technologies.
Some Free Alternatives of Adobe Air
Convertigo
It is an advanced free open source mobile application building platform. Convertigo is simple and easy to use. You will find all the necessary tools to build and run the applications. If you want to make applications with your amazing ideas, you can use it. With it you can turn your software into a mobile application. It is the best Adobe Air alternative for you.
It is also the best software for web development. You can create unique websites with Convertigo. Millions of users around the world use it to create a professional mobile application. They use it as a great alternative to Adobe Air.
Download Convertigo https://www.convertigo.com/download/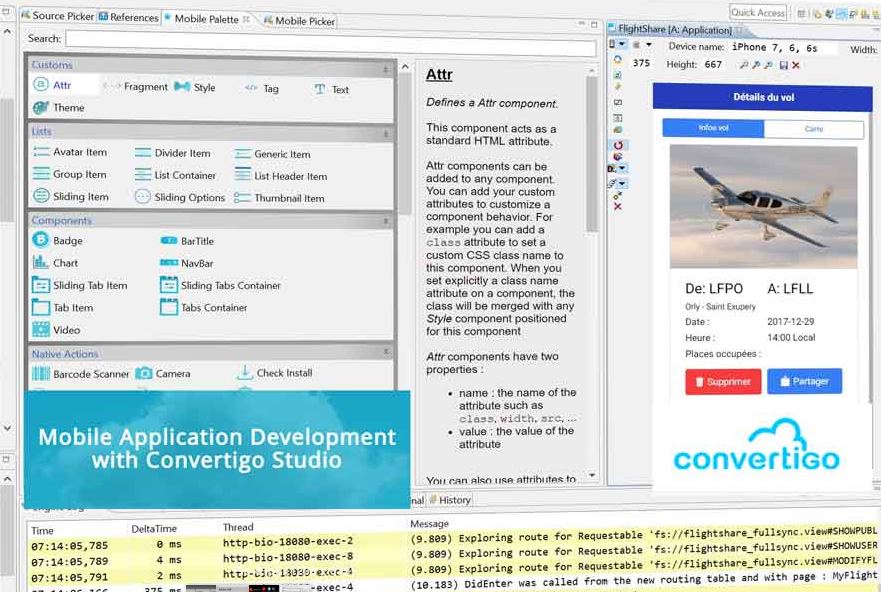 KodeWeave
KodeWeave is an excellent coding platform for HTML, CSS, and JavaScript. Mainly, web developers and designers use it as an alternative to Adobe Air. Developers create unique websites with this great software.
It supports many platforms such as Windows, Mac, Linux, and Android. CodeWeavers has lots of similar features, like Adobe Air. With those features, you can create a desktop application while on a mobile device. This great tool is completely free for business and personal use. 
Download KodeWeave Free https://sourceforge.net/projects/kodeweave/files/v1.1.29/kodeWeave-win.zip/download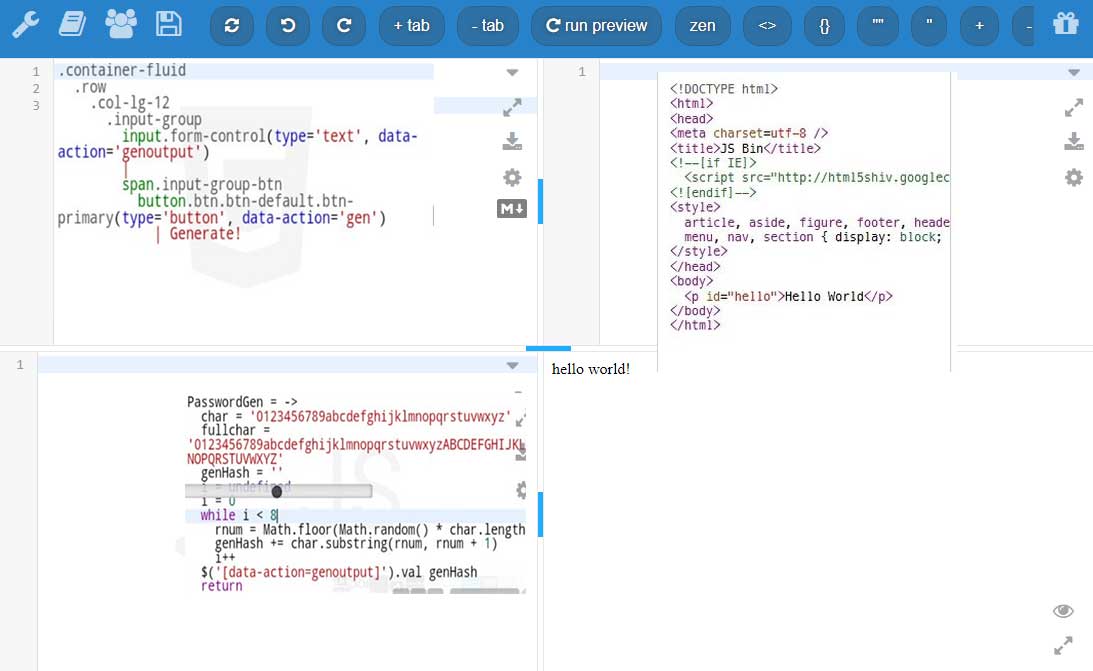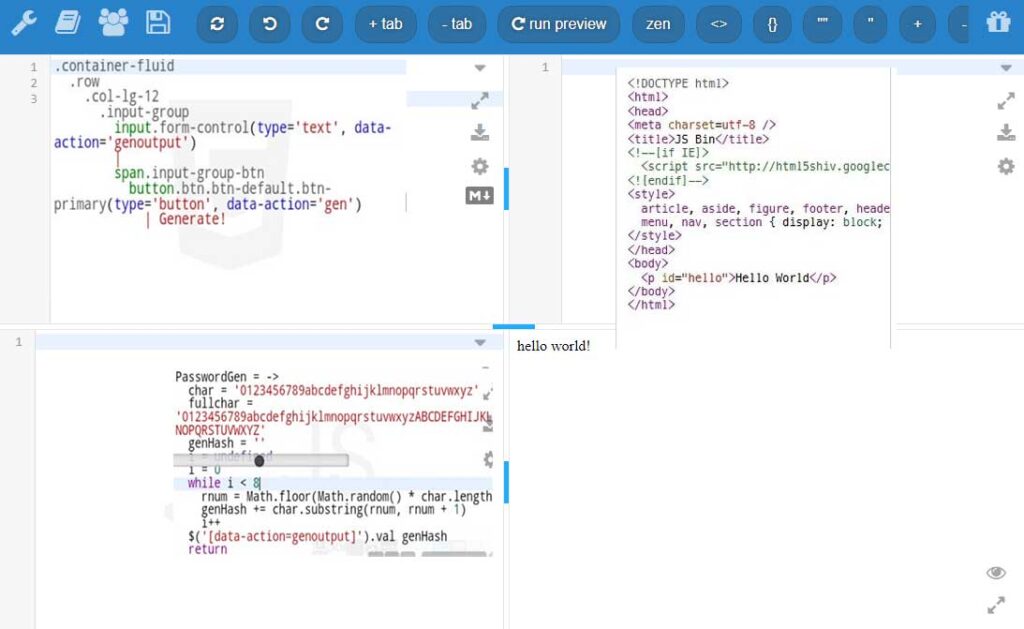 Light Table
Another great Adobe Air alternative is Light Table. It is for software developers, which provides real-time feedback, debugging, and documentation access. The unique execution environment helps develop abstractions.
It has a simple and easy interface to use. You can download and install it whenever you want.
Download Light Free http://lighttable.com/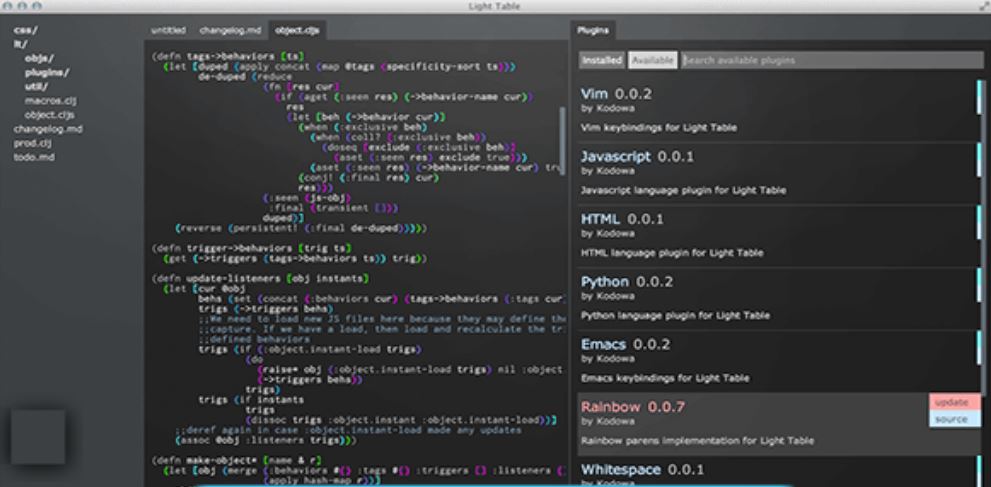 Conclusion
Adobe Air is the Flash player supplemented by extra features. Though there are many alternatives to Adobe Air, still it's a top. It is also a fantastic tool among all the amazing Adobe software.
If you don't need it, you can uninstall or remove it whenever you want. But remember, if you have an essential application to run, then don't delete it. Because reinstalling them without Adobe Air will be very hard. You can read about Adobe's other products as well. Read our other articles about Adobe Photoshop, Lightroom, Adobe Bridge. You can also learn about some popular Adobe CS6 software here. 
What is Adobe Air?
Adobe AIR is a cross-operating-system runtime developing applications. It combines HTML, JavaScript, Adobe Flash, and Flex technologies to deploy Rich Internet Applications.
What is HTML?
HTML is a programming language which means HyperText Markup Language. It is a very popular language for creating Web pages.
What are rich Internet applications?
Rich Internet applications or RIA are Web-based applications. They have the characteristics of graphical desktop applications. For a better visual experience and more interaction, they are popular now.