Shoe photography also requires creativity, like others. As a product, shoes have great attention to photographers. Besides, quality shoe photography is a significant factor in the sales of driving footwear. It is also included in product photography.
There are many things a photographer should consider while shooting shoe photos. Though it is challenging work to capture every detail of a shoe with practice, anyone can master this. To help you efficiently do shoe photography, now I'm going to tell you some secret tips. Read the full article for learning excellent shoe photography tips.
Tips 1: Planning
If you are a beginner in this photography, then you will face some difficulties. Before you take a shot in your shoe products product, you must have a plan. Without planning, you never get the best output. There are some prerequisites that you have to keep in mind. In this shoe photography tips guide, I included some planning ideas to help you.
Before doing it, talk to the clients and ask them what sorts of photos they are looking for.
Plan and research for the better angles in which you are putting the shoes.
Please pick up all the necessary camera gears and make them prepared before shooting.
Tips 2: Use a White Background
Using a white background, especially for product photography, can enhance the photo quality. Every e-commerce owners want their product photos in white background nowadays. If you want to sell your products easily, then you must use a white background.
Besides, you will get many advantages by using a white background. Here is some benefits you will get if you use a white background.
Your shoes will look sleek and funky.
You will get a natural and realistic shadow in the shoe photo.
You don't have to use bright light while shooting.
You can easily add or replace the background later by post-processing.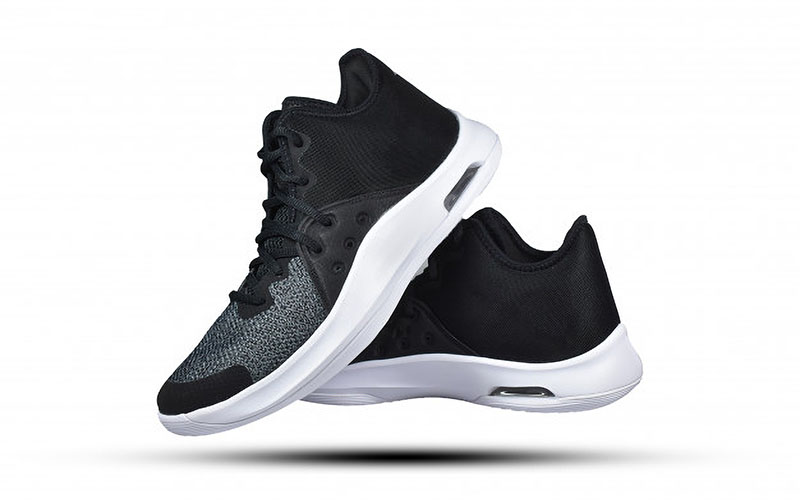 Tips 3: Using the Model for Shoe Photography
If you have enough budget and time, use a model in your shoe photography. Using a model makes shoe products more appealing. Shooting shoes on someone's foot will improve your photo quality. With the various poses of the model, you can shoot alluring shoe photos. Thus, customers can easily understand their size and style of shoes.
Here are some shoe photography tips for shooting the shoes with models.
Choose the average size of shoes and foot.
Avoid shooting the whole body of the model. Shoot only legs.
Consider thin legs for the shoes.
Ask the model to walk, jump, and make different movements.
Make sure the dress of the model suit the color of the shoe.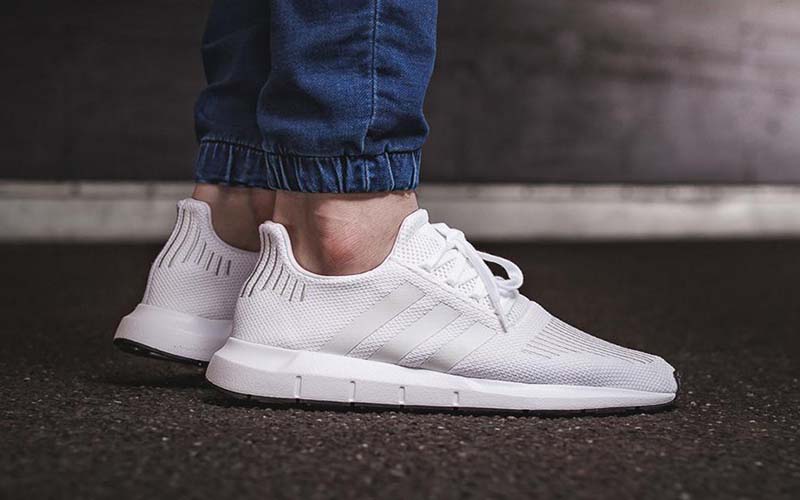 Tips 4: Maintain Angles
While doing shoe photography, try to shoot from every possible angle. It will give a clear understanding of the shoe for the clients. So, they can decide if they buy this product or not.
Another advantage of shooting from different angles is that you can make a photo composite with Photoshop.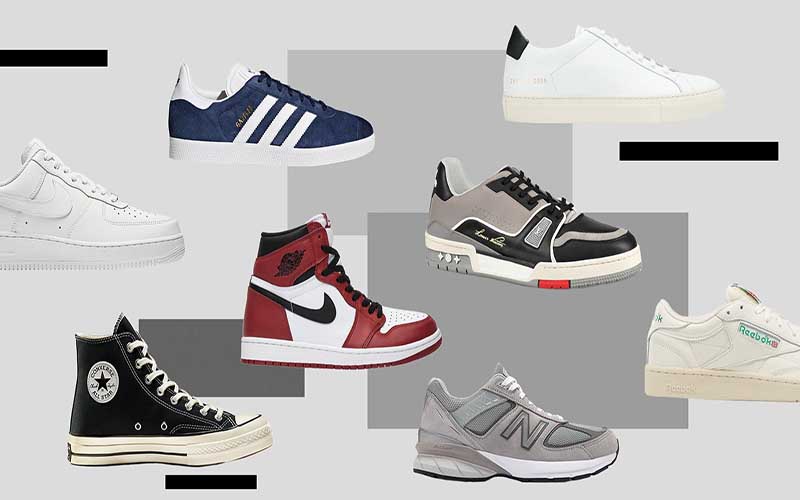 Tips 5: Take Details Shots
A detailed shot can add extra dimensions to the shoe photos. Try to take the shoe's belts and laces. Check the shoe, whether it is dry or not. Dust can make the photo look poor. So, make sure it has no dust. Besides, product detail plays a vital role in online business.
In this shoe photography tips guide, I tried to explain the basics and effective ways to shoot shoes. Recently, I have outlined more photography tips at Clipping Panda. Here you can read about wedding photography, real estate photography, night photography, and more.
Shoe Photography Tips: Camera Settings
You need to know how to fix the camera before doing shoe photography. In that case, consider the background and style. Also, adjust and change the lens, lighting, and landscape.
You can use a light box for better shots. But lightboxes are very expensive in the marketplace. But if you want, you can make one yourself. Learn how to make a DIY lightbox here.
Try to use direct lighting, which casts deep shadows. Find a shaded place to get the evenest light if you have to take pictures outside.
Conclusion
Product photography is a challenging job for any photographer. Mostly, it is tough when it comes to shoe photography. Many people want to be a professional product photographer. It will take courage, patience, creativity, and most importantly, practice for being a good product photographer. Practice these five most crucial shoe photography tips to be a professional product photographer.
How do floating shoes work?
Float shoes contain a backpressure valve. This valve prevents fluids from entering the casing.  A special hole prevents cement from flowing back into the casing, and it floats.
How to photograph high heels?
Use a higher aperture like f/11 on your DSLR camera to get every aspect of the high heels.