Photoshop and Illustrator are both popular software among graphic designers. They are also very useful software within Adobe Creative Cloud. They are incredibly powerful systems for graphic design. Both offer great functions, and both have differences.
We all have our own demands when it comes to getting the most benefits. But almost every graphic designer becomes confused when choosing them. At the starting point of our graphic design journey, we ask many questions about Photoshop vs Illustrator. The common questions are Photoshop or Illustrator? Which is better? What are the benefits of using them?
So, today our main focus is to answer all the questions about Photoshop and Illustrator. In this Photoshop vs Illustrator comparison, we will help you make a good choice. By reading the full article, you will also learn how to get leverage from both software.
First, let's know what Photoshop and Illustrator are and how they work.
Photoshop
Photoshop is a software for editing and creating raster-based graphics. Adobe released Photoshop in 1988, and still, it remains one of the favorites. Mainly raster-based graphics are made of dots or pixels. The good thing about pixel is, they are easier to change as you have access to each pixel. But the problem is its limited quality. While scaling an image, such as a logo, the original image loses resolution.
In Photoshop vs Illustrator, Photoshop is better at professional photo retouching. Photoshop also includes unique filters, effects, and effective tools. Besides, masking and adjustment layers offer even more benefits in Photoshop.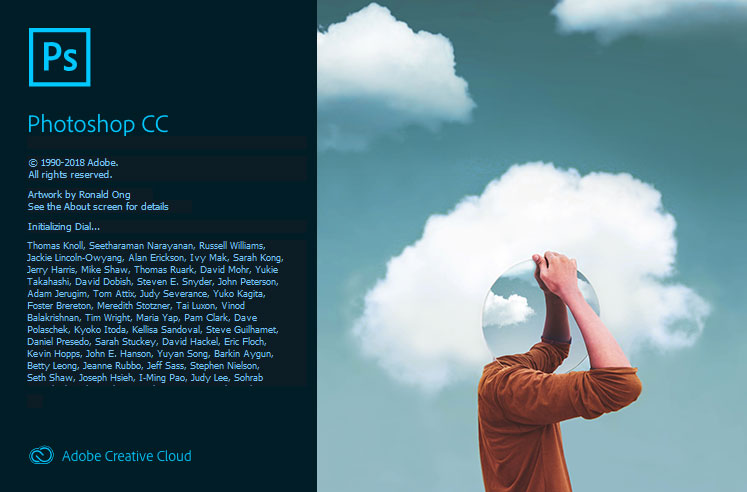 Illustrator
Adobe Illustrator was created with the typesetting design in mind. It was launch one year before Photoshop. The main focus of creating Illustrator was to make graphic illustrations easier. It has enough toolset for digital design. But its photo editing and retouching capabilities are less than Photoshop.
Since Illustrator is vector-based, it is great for logo design and related projects. High-resolution design at any scale is possible with Illustrator. But what is a vector? Vectors are smoother than pixels. So, you can zoom or scale any resolution in Illustrator.
A vector is a mathematical line that consists of two points. It is not just a line of pixels. You will get the best quality when scaling a vector. Illustrator's biggest benefit is that the size of the illustration can be as big as you need. But Photoshop has a limited size of the canvas.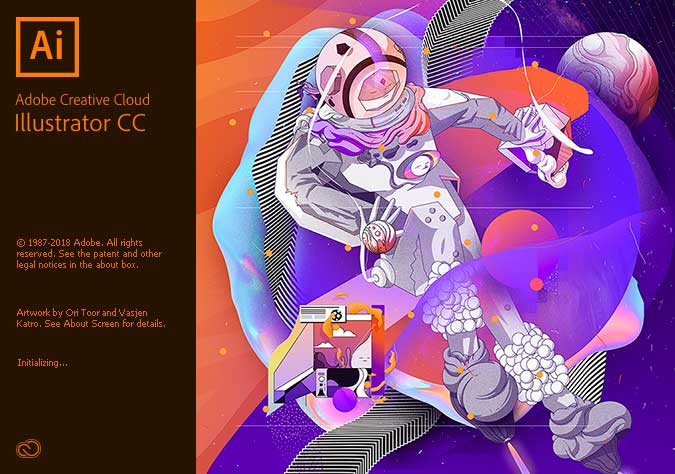 Photoshop vs Illustrator: Differences
There are many differences between Adobe Photoshop and Illustrator. Photoshop has some great features that Illustrator doesn't. Again Illustrator has some greater features than Photoshop. So, let's see what the unique features they have.
Photoshop Features that are Missing in Illustrator
Photoshop allows us to create web pages, User interface designs, and more.
Adobe has much-dedicated software for UI/UX design. But it's also easy to create a website mock-up with Photoshop.
With Photoshop, we can make big sized banners for advertisement.
In Photoshop, you can work in a single frame or in layers. Thus, you can keep the original layers unchanged.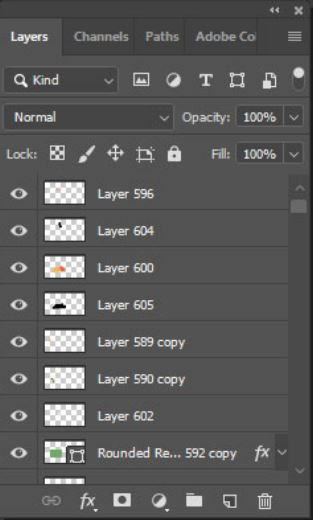 You can resize the banner ad, social media image with Photoshop's editing features.
Photoshop allows us to make fast and precise selections with many selection tools.
Illustrator Features that are Missing in Photoshop
Illustrator allows us to create multi-page documents.
With Illustrator, we can make impeccable brochures, tender documents, logos, etc.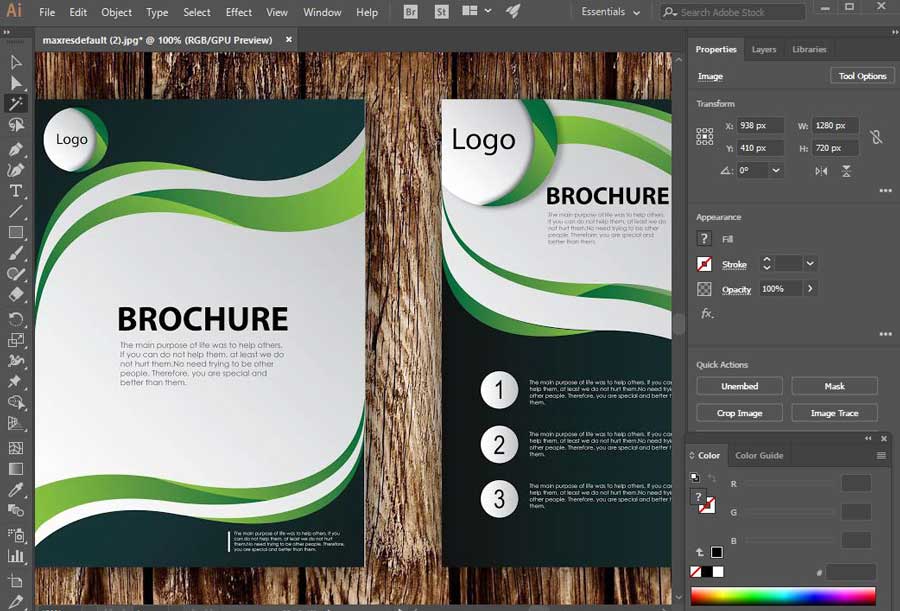 Illustrator allows zooming until 900 percent. But the photo never becomes blurry, which is the unique feature.
It allows working with many artboards so that a user can work on many surfaces. And the user can work in the outside area of the artboards. It's not possible in Photoshop.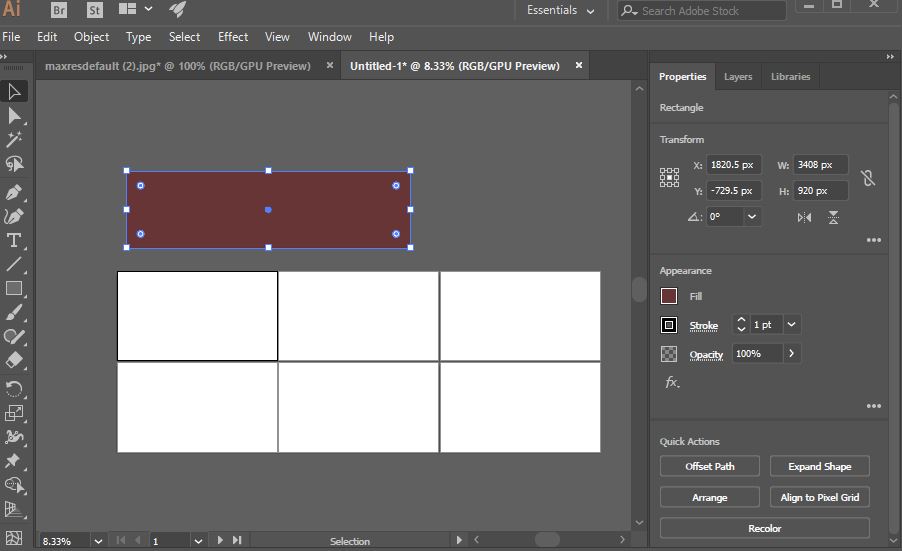 The Layers in Illustrator can contain many objects.

When to use Photoshop?
In Photoshop vs Illustrator, Photoshop uses in editing, retouching, and enhancements of the Photo. With the various tools and features in Photoshop, you can full fill your purpose. It comes with various features for many designing purposes. When you are working with pixel-based or raster photos, you should choose Photoshop.
You can download Adobe Photoshop CC 2022 from here.
When to use Illustrator?
In Photoshop vs Illustrator, we use Illustrator when we want to create a design from scratch. Brochures, logo design, and other illustrations need this software. Suppose you have just thought about a logo. So, with the plenty of tools and features of Illustrator, you can bring it to life. Again if you want to create documents such as reports, brochures, etc., you need this great software.
Photoshop vs Illustrator: Pricing
Photoshop: According to the Adobe website, you can bay Photoshop at $20.99/month.
Illustrator: The pricing of Illustrator is different than Photoshop. You can avail Illustrator as a single software at $239.88 per year basis.
Photoshop vs Illustrator: Who Wins?
It is better if we won't choose a winner in this Photoshop vs Illustrator. We need both software for different purposes. Comparing Illustrator vs Photoshop, we have concluded that each software is the ultimate tool for professional designing.
Conclusion:
Without good drawing software, good design is not possible. When you need a good drawing software, Adobe can provide you the best. You can use both Photoshop and Illustrator for editing and illustration purposes. They are different kinds of software for your different designing. So, you can use both of them simultaneously to make amazing designs. Let us know if you have any questions about Photoshop vs Illustrator.
Can I download Adobe Illustrator for free?
Yes, you can at least download a free trial version of Adobe Illustrator CC for 7days. Then you will have to buy the full version from Adobe creative cloud suite with a yearly subscription. 
Is Photoshop and Illustration support additional Plugins?
Yes, Photoshop and Illustrator both support additional Plugins. You can add thirty party tools to get even more features.