Today I will discuss most common photoshop problems and solution for beginner.
how to rotate an image in photoshop
how to undo in photoshop
invert selection photoshop
how to center text in photoshop
how to rotate text in photoshop
how to rotate an image in photoshop:
Many photographers take their portrait shots from a different angle. It can be vertical or horizontal. In Photography Post Production step, some images require rotation.

Now, I will show you how to rotate an image in Photoshop CC. If you use Photoshop CS6 or another version, it can be the same as Photoshop CC. Open your image in photoshop. Go to the "image" menu to choose image rotation. In our selected image, we need to rotate 90° counter clockwise. See the image below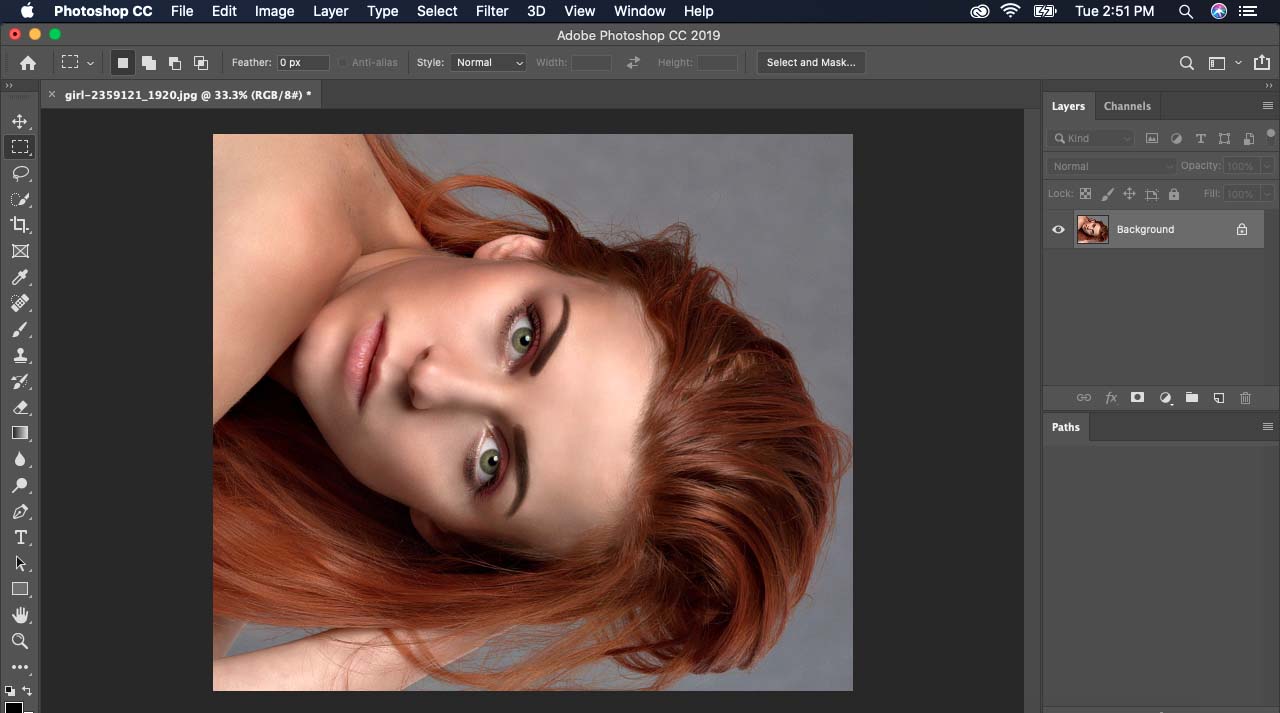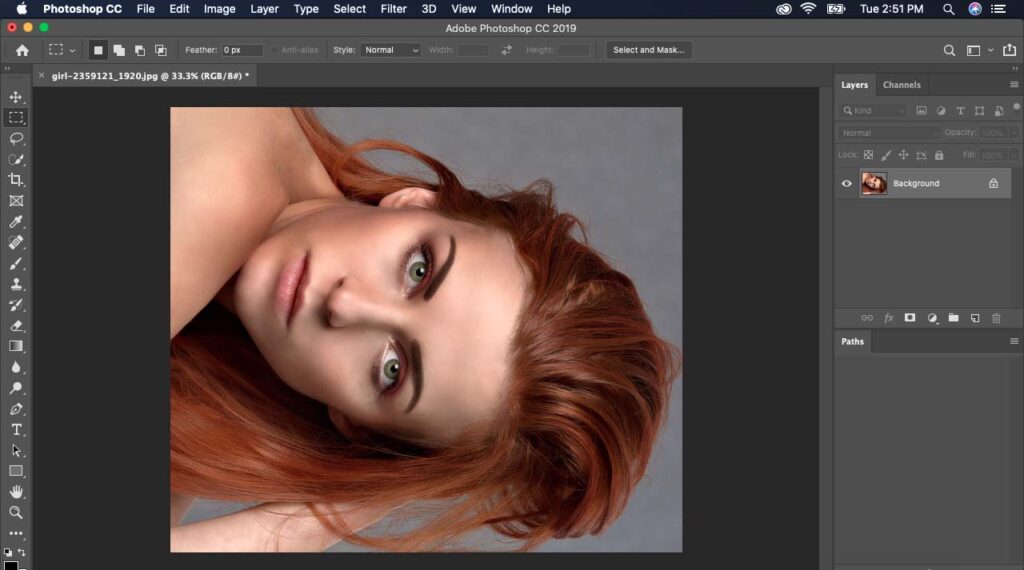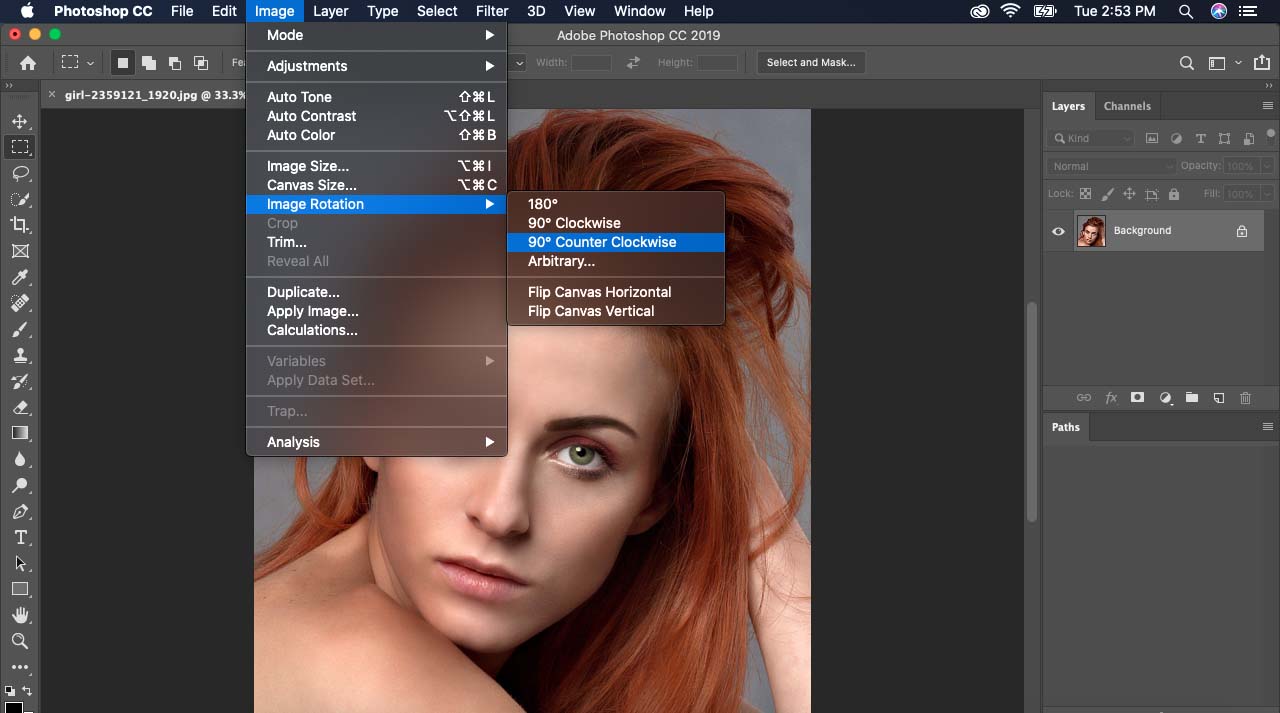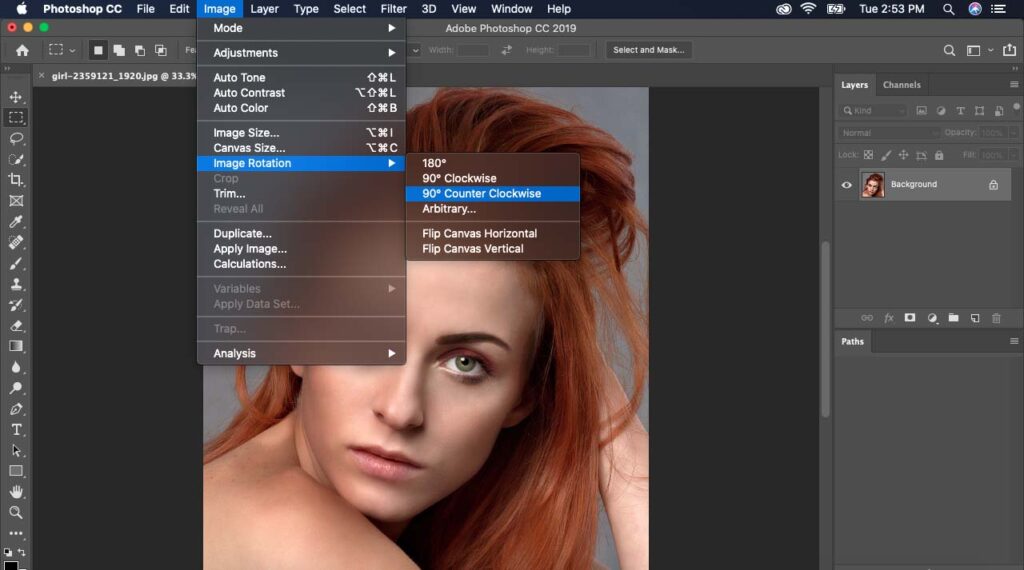 you can rotate any direction using these three options.
180°
90° clockwise
90° counter clockwise.
how to undo in photoshop
Photoshop is the most popular software for designers. Design is not an easy task, and we can't make it perfect at the first chance. We need to do it again and again.

Example: In complex image has many curve or edges. If we make a transparent background, then we need to do clipping path around the object. During this path, we make mistake and require to undo. We use undo option when making a path, selection, or inverse selection, in high-end retouching, color correction, and any other mistake we do in photoshop.

Check the image below, and you will learn how to undo in Photoshop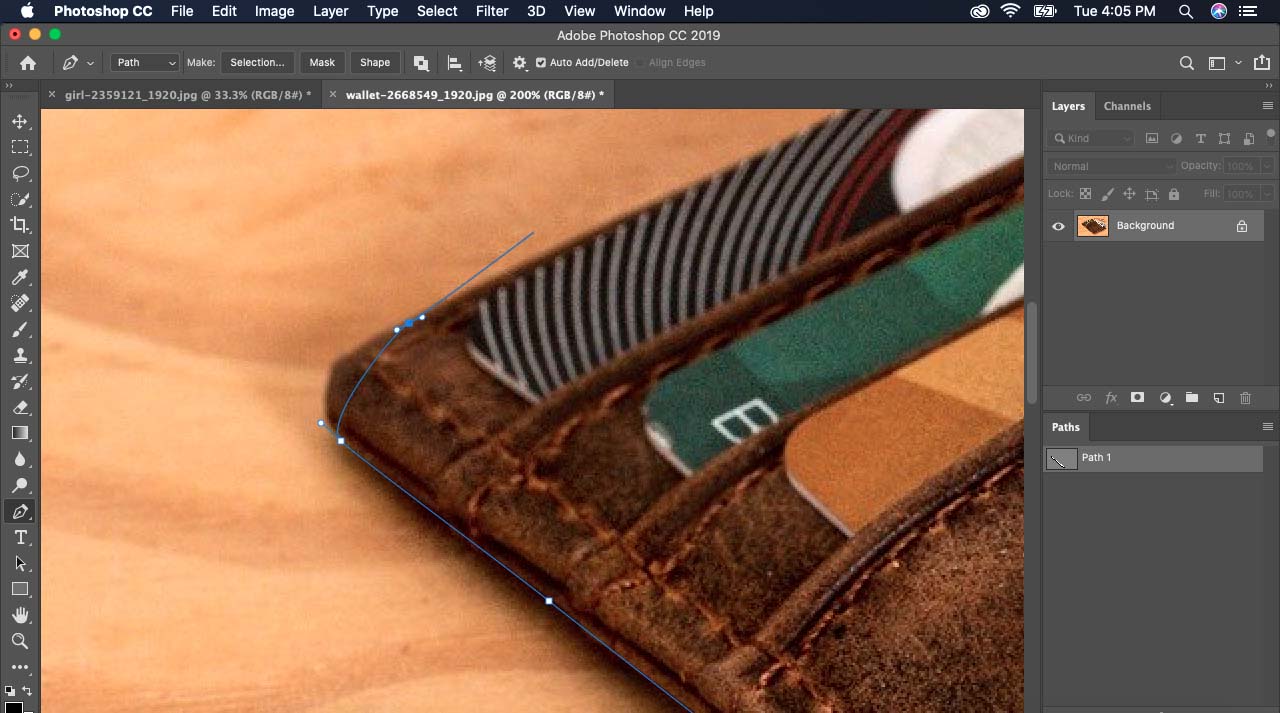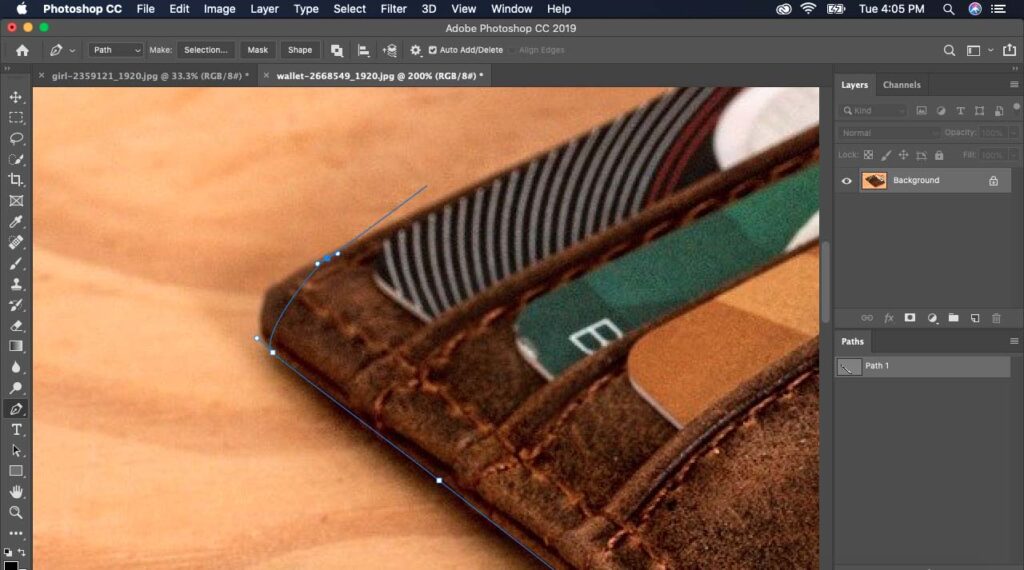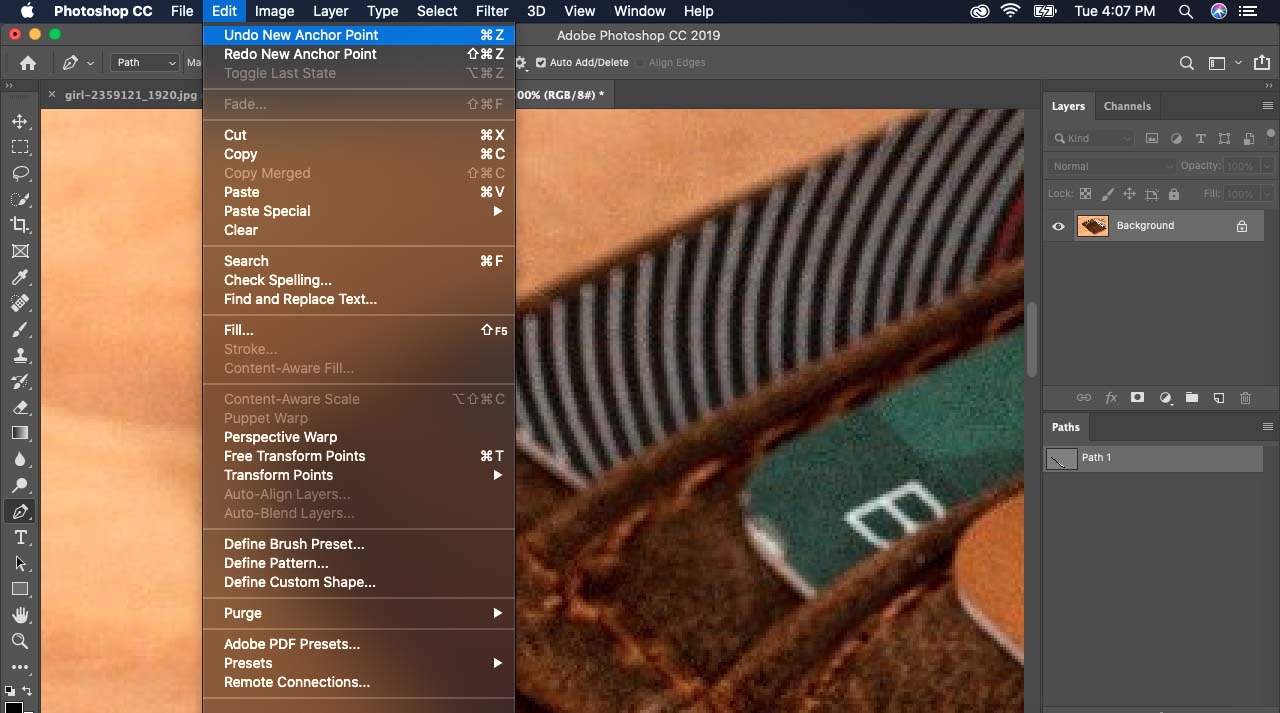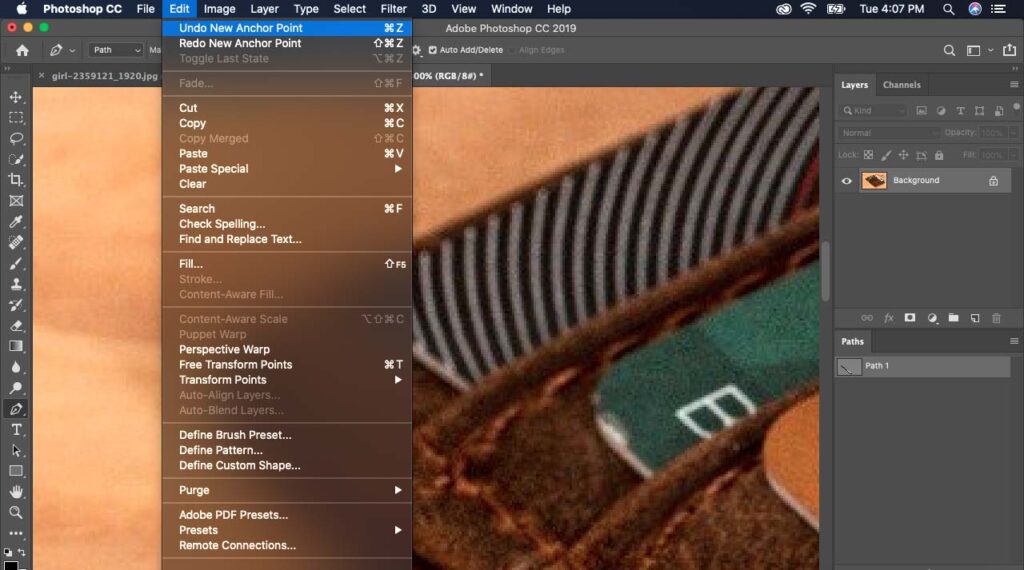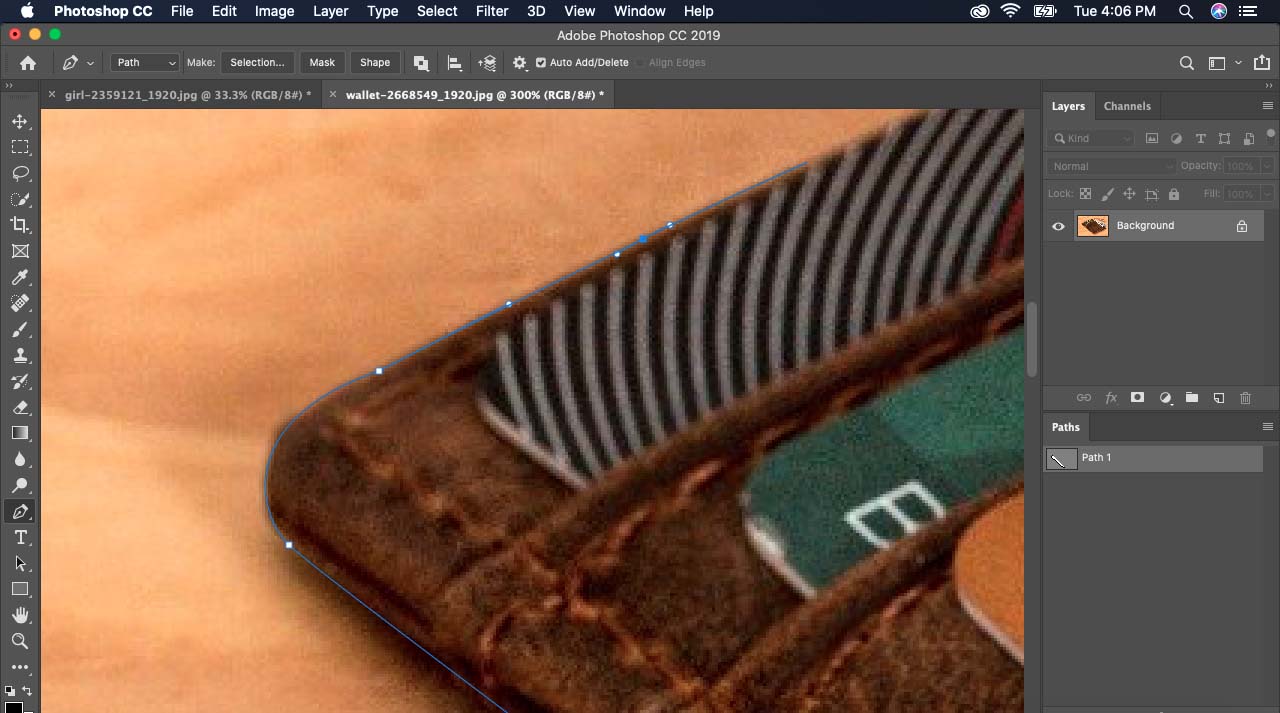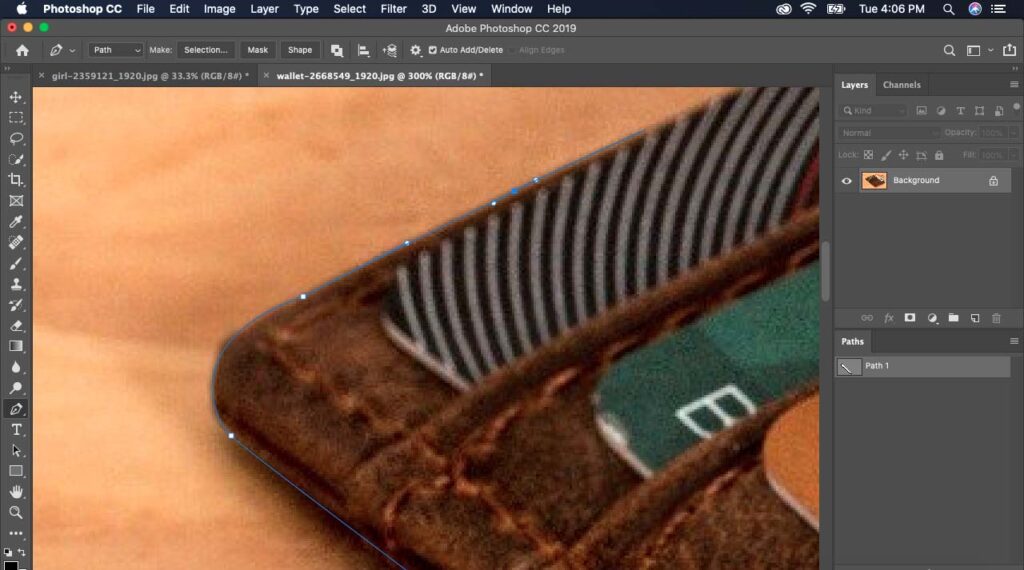 invert selection photoshop:
we use four main tools to make a selection in photoshop. Major three selection tools:
Rectangular Marquee tool
Lasso tool
Quick selection tool
For professional work, we use pen tool. Creating a clipping path using pen tool provide 100% accurate result. After that, we make a path selection with 0.5-pixel feather.
You may be thinking about why I am talking about selection? Well, without selection is not possible to make an inverse/invert selection. Now I am talking about how to invert selection photoshop. After making a selection, go to select/inverse. Or use keyboard shortcuts.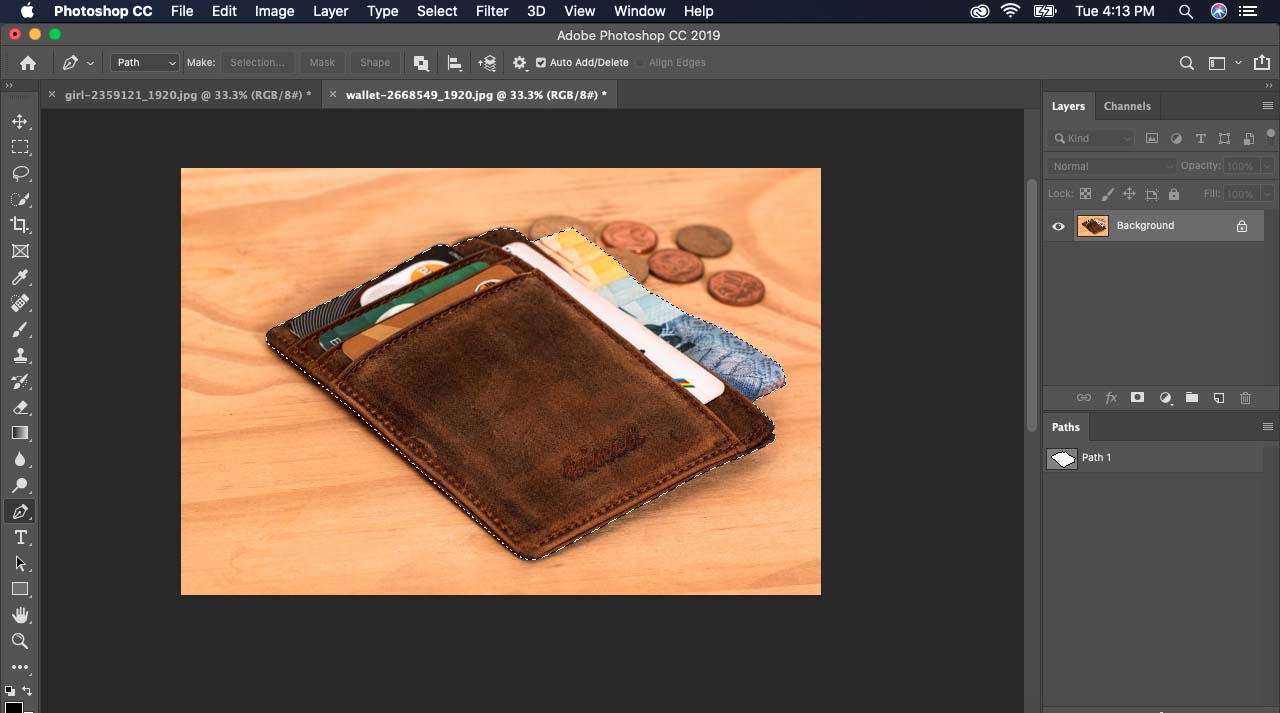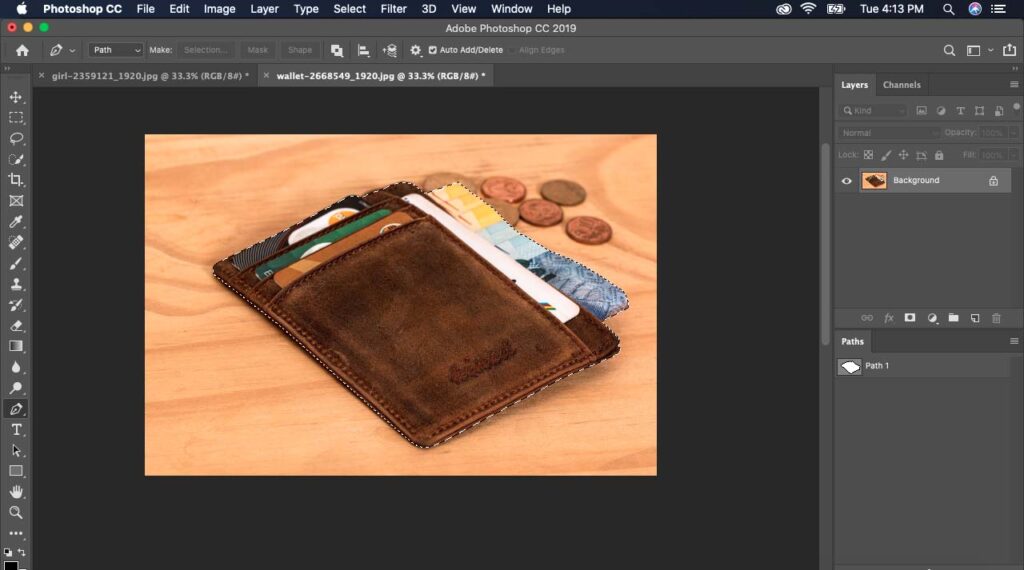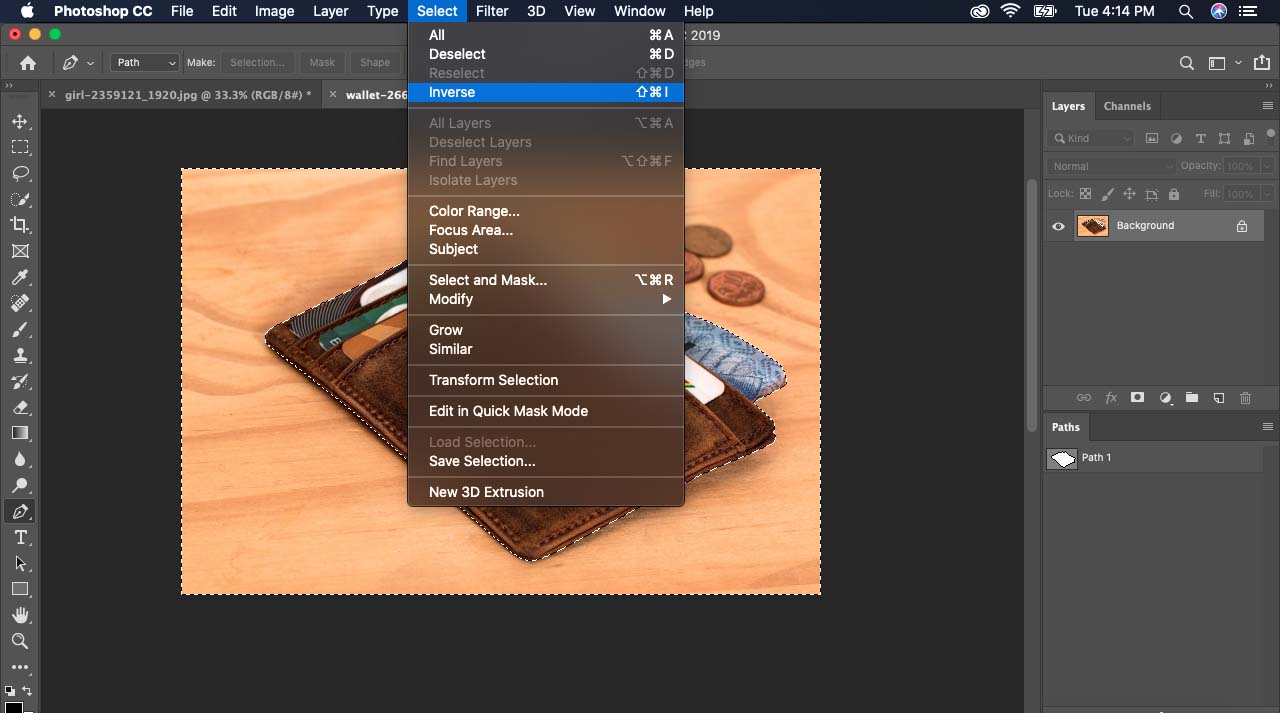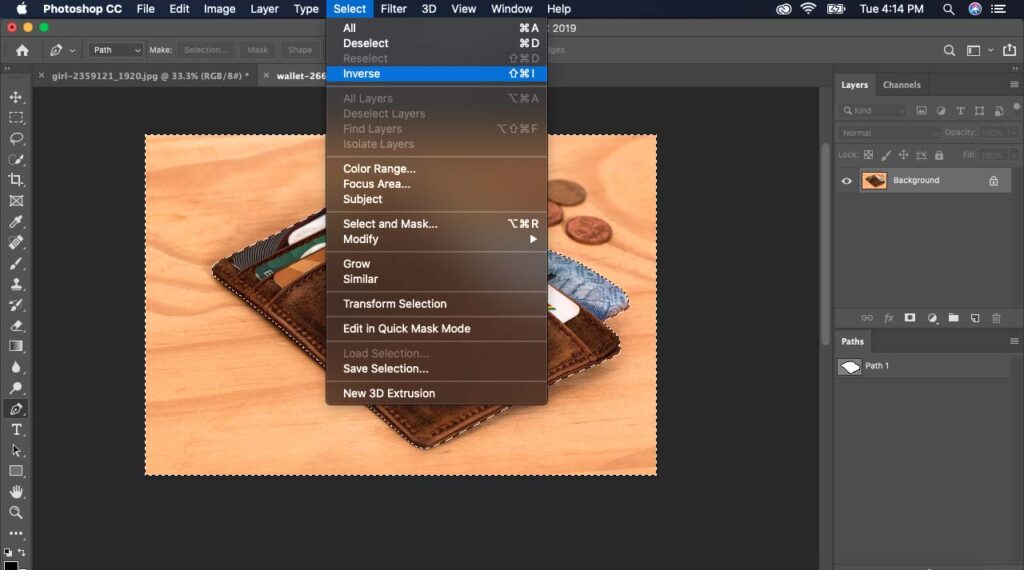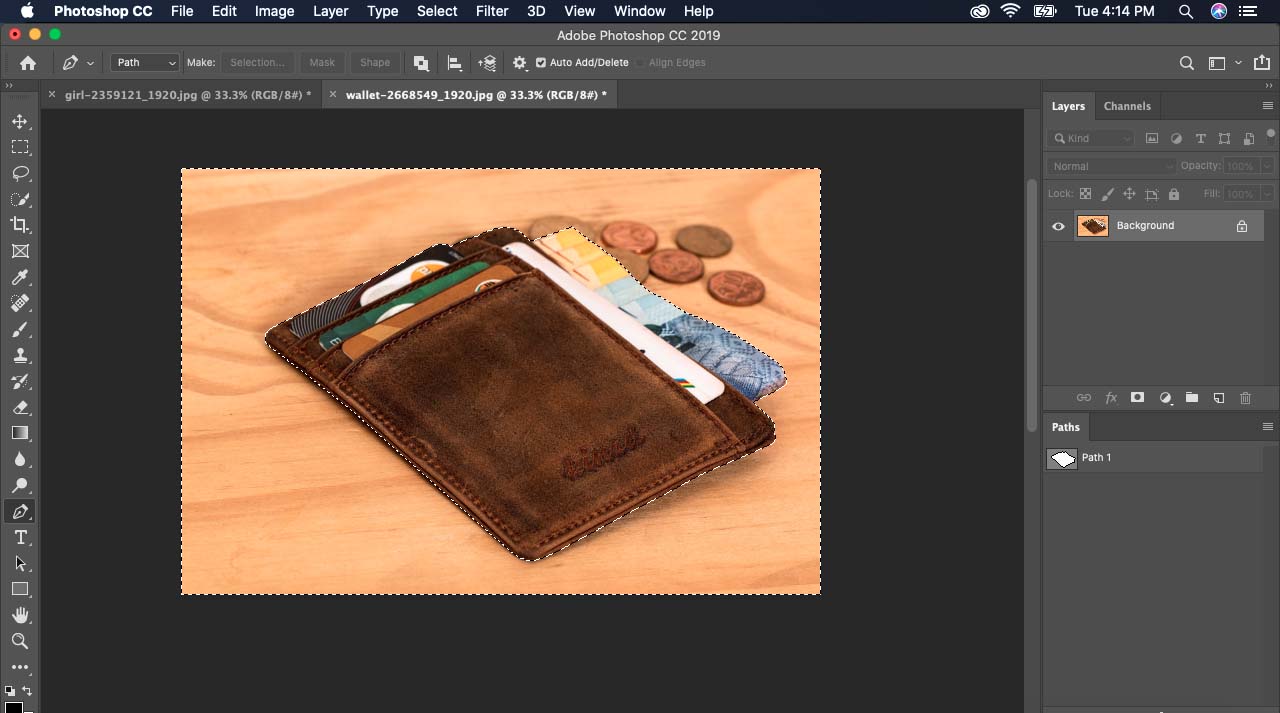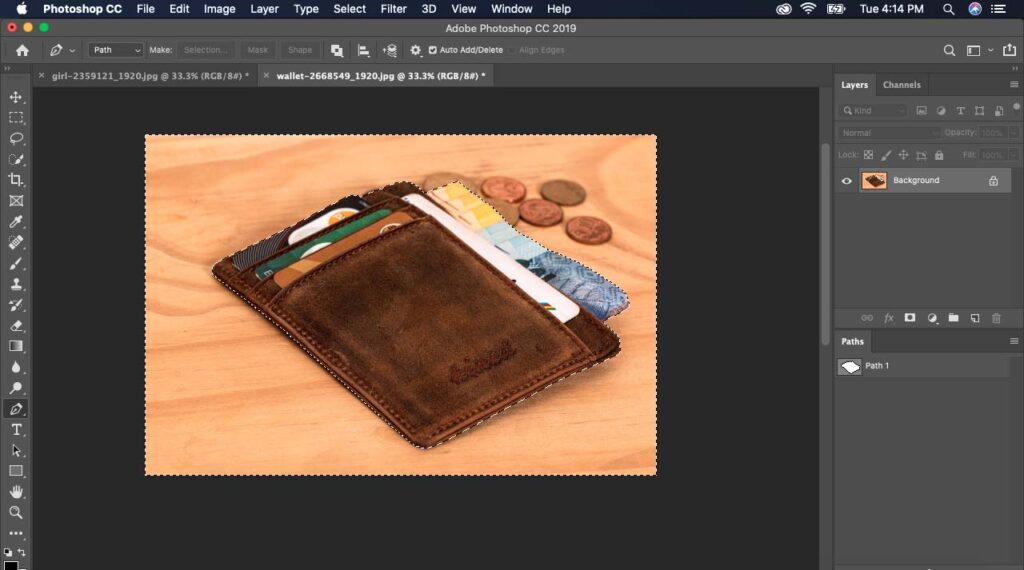 we use invert/inverse selection when we need to work on background area. Selection or Inverse selection use for many purposes such as retouching, background remove, color correction or special effect.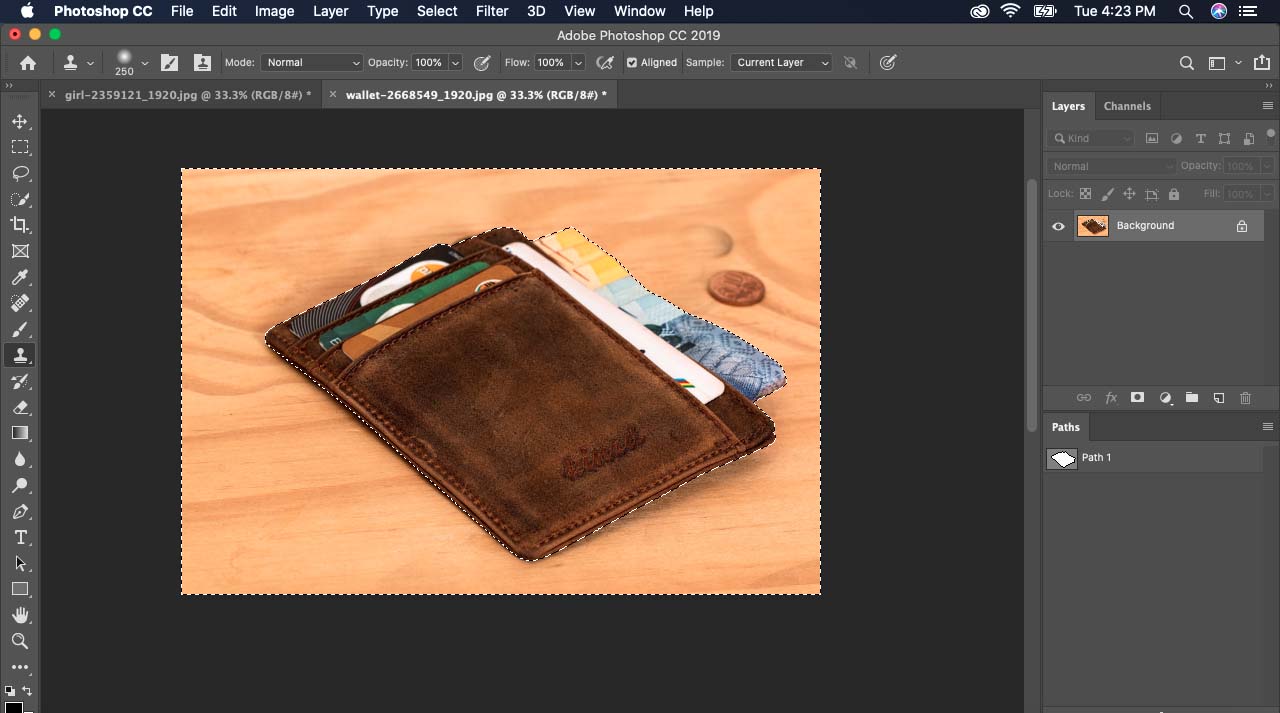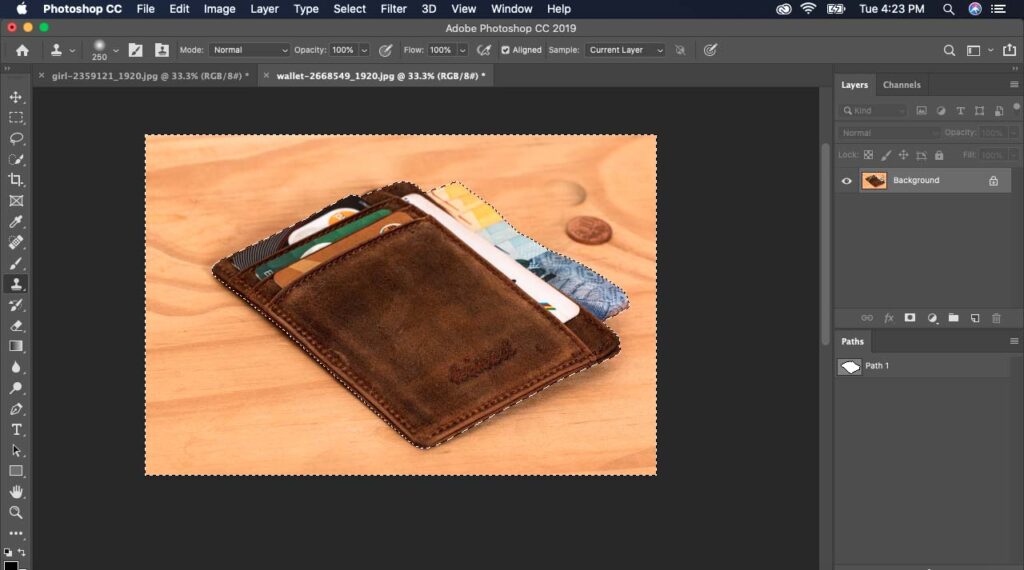 how to center text in photoshop
Select Horizontal type tool from left side menu or press "T". Click on canvas to add text. Write whatever you want.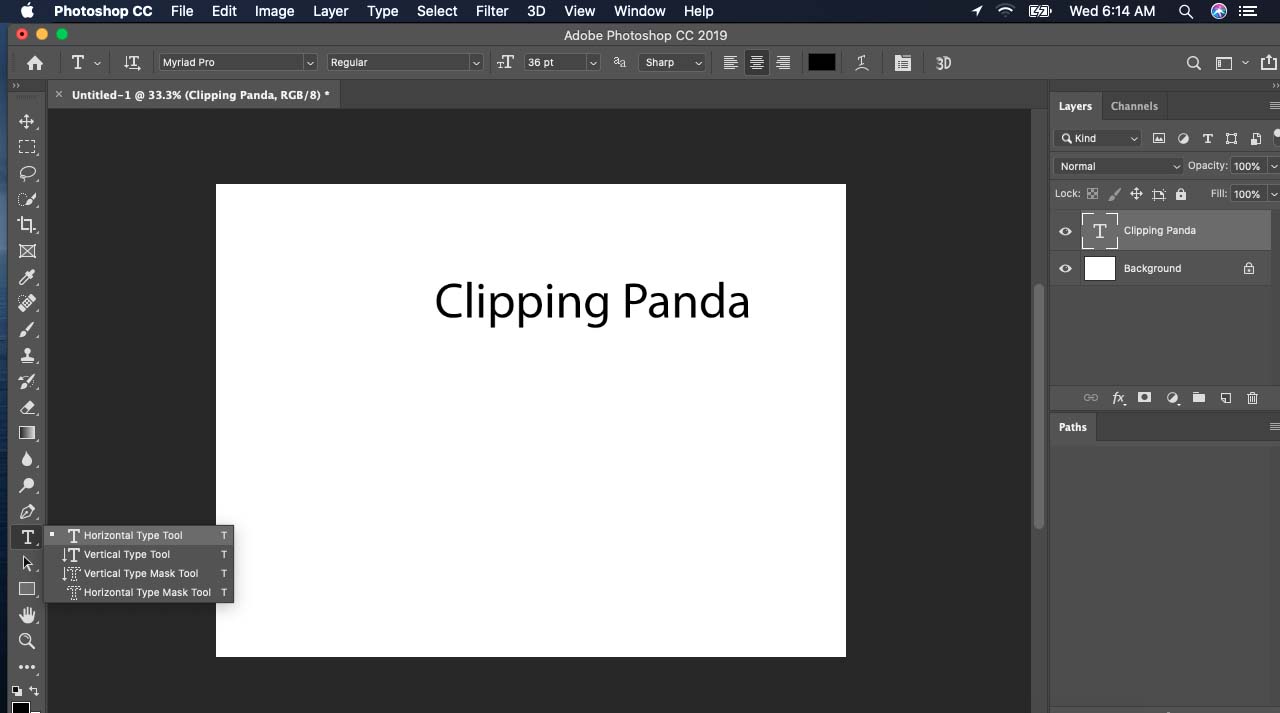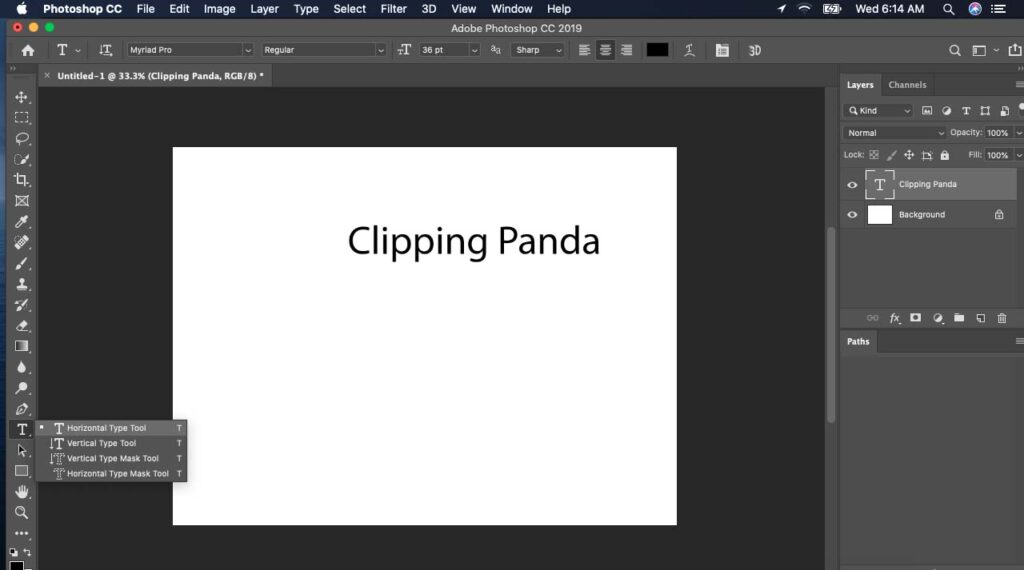 Now simply select move tool and move to center. When it comes in center photoshop cc will show the guide.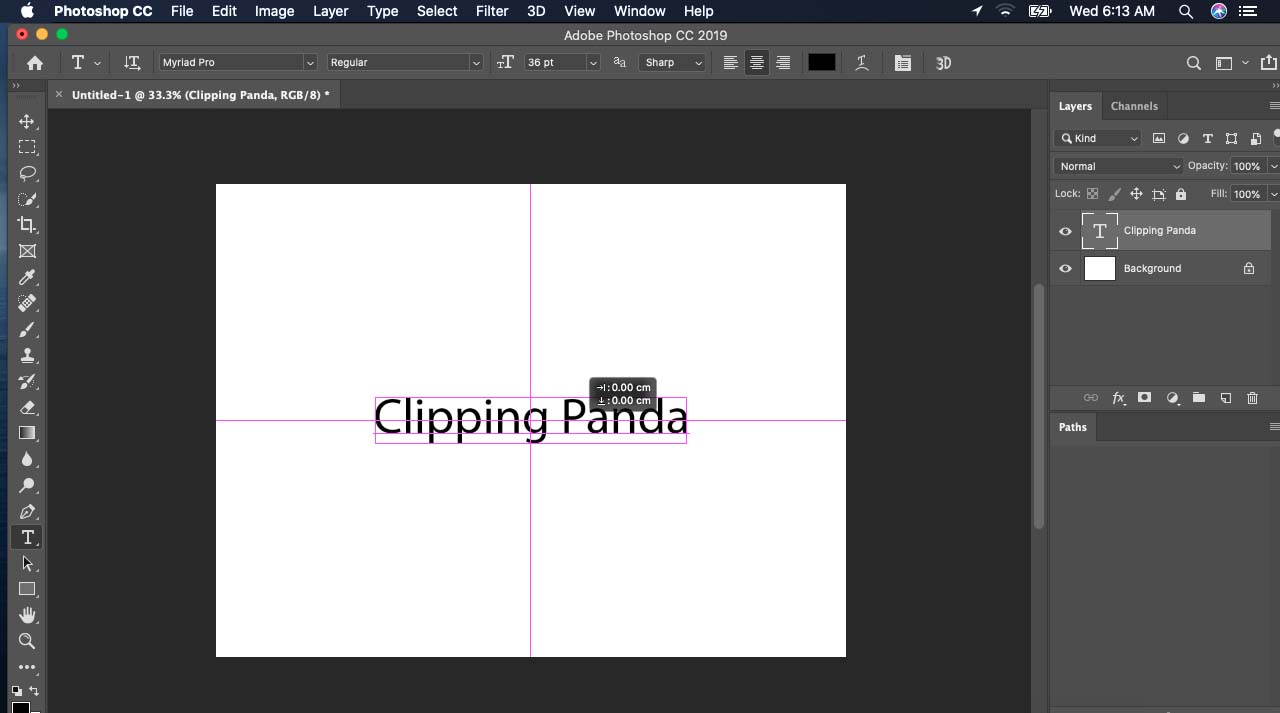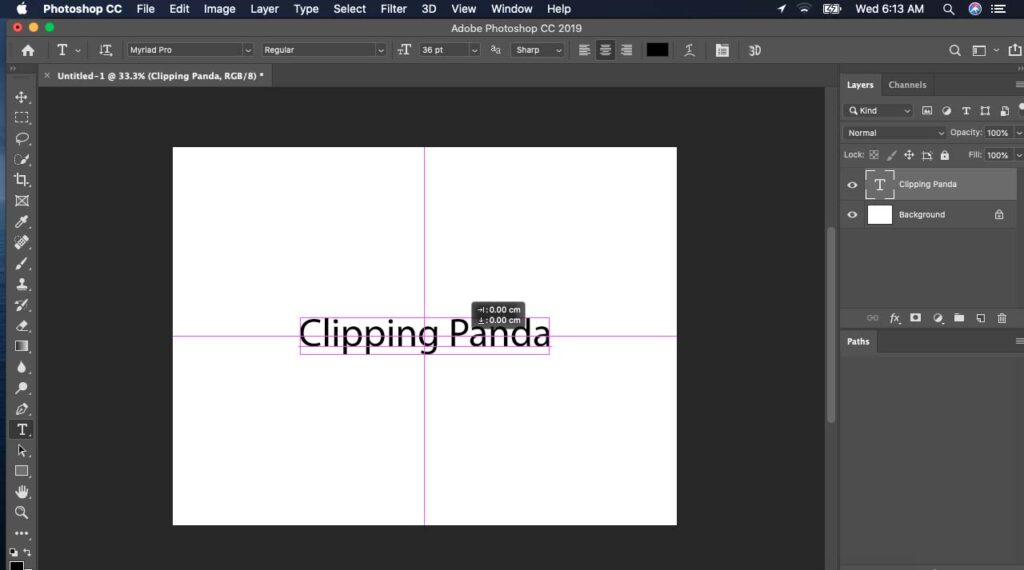 how to rotate text in photoshop
Before we make rotate check "Show Transform Controls". Then simply set value. In this image we set value 17.23 degree. Maximum angle value allowed 360 degree. Also, you can use mouse point to rotate the image.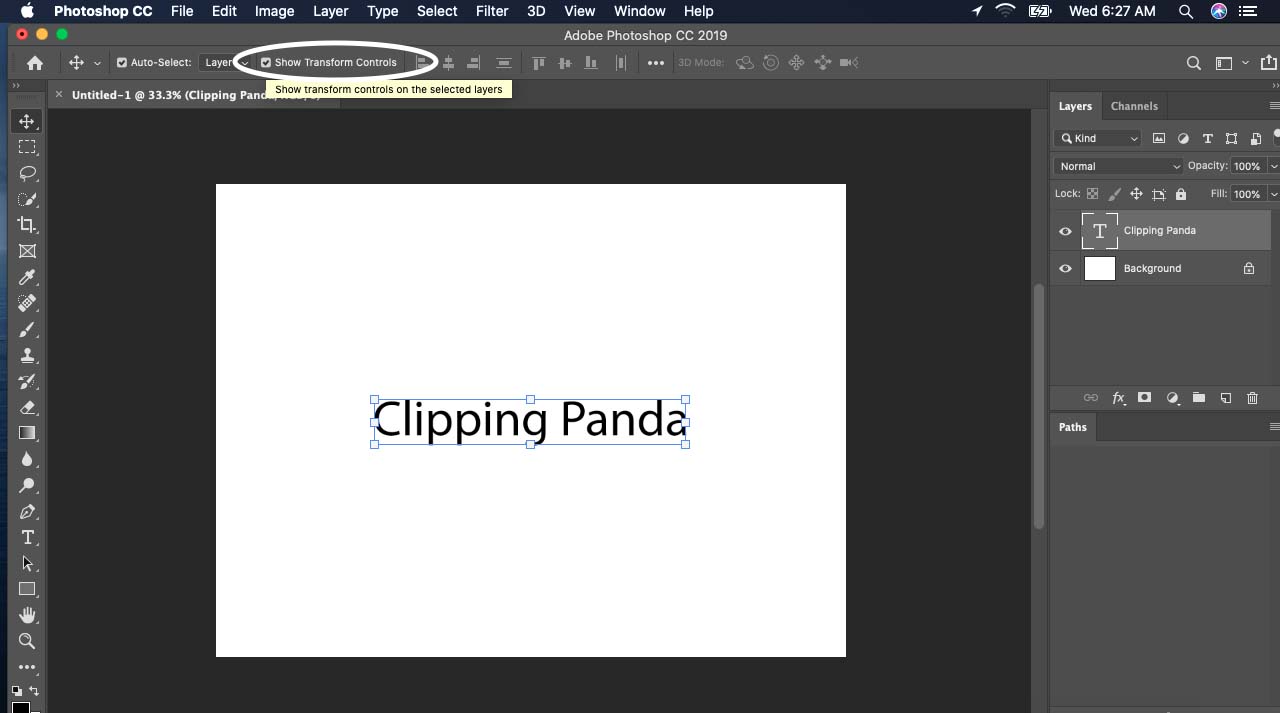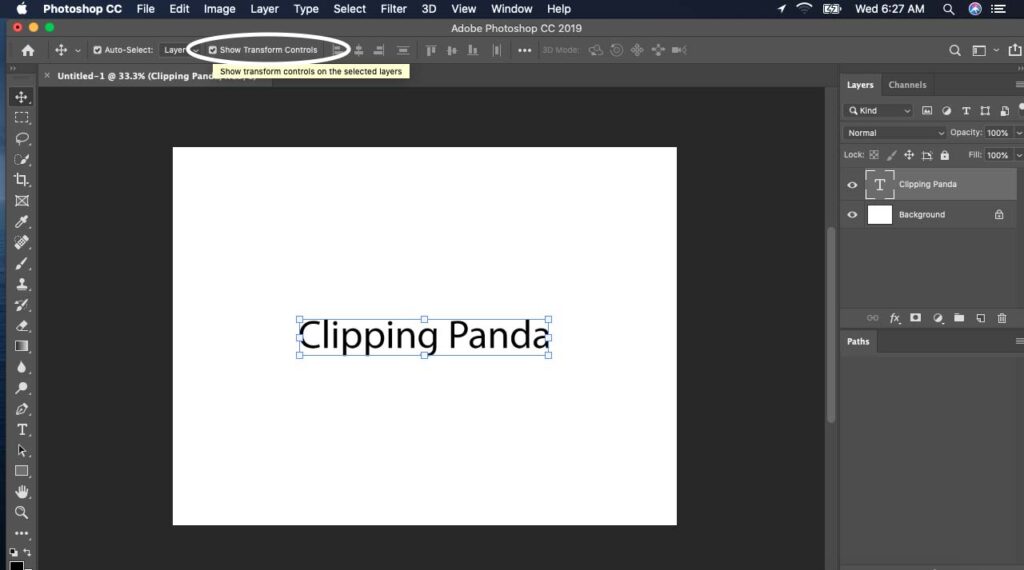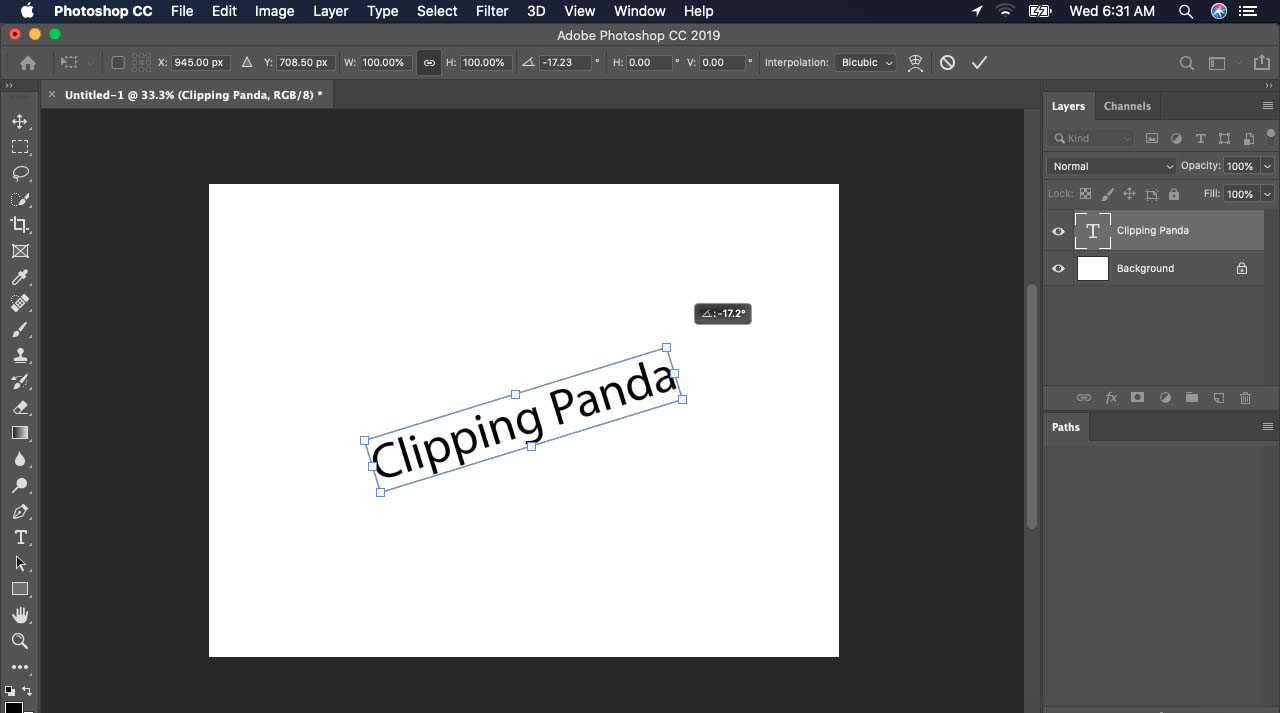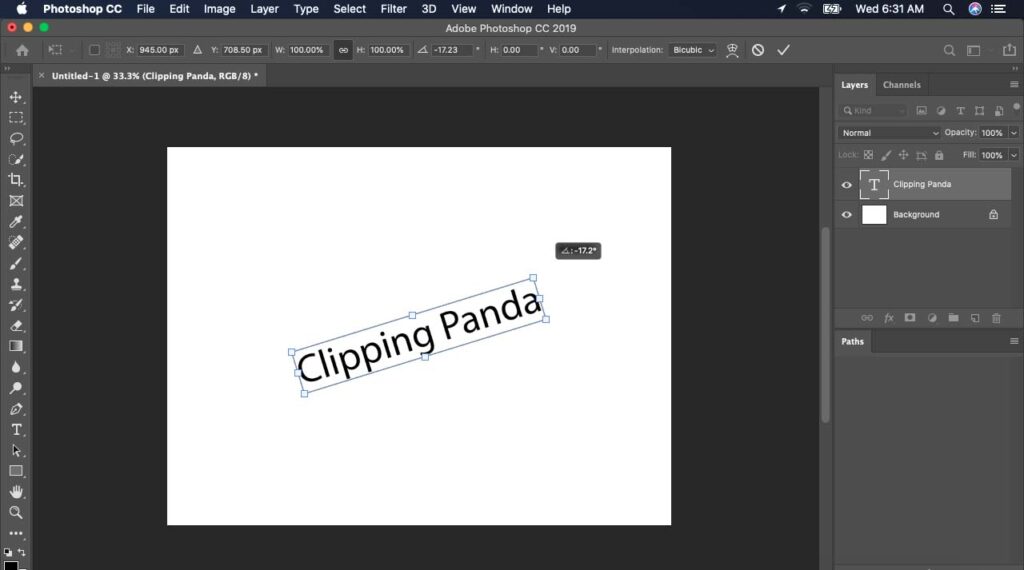 If you have any questions, comment below.