Today I want to write about web hosting. As you know, in today's society, if you've got something to sell, whatever it is, you're going to need a website. And for that, you're going to need a good web hosting company to ensure that your traffic is managed well. So people can see it, and it is protected.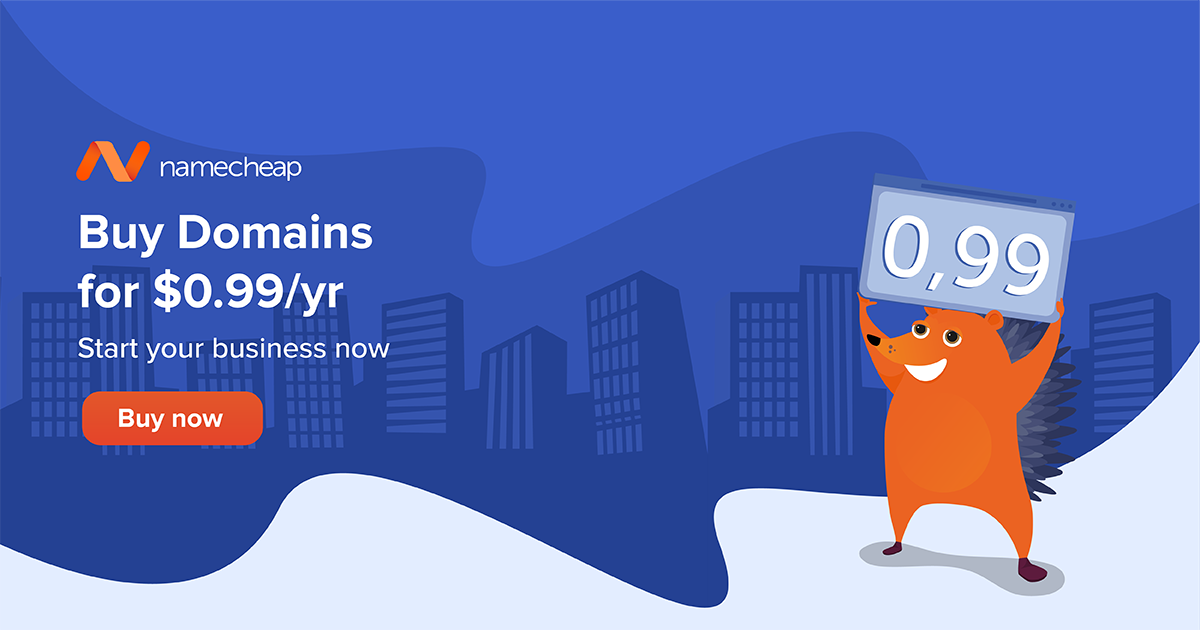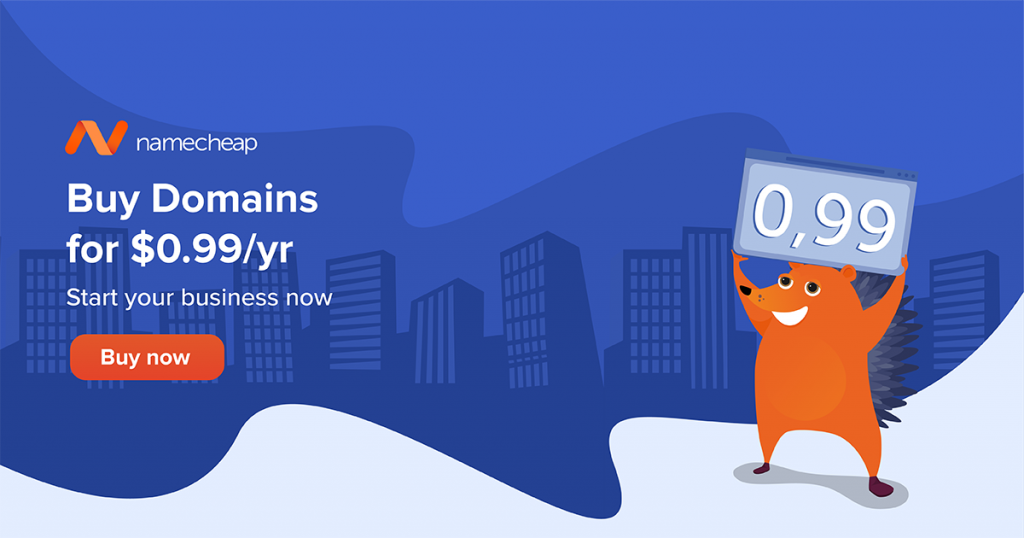 So many things that make sure your website live up to the standards. Whether they're offering shared hosting, dedicated hosting, VPS managed to host, and more.
From first-hand experience managing so many websites, I'm going to have some recommendations for you. Here, I outlined a list of the top web hosting company you should know. Let's get started.
It is one of the best and famous web hosting company. They've been around for a long time. So, they've got great hosting at a fantastic price and have a good reputation for supporting their customers.
The customer support is excellent. If you get stuck or have any problem, they have 24/7 support by phone or live chat. So, that is pretty cool because most or a lot of services have a live chat only.
You can talk to a human being with Bluehost web hosting company. So, there are no hoops to jump through or anything like that. They also list the support number in live chat right on the site.
They also offer great analytics and SEO tools to make sure that you get visibility for your site. Then, optimize it to ensure performance and attract a lot of visitors. So, the point is Bluehost covers everything you could need.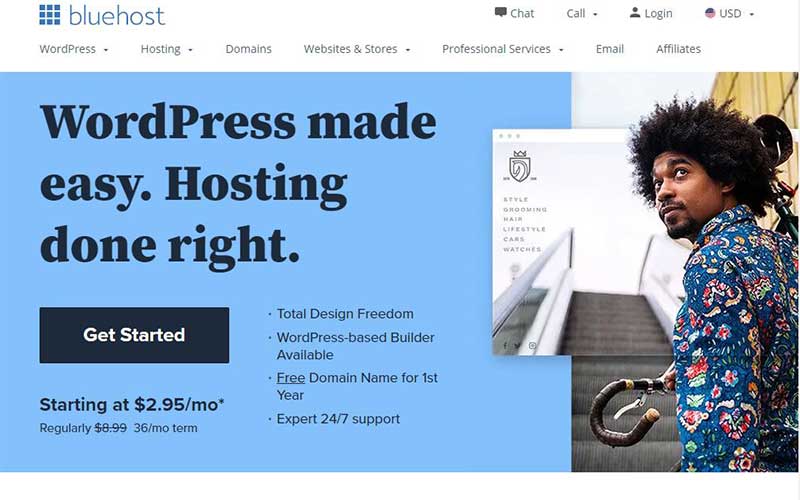 Number 2: Hostinger
Some of us out there, though, is a little bit more budget-conscious. So, with this next top choice, this is going to be Hostinger. Hostinger is one of the most affordable providers out there right now. Please have a look at their lowest plan that starts at less than a dollar per month. It is 99 cents per month, which is low.
Managing the site, it feels like you're dealing with something a little higher end. The site speeds and the uptime are all excellent as well. They have a 99.9 uptime guarantee along with 24/7 support whenever you need help.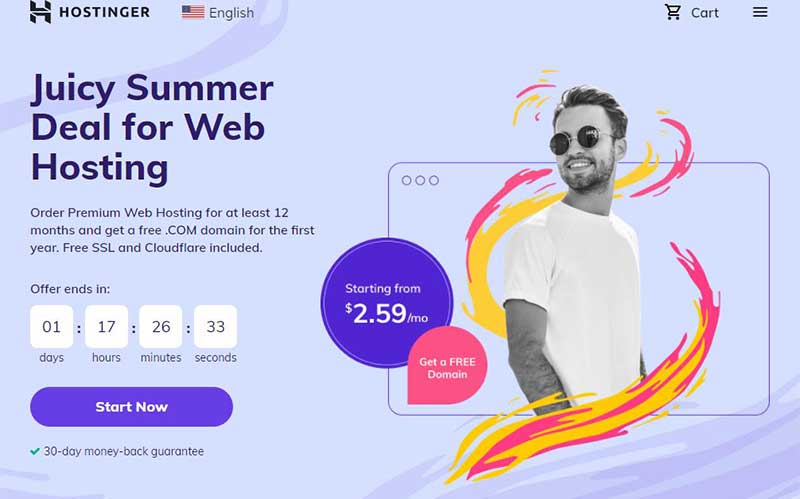 So, you shouldn't expect Hostinger web hosting company to be quite as good as these other web hosts. Because it is only a dollar, but for the value of a dollar, it is unbeatable.
Number 3: Siteground
We all know how keeping up with this world requires speed and performance. Being fast, so our next top choice is going to be Siteground web hosting company.
Siteground costs 14.99 a month, and they have free SSL and email CDN backups. WordPress recommends them, and they do have a 30-day money-back guarantee.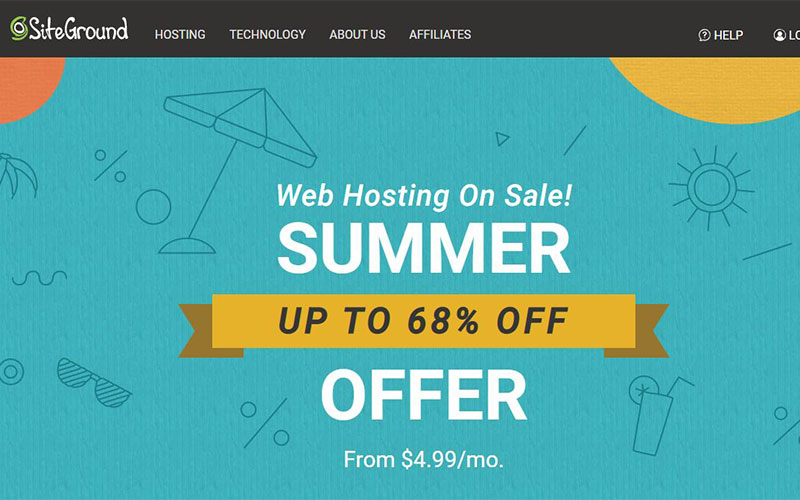 Siteground's servers are ultra-fast and ultra-secure. They are deploying new updates all the time. It is up with different tools.
Besides, Developers will find it especially useful, including a staging server.
Lots of small businesses and personal websites will find this a bit overkill.
Number 4: UltaHost
UltaHost web hosting company is one of the next-generation hosting companies. It has incredible facilities.
UltaHost provides efficient and resourceful web hosting at a reasonable rate.
It allows its clients to host and maintain their projects or sites on the World Wide Web. And also supports many websites for personal blogs and complex websites.
With a dedicated ultra host server, the user can manage the entire server without relying on other clients. And they can use the service's capabilities according to their needs.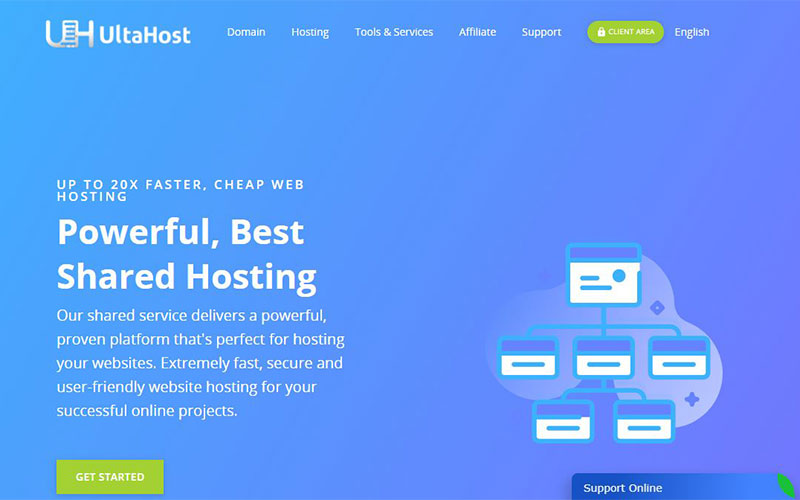 UltaHost web hosting company provides this service to all its users. If purchased, it will cost 15 dollars per year, the lowest in the hosting industry.
With an efficient customer service team, it will provide all your needs. In addition, you can find how they will respond to your request.
Number 5: Hostgator
Initially starts at 2.75 cents per month and offers unlimited storage. Along with bandwidth on all its plans, the plans include premium customer support.
Hostgator web hosting company offers a solid range of products and essential hosting resources, such as shared hosting, website builder, cloud, VPS hosting, and more.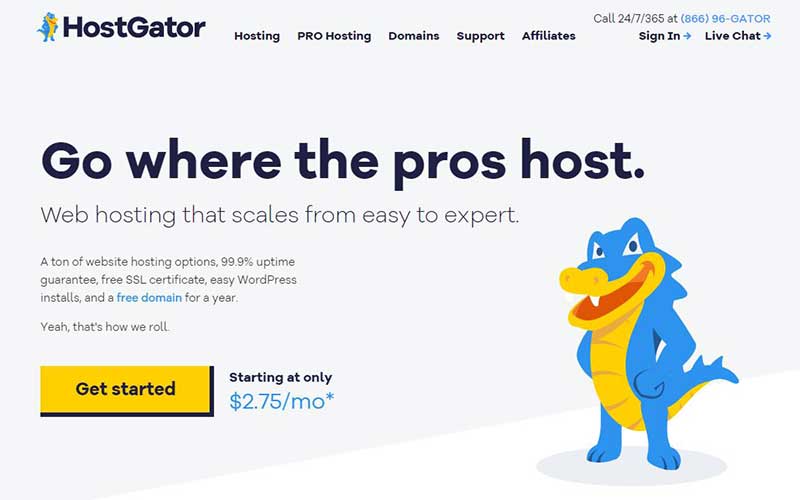 Hostgator's performance is consistently good. Response times are not as fast as Bluehost web hosting company, but it's still adequate for the average client. In addition, they offer 24/7 support through cell phone and live chat.
The basic plan costs 99 cents per month for the first year and offers 10 gigabytes of storage, while this isn't that much. However, it's still suitable for single-page websites and small businesses.
Number 6: FastComet
Suppose you're looking for unlimited resources at the lowest price. But for more features and functionality, you have a lot to like. Moreover, the generous money-back guarantee gives you 45 days to decide if FastComet is your provider.
When you first visit FastComet's homepage, you will see their excellent graphics.
Unfortunately, their uptime performance started strong. As a result, the average uptime comes out to 99.97.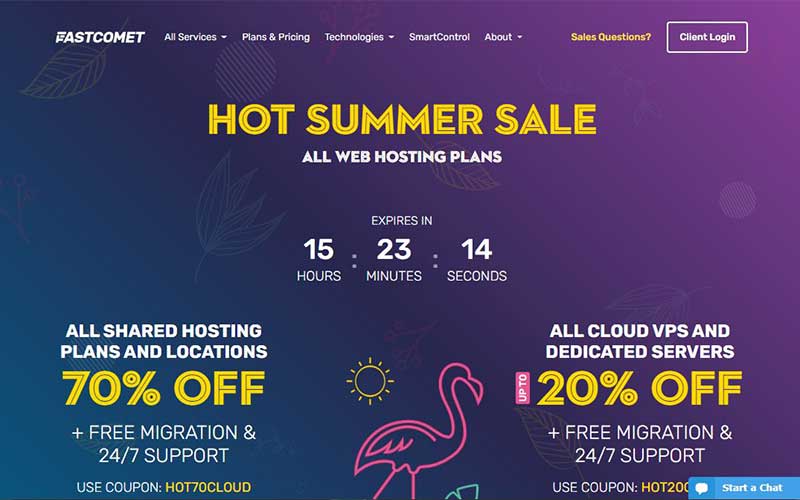 FastComet web hosting company might be small for web hosting. But that can also work as an advantage for starters.
The team has been around the block a time or two. The business has officially been around since 2013. But before that, the founding team had been in the hosting business for over nine years, and true to form, they've run over 4,00,000 live chat sessions and 8,75,000 support tickets. The second significant benefit of a small team is that they can offer fast, friendly service that most other companies can't match.
Number 7: Flywheel
Flywheel's platform offers a professionally managed WordPress web hosting package with sleek workflow tools if you're a designer, developer, or freelancer, which starts from around 14 dollars per month.
In addition, you'll have access to a unique next-level platform that allows you to quickly and easily build, launch and manage any WordPress website.
Managed WordPress web hosting typically provides a better experience than shared platforms. And Flywheel is one of the best providers around.
Flywheel features an optimized dashboard instead of the usual cPanel and gives you streamlined access to your WordPress website. In addition, a staging facility will allow you to test changes and features before making them live.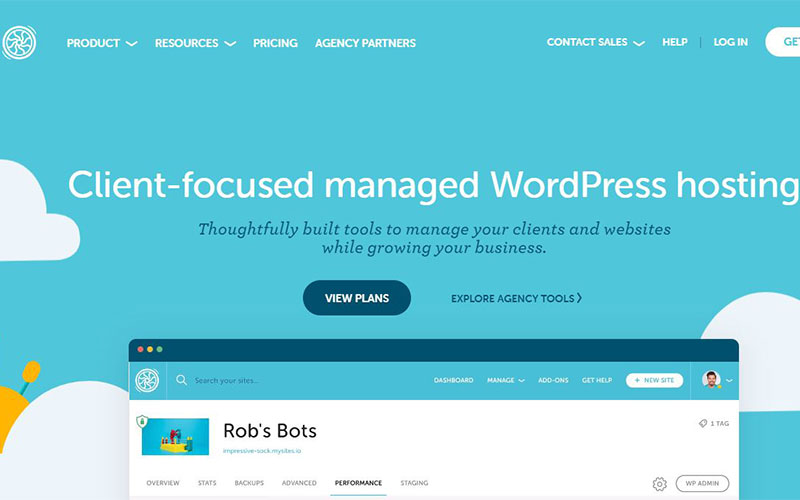 There are no manual installations involved. Instead, Flywheel's blueprints tool packs some frequently used themes and plugins into reusable configurations. So you can auto-install them on new sites whenever you need them.
When it comes to support, you'll find Flywheel web hosting company aims to please. It offers several communication channels, including email tickets, phone calls, social media, and live chat.
In addition, Flywheel provides over 100 articles covering everything from WordPress-specific issues to billing questions if you need to reference any documentation.
Number 8: Dreamhost
Dreamhost web hosting company is one of the best cloud web hosting companies around. And probably the best cloud web hosting company for less than 3 dollars.
With Dreamhost, you can have cloud hosting upgrades. You can make a WordPress-based website.
Dreamhost's shared hosting plans have a WordPress pre-installed website builder.
The shared plan includes:
A free domain.
Unlimited traffic.
Unmetered bandwidth.
Fifty Gigabytes of SSD storage.
And a free SSL
But you'll have to pay for each email, and the higher tier plans do have unlimited email. For the most part, you'll find Dreamhost pretty easy to use, and their control panel looks modern.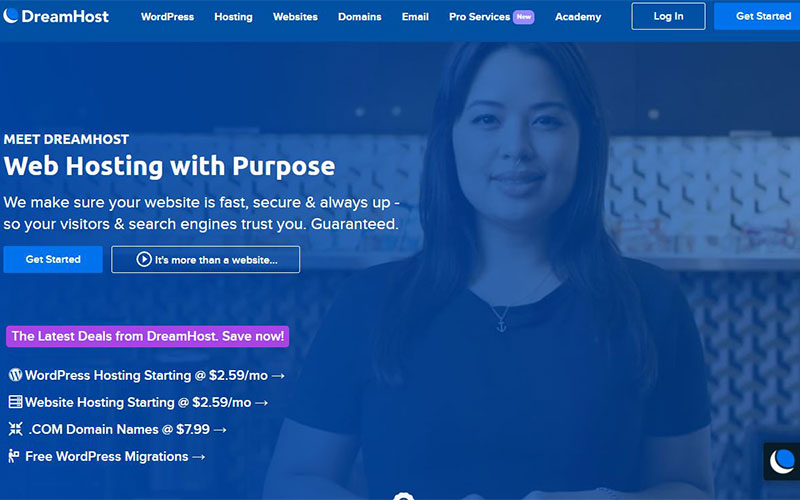 Number 9: Cloudways
Cloudways web hosting company is probably a web hosting company that you've never heard about, and they have quite an exciting hosting. That allows you to get very cost-effective. So even though they advertise monthly or yearly prices, it's a pay-as-you-go system.
The monthly prices on their plans estimate how much it would cost to run that server at the most significant efficiency. So, you're never going to have to pay more than that.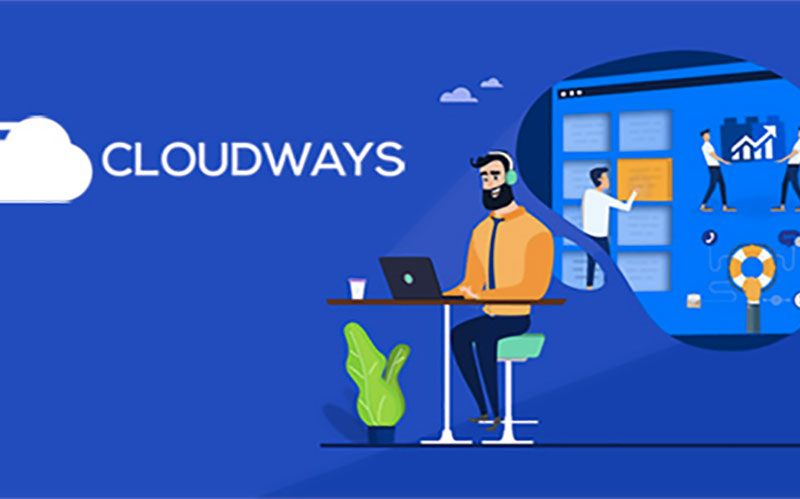 Getting started is relatively user-friendly. All you need to do is get the content management system you want. For example, you can use a WordPress content management system. Then give a name to your project and server to keep track.
Select which company you want your virtual private server to come from. Then, using Cloudway, you'll get your private server without all the complicated setup, and you're in control of resource usage. Also, managing your website is going to be super easy since Cloudways gives you a unique dashboard.
Number 10: InMotion
When it comes to the actual Features we are getting from Inmotion, there are a few that stand out. First of all, it has free SSD drives that are included in all of the plans. Now lately, it's becoming more and more vital for me whenever I check any web hosting provider. These SSD drives give naturally higher speed and better performance for your websites.
Apart from that, unlimited bandwidth and free SSL certificates are a must. So, they are included as well as SSH access. From Inmotion web hosting company, we are also getting a free domain for one year.
Besides, Inmotion is supported by the latest PHP8, which gives the highest speed and performance for your website as well.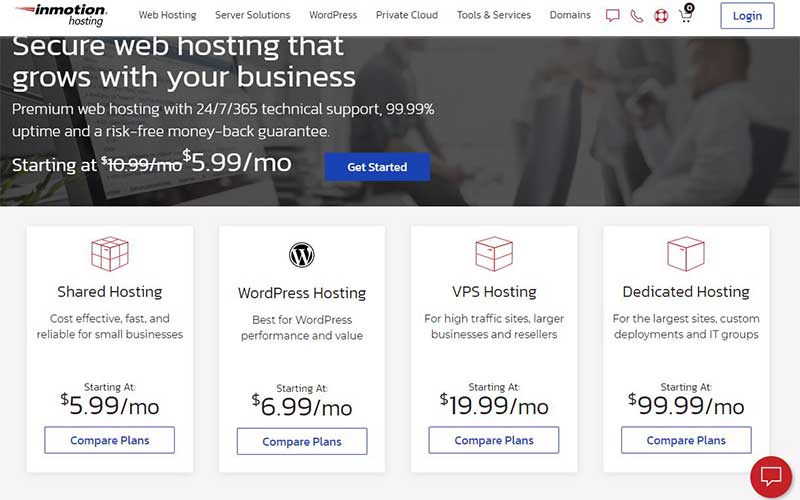 If you are thinking about migrating to a web hosting provider, InMotion also offers you a free website migration.
You have four different plans to deal with. First of all, the Light plan comes with a price tag of $2.49 per month. Then they have the Launch plan for $4.99 per month, the Power plan, and the Pro plan for $12.99.
Conclusion
So, here are the top 10 web hosting companies on my list. Start using one of them which best suits your website. If you're a beginner and looking to get your fledgling idea out there into the world, then any one of these web hosting companies is going to be perfect for you.
What is the Google domain?
Google Domains are domain registrars provided by Google. It's only available in some specific countries. Many say the Google domain is going to change the hosting industry.
Why is the IO domain so expensive?
Io domains are expensive. Because they quickly became trendy with tech startups. Another reason is that. Io domains are still available, while millions of .com domains are already taken.