Many designers and photographers suggest that Adobe Camera Raw is best for converting ARW to JPG. But We have tested with Adobe Camera RAW and Imagine Edge Software, and surprisingly, Imagine Edge Software performs well and better than Adobe Camera RAW, especially for ARW format.
Before I show you how Imagine Edge is better than Adobe Camera Raw for ARW format, let's discuss what ARW format is.
Understanding ARW
ARW is a Sony Camera's Raw Image File Format. In this format, all the data captured by the Camera's CCD is preserved using TIFF specifications. ARW files are uncompressed and large in size. The files are generally used for editing and exporting into compressed image formats like JPG, JPEG, GIF, or PNG.
Let's convert ARW to JPEG using Imagine Edge.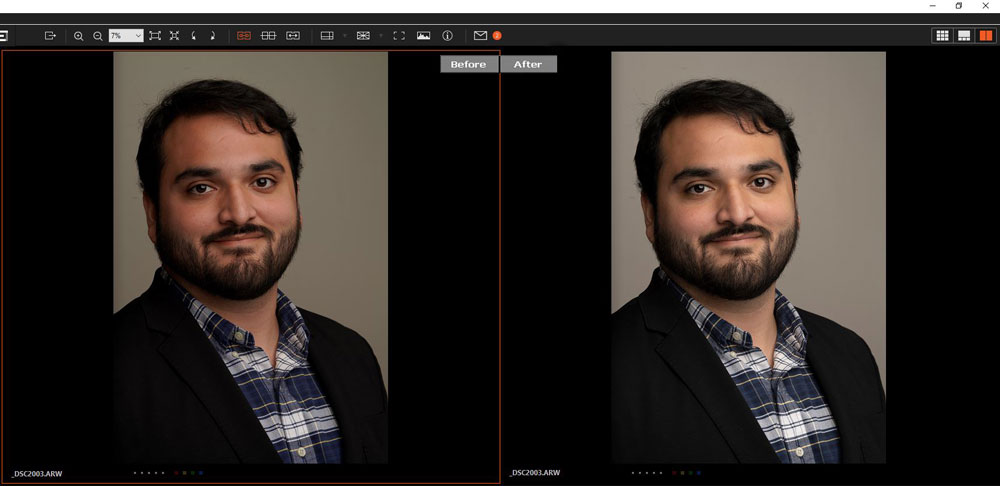 Imagine Edge software offered by SONY. It has a lot of great features.
Imagine Edge offers Remote shooting with a Wi-Fi/USB connection.
Composition adjustment (grid, guide, live view): You can fine-tune your composition using a grid, guide, and overlay display.
Focus adjustment (area specification focus, magnified display): You can perform precise focus adjustment efficiently by using a magnification display and fine-tuning with manual focus.
High-quality RAW development adjustment function: You can adjust the image quality, such as brightness, hue, and white balance. You can adjust the image quality of ARQ-format images generated by Pixel Shift Multi Shooting and develop them into TIFF, JPEG, or other formats.
Let's convert ARW to JPEG using Adobe Camera RAW.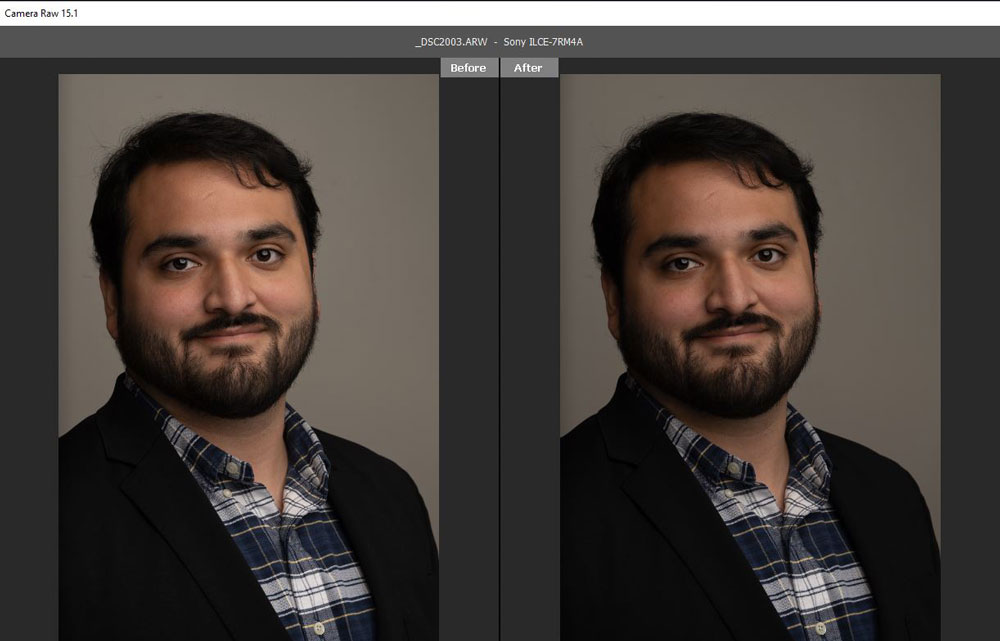 Adobe Camera RAW: Offers by Adobe. It's a popular software company. Adobe Camera Raw suits other cameras like Fuji, Nikon, and Cannon. But in our tested result, ARW could perform better. New Camera RAW features.
Fine-tune your photos using Refine Saturation: When you make edits using the Point Curve tool, the overall saturation of the image changes when you drag the curve points. To control the saturation changes upon making Point Curve adjustments, you can use the Refine Saturation slider and manually adjust saturation as needed.
Adjust Grain in a photo while using Masking: Enhance your photos by adjusting the amount of Grain to specific parts of your image. Adjust the grain amount and creatively spin your photographs by enhancing backgrounds, an out-of-focus image, and more.