Do you want to know how to add fonts to Photoshop? There are many ways to add fonts in Photoshop. You can add as many fonts as you want to Photoshop. Today, we will show you how to add fonts to Photoshop both on windows and macOS.
Before that, let's know why we need to add fonts. Usually, the stock font in Adobe Photoshop doesn't satisfy professional graphic designers. The stock fonts in Adobe Photoshop are also not that attractive. So, designers add custom fonts to type in a different style. In graphic design, texts are very important. So, designing a great infographic requires custom fonts and different text styles.
However, adding new fonts sometimes troubles many users. But it's not so hard. Adding fonts in Photoshop means adding them to your computer. Through some easy steps, you can do it by yourself.
If you have already installed Photoshop, then it's great. If not, you can download Adobe Photoshop CC from here. Now, let's see how to add fonts to Photoshop step by step.
How to Add Fonts to Photoshop on Windows
Step 1:
Download fonts from the internet. There are many websites for free fonts. You can buy custom fonts or download them free to your computer. You can also download google fonts for free from https://fonts.google.com/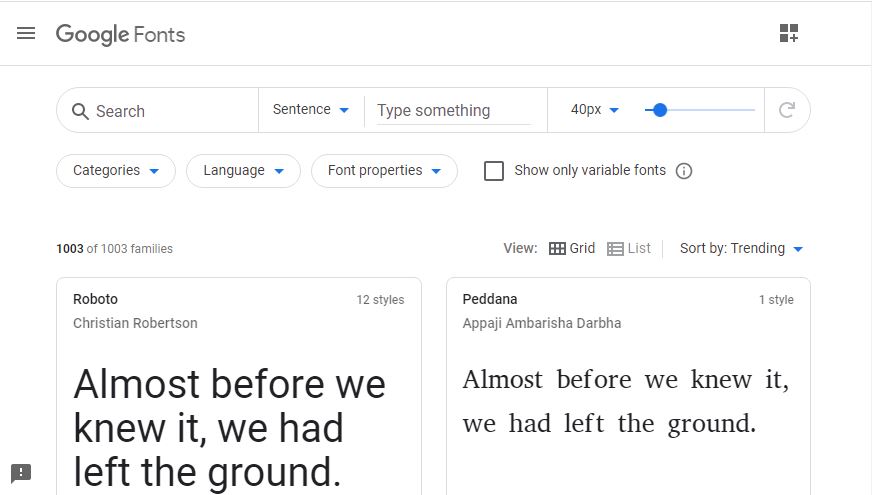 Step 2:
After downloading, extract the zip file containing the font. You will find your desired fonts for Photoshop with .otf, .ttf, .pbf, or .pfm format.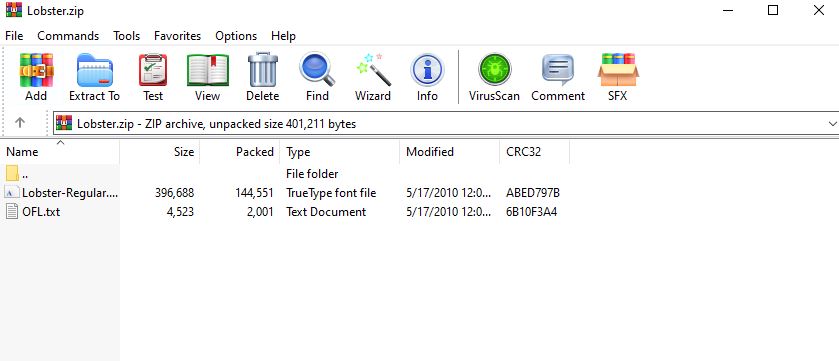 Step 3:
Now install the new font. To install, open the font file, then click install.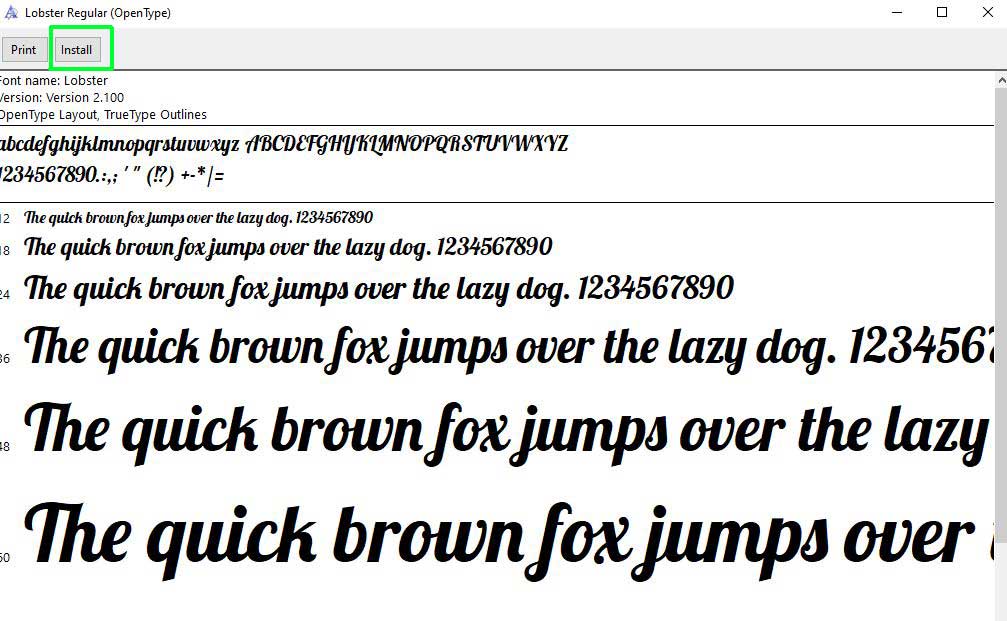 If you don't find the install option, follow the steps to add fonts to photoshop.
Open "Control Panel" from the start menu.
Choose "Appearance and Personalization."
Then click the "Fonts" option.
Now select "Install new font" by right-clicking on the "font list." Then press ok.

How to Add Fonts to Photoshop on macOS
Adding fonts to Photoshop on windows was very easy. You may find it hard to add fonts on macOS. But if you follow the right process, you will find it easy too.
Step 1:
First, you have to download a suitable font for macOS. The availability of the mac font is lesser than the windows. You can buy a font CD from any computer store. You can also download your desired fonts from the apple store. If you search the internet very well, you find some popular websites for macOS fonts.
Step 2:
Every font file will be in a compressed zip file. So, you have to extract them as you did on Windows. Extract the font file and close all applications on macOS.
Step 3:
Open the font file by double-clicking on the font. Your font file will open in Font Book.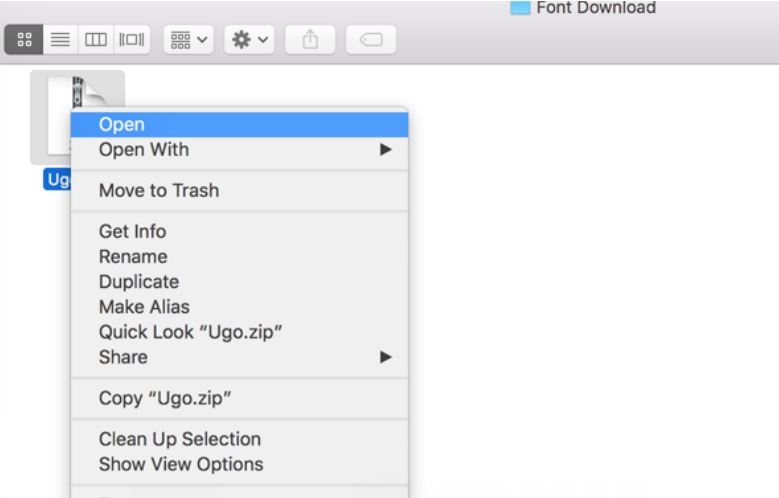 Step 4:
In the Font Book, you will see your downloaded font. Now click on the install button to install the font.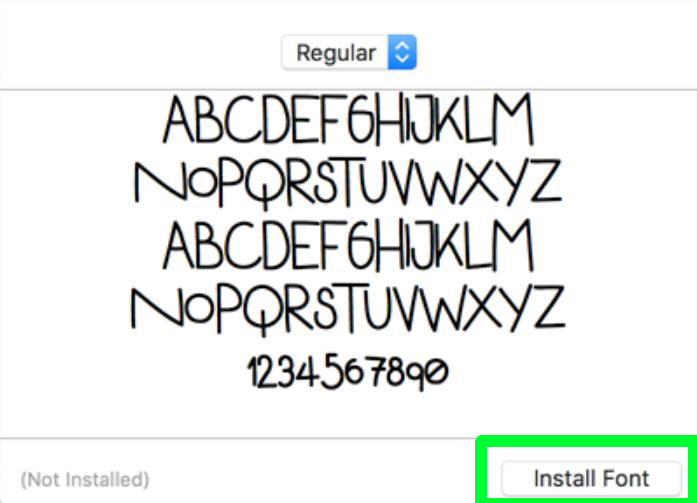 There are also two different ways to add fonts in photoshop. You can put the font file manually. First, go font libraries through Finder. You can put the fonts in the path /Library/Fonts/ or /Users/<username>/Library/ Fonts/. When you find that location, drag the font file there to add.
Now you know how to add fonts to Photoshop both on Windows and macOS. So, start installing your custom fonts following the process. To write the texts in different styles in your design, use attractive custom fonts.
Conclusion
There are many ways to add fonts to Photoshop. The process of adding fonts is very easy. But sometimes, the downloaded font file stays corrupted. You can't open those files. So, find the perfect font store to download fonts. Now the question of how to add fonts to Photoshop won't bother you again. It's a very easy process if you read this article carefully.
Why can't I install fonts on Windows 10?
If you download a corrupted font file, then you can't install that in windows 10. Usually, the font file comes in the TTF format. Make sure you download the file in the right format.
How do you see all the fonts on your computer?
You can see all the fonts on your computer by simply using wordmark.it. Just type the text that you want to see, then press the Load Fonts option. Now you can see all the fonts on your computer.
Are Google fonts free?
Yes, all the google fonts are free to use. Google released all the fonts under open source licenses.