A strong feeling or excitement to do something in life is called Passion. Each human being with a creative mindset has a passion. That Passion pulls us through our whole life. Some want to be a singer or an artist. Others want to be a doctor or an engineer, etc. The Passion varies from man to man. I do also have a passion, and that is graphic designing. Yes, Graphic Design is my Passion.
What is Graphic Design?

Before telling why I choose graphic design as a passion, I would like to discuss what is graphic design. So, what is it? What does it mean?
Graphic design is a visual communication process. Designers use typography, photography, iconography, and illustrations in this process. Graphic designers make use of symbols, images, and texts to visualize ideas.
In the ancient age, it was known as graphical arts on papers. But with technological advancement, the term has changed a lot. Now, graphic design means creating content with digital photos and texts. Graphic designers do this with the help of computer software. They design logos, brands, magazines, newspapers, flyers, etc. with graphic designing software.
Maybe I have been able to explain at least a little about the concept of graphic design. Now, I'm going to explain my point of view about why Graphic Design is My Passion.
Why Graphic Design Is My Passion?
As I said before, Passion is all about your logical feelings or emotion for doing something big. It relies upon you as an individual and what matters to you. A creative person creates what he loves to create. All you need is an amazing idea. Then, if you apply your knowledge and experience, you can transform that idea into reality. Whatever the case is, becoming a better human being is creating better.
Graphic design is My Passion, and with this, I can create something better. It is the only field I found feelings for. In me, I can feel that graphic designing has a strong impact on me like gravity. But not only with the emotion. With my expertise and experience, I found graphic design is the best option to have a career.
I have always loved arts and crafts. Now technologies have made these things more accessible. Computer software made designing easier and created a field of opportunities. Those opportunities make me believe that Graphic Designing is My Passion.
Now I will talk about reality. The practical reasons for choosing graphic design as a passion are many. Graphic designing is an ocean with opportunities. Almost every sector in the digital world requires graphic design. It will be easy to answer 'which job doesn't need a graphic designer instead of 'who needs'.
Every business needs graphic designing for photography and video graphic activities. So, job opportunities in graphic design are endless. The demand for graphic designers and illustrators is inevitable. The world will need their expertise in the future too. Besides the visual design industry is growing. And there will be more opportunities soon.
There are many success stories in this field. But they weren't so easy to achieve. The path for being a successful designer is another reason why Graphic Design is My Passion. It will be tough for a beginner. But, after a long practice, anyone could be a successful graphic designer.
How to be a Successful Graphic Designer?

The first thing is you need to stick with the decision that 'Graphic Design is My Passion'. The next step is learning. Before claiming yourself a graphic designer, you must learn how to do that. For that, you need to develop the basic skills in graphic designing first. I prefer self-learning. There are thousands of videos about graphic design tutorials on the internet. Many professionals uploaded those videos. For learning various materials on your own, YouTube can be a great platform. At least for the basic understanding, you can watch those videos. Thus, you can develop your skills by practicing.
Then you must take a professional's help in advanced graphic designing. In that case, you can take short courses or enroll yourself in graphic designing courses. You can also complete a diploma in graphic design if you want. But all that matters is your practice and creativity in graphic designing.
After developing technical skills, the next step is looking for work. Good visuals are very important for Brands and Agencies. So, they need a professional full-time or freelance graphic designer. There are also opportunities for you in the media, online outlets, newspapers. The need for attractive visuals in the future world will be huge.
A diverse work portfolio would be an advantage at this stage for getting a job as a graphic designer. In the present day, employers don't care about your academic certificates. They want to see how good the work is.
Almost every graduate in the world writes Graphic Design is My Passion in their resume. Whether they know designing or not. Not only in the resume. Graphic Designing is My Passion is a term now. There is a little story about it how everybody in the internet world is familiar with the term.
Before going to the next step, I want to share that little story. It is about how a massive number of people make memes with the term Graphic Designing is My Passion.
On July 2014, Yungterra, a Tumblr user, posted a photo of a cloudy sky with a green cartoon frog. And above the picture, he wrote 'Graphic Designing is My Passion'. Then it has gone viral. In one year, that photo reached over 352 thousand notes. Still, now, people make memes using this term. Many design t-shirts with the text 'Graphic Design is My Passion. Even now, every day, thousands of people search about it on Google.
You can have a clear idea from the story is how many people are passionate about graphic design. But every one of them is not a good designer or professional. So, if you write Graphic Design is My Passion in your resume with lots of certificates is not enough. You have to show the employer what potential do you have. Creating a work portfolio by doing many works would be a great help in that case.
Freelancing or Full-time Graphic Designer?
There are two types of graphic designers. One is a full time, and another kind is a freelance graphic designer. Both have challenges and possibilities. It is up to you which one fascinates you most. If you choose to freelance, then you have to work on your own.
But, if you decide to be a full-time graphic designer, you have to work with other designers. There, you can develop your skills by gaining more experience.
Life is quite hard for a full-time graphic designer. Even after a lot of hard work, the payment is very low. And the work rate varies from agency to agency.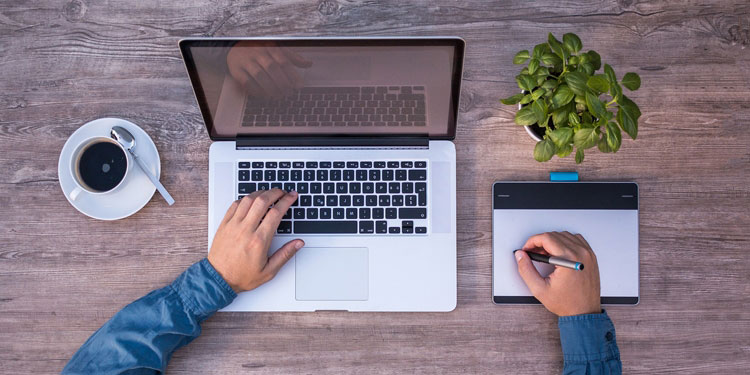 Again, as a freelancer that's not easy either. You have to work extra hard if you want to work as a freelancer for the rest of your life. In the beginning, you'll have to struggle a lot. It won't be easy to find clients for a beginner. But having patience and being a fast learner, you'll achieve a position sooner or later. Graphic design is already a competitive field. So, if you want to survive, you have to fight for it.
Example of Graphic Design Is My Passion Meme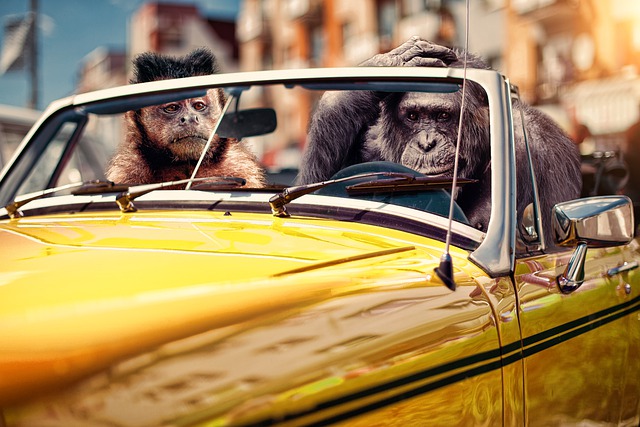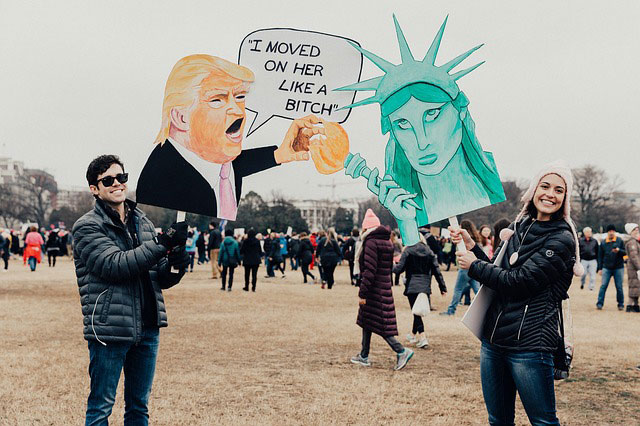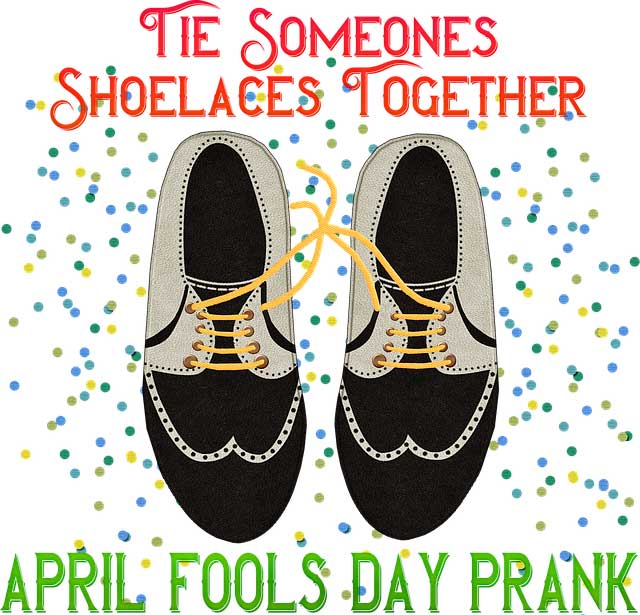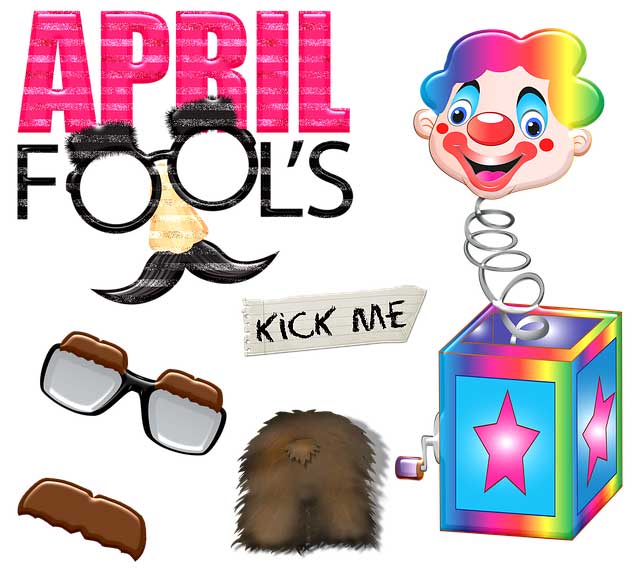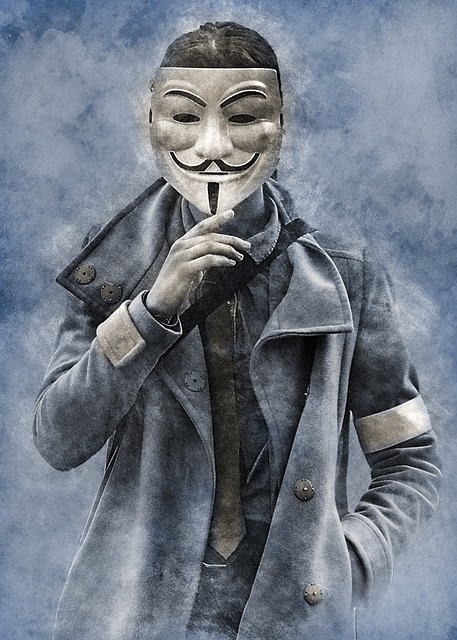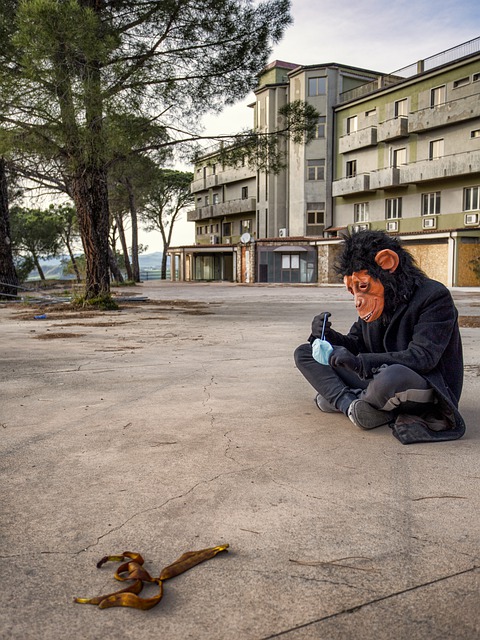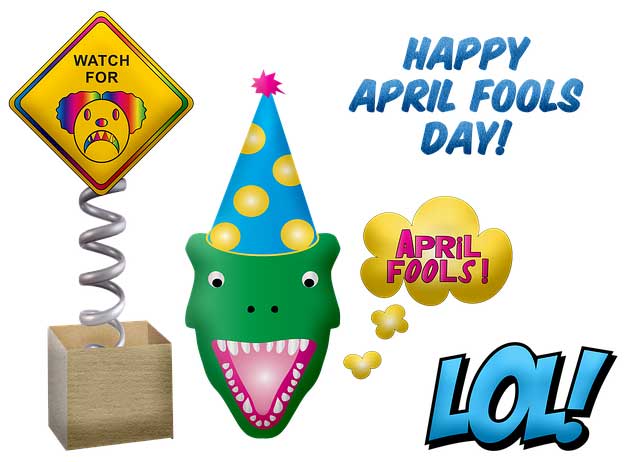 Conclusion
In graphic designing, self-development should be the primary concern. First, you have to master the skills with a lot of practice and learning. And the most important thing is a good work portfolio to be a successful graphic designer. Then you don't have to look for clients anymore. They will look for you. You have to spend a lot of time on something you are passionate about. The Passion must include creating something new for others. You have to engage yourself in your Passion.
Thus, Graphic Design is My Passion because I'm too involved in it, and I love what I do.