Multi Clipping Path
100% Quality Assurance
Deliver 1000+
Image Per Day
Discount 35%
On Bulk Order
Price Start 2.49$
Per Image
Photo editing is getting advanced; hence the photo editing services are also getting progressive. The multi-clipping path is another technique or service that's provided for the advanced editing of graphics. An average person with necessary editing skills cannot perform multi-clipping path techniques. At Clipping Panda, we have experienced designers and expert editors that offer the most excellent editing by using multipath techniques. We are working on a day and night basis, to bring you exceptional quality images in time. At clippingpanda.com, we do not delay projects and are known for meeting the deadlines with excellent quality images.
Multi Clipping path offers more than one services for an image. For example, when a model requires to edit for the background and the corners plus edges at the same time, then Multi Clipping Service is used. It offers a complete solution in different parts like skin color, shirt or pants. The photos never get blurred even in large sizes because color editing is also performed.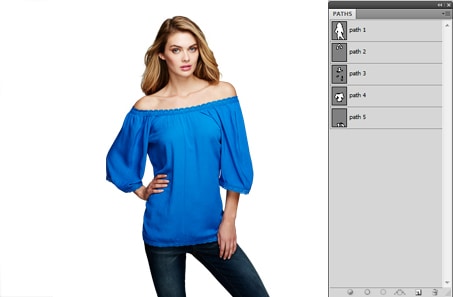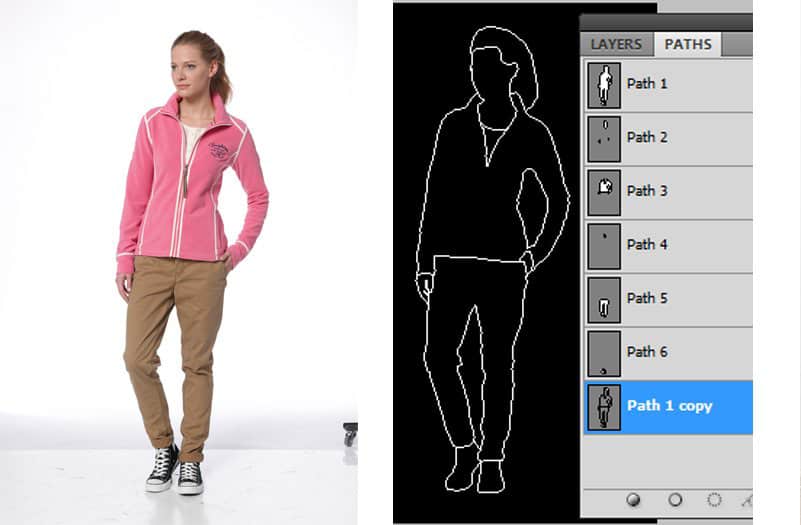 Model Multi
In Model Multi, our complete team is involved in editing and repairing your images from all corners. Model Multi considers as the primary service, but it requires skills as well. At clippingpanda.com we work on the images and offer them precisely in a way you want. Generally, brands, and many e-commerce platforms need a model for promoting their products. Sometimes they may need to travel to another country for a photo session. But all this is very costly. No one wants to hire models to promote their products by spending a massive amount of money anymore. Everyone prefers Clipping Path Services rather than hiring models. Only experts can provide impressive Model Multi-path service. .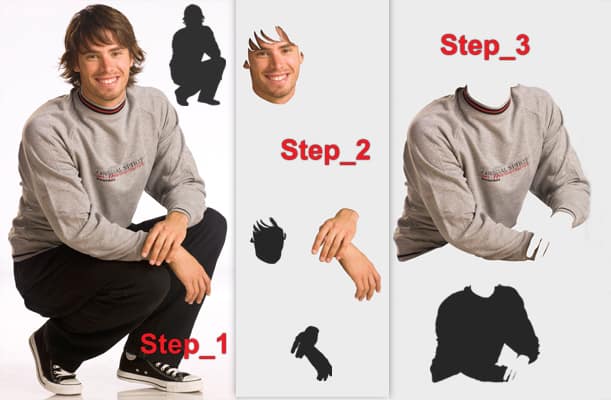 Clothing Multi
Clothing Multi means, our experts are going to select for the cloth section of an image that requires editing. We promise high-quality photos that are going to do positive branding for your brands. These images will be attractive for colors and will be hugely-appealing in the looks. Attractive photos play an essential role in effective branding of any brand. We produce high-quality images for the positive branding of your brands. Besides, in your online shop, you must have different apparels with various colors. For multi-colored clothes, Multi Clipping Path service is a must. You can increase your sales by taking professional Multi Clipping Path Service's and apply according to your requirements like color correction.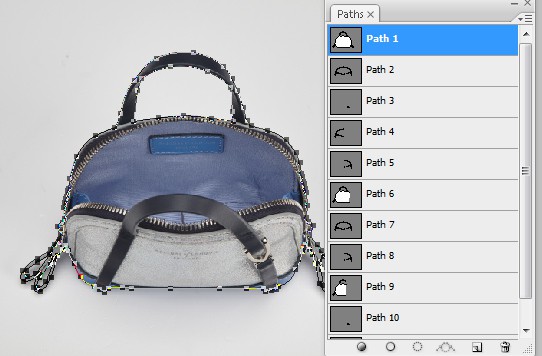 Accessories Multi
When it comes to taking photos of the products and accessories, sometimes due to the light effect, the pictures don't give the same appeal because of the light. Hence, what we do is, offer image editing to make their looks, looking perfect. Sometimes, it is very tough to take photos of the products because of the irritating light effect. Generally, products or accessories reflect lights, and it becomes impossible to capture. Those photos need correction before presenting to the customers. Our experts can remove those light effects from the picture. We can bring an attractive look to the images to catch the customer's attention. Products like watches, chains, armbands, etc. Clipping Panda Team will help on your success.