One of the essential elements of camera equipment is Lens. The right Lens makes a big difference in photography. This is the reason professional photographers spend a huge amount of money on lenses. But, buying a good lens is sometimes confusing for those who don't know about lenses. So, many photographers use kit lenses that come with the camera.
18-55mm lenses have both advantages & disadvantages. But knowing everything perfectly about these lenses, any photographer can get the best results. Today, I will tell you everything about the kit lens that you didn't know before.
What is a Kit Lens (18-55mm lens)?
Probably you have heard the term kit lens before. But do you know what it is exactly? If not, I'm telling you. Any lens that comes with a camera is a kit lens. When you buy a DSLR camera, you will get 18-55mm lenses with the camera gear. These 18-55mm lenses are known as Kit Lens. When people say kit lenses, they mean the 18-55mm lens, which comes with the new camera.
Most 18-55mm lenses are cheap for you to purchase. But it is better than nothing. They are also great for you to start DSLR photography. You can get the best results if you know how to use them properly.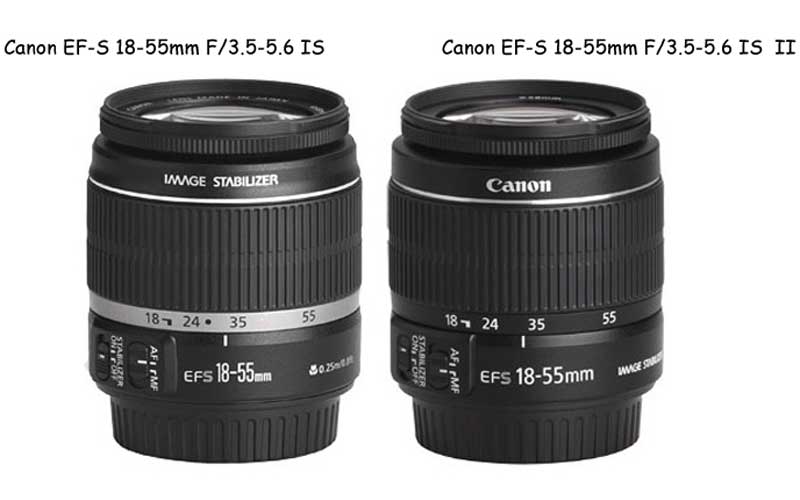 The Advantage of Kit Lens
They have a lot of benefits. But you may have heard many negative reviews about them.
Lens manufacturers like Canon and Nikon make these lenses with basics features for beginners.
Despite all the issues, most 18-55mm lenses have a beneficial focal length. Canon and Nikon both have an 18-55mm f/3.5-5.6, becoming popular day by day.
They are making many kit lenses that have longer focal lengths now. And these are very helpful for amateurs. Amateur photographers can also start good photography with wide-angle and short zoom photography. Especially for landscape photography, you can use the wide-angle feature of this Lens.
Here are some reasons why they are better than you think-
Kit lenses are cheap & you can own it without spending much money.
You can shoot sharp images with them.
They are small & lightweight to carry.
They come with extremely versatile design.
As a beginner, you can start better photography with them.
Best Way to Use Kit Lens
With some work, you can always get the best results from your kit lens. Suppose your Lens has a focal length of 18-55mm. So, you should treat it as an 18mm and 55mm Lens in one.
The 18mm works better with wide-angle & it is perfect for landscapes. Besides, 55mm is a short telephoto lens. You can get the tiniest details with it.
Using the in-between focal lengths is the best choice in some cases. You can have a better understanding of how focal lengths work by using an 18-55mm Lens. Because you can experiment with the longest and shortest focal lengths then. Mastering how focal lengths work will improve your photography.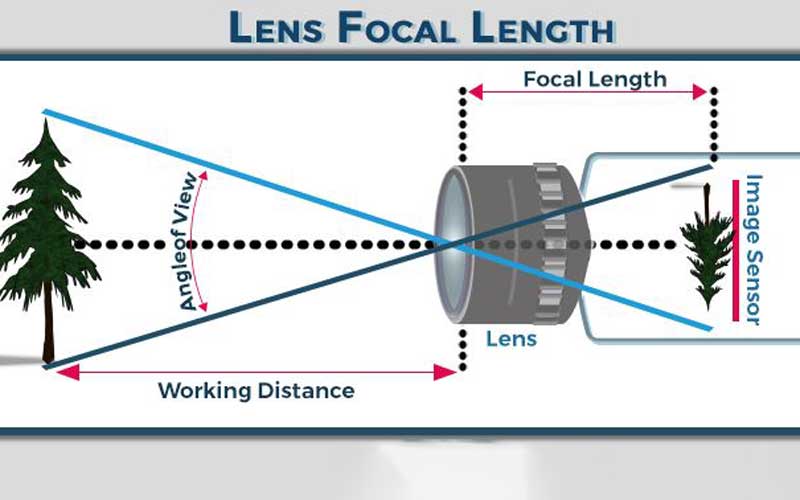 Note: Most Canon lenses come with an Image Stabilizer nowadays. The Nikon also has the Vibration Reduction functionality. Using this technology, you can take great photos at slower shutter speeds.
Kit Lens for Landscape Photography
You can easily take great wide-angle shots with 18-55mm lenses. When you are using an 18mm focal length, you will have a pretty wide angle of view. It allows you to have some beautiful landscape photos.
Even in low light conditions, you will be capable of making a deep depth of field. In this case, you do not have to reduce your aperture any more than f/3.5. But remember to use a tripod when you are photographing landscapes at night.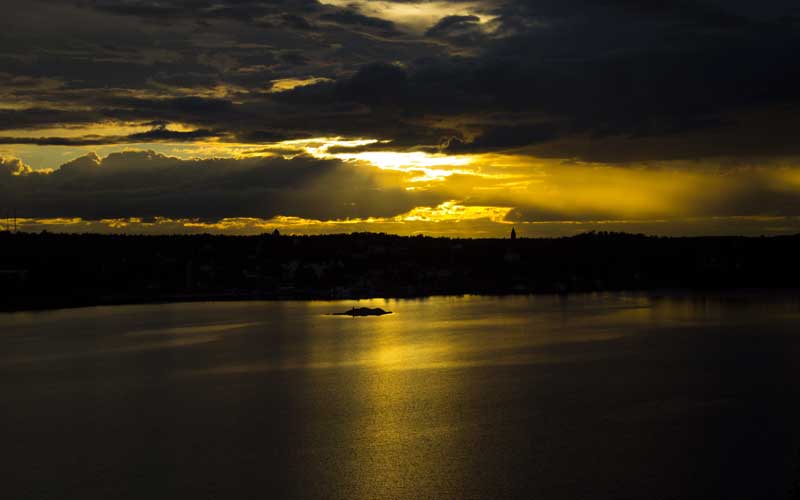 Kit Lens for Portrait Photography
Comparing to the prime Lens, 18-55mm lenses cannot take perfect portraits. But they will help you capturing relatively better portraits. Following the instructions, you can take better portraits with your 18-55mm Lens.
You should maintain a perfect distance between your subject and the background.
Maintaining good distance, you will be able to get a shallow DOF in the background.
Zoom in on the face of your subject by maximizing the focal length to 55mm.
When you set the focal length to 55mm, the maximum aperture decreases to f/5.6. That means you will get dark images if you are trying to shoot in the dark. But you can control this situation by following some steps.
Use a tripod to ignore the motion blur.
Use a shoe flash.
Use higher ISO. But be careful about the noise that higher ISO will make.
Kit Lens for Macro Photography
You can do unique macro photography with the 18-55mm lens. Here are some instructions to take great macro shots of still subjects.
Maximize your focal length to 55mm.
Shoot the object from a close distance.
Try to use manual focus mode at such a close distance.
Once you are sure enough of the focus, click the shot.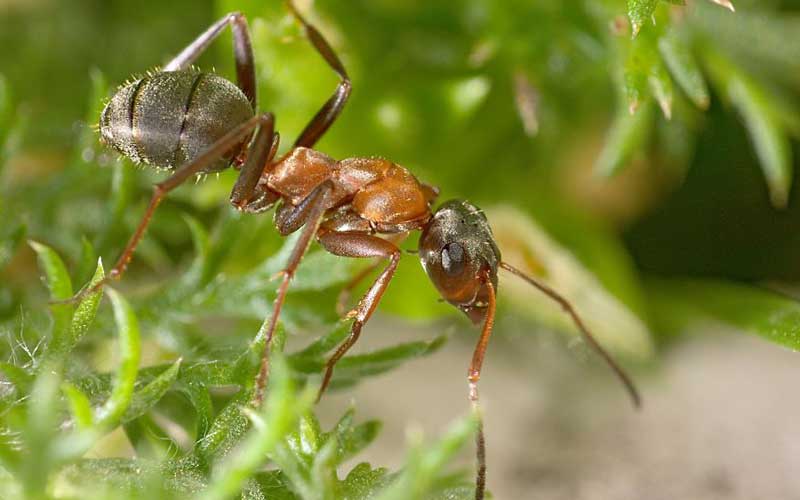 Problems with Kit Lens
The kit lens you are using probably a better lens than you think. But compared to a prime lens, it has many limitations. When you are jumping to the next level, you will notice issues with the kit lens. Though it has limitations, it is better than most of the Lens.
Let's see what limitations they have-
Focal Length
When you are no more a beginner, you may find that the 18mm kit lens is not wide enough. Sometimes, you need a shorter focal length to create more dynamic images. In that case, you may want to buy a new wide-angle lens.
Auto Focus
The autofocus on most kit lenses is slower and noisier. In the prime lenses, you never have to face this issue. It is maybe a better time to upgrade it if the autofocus performance is holding you back.
Aperture
As the kit lenses are tiny, they cannot give you a very wide maximum aperture. Because for wider maximum aperture lens body must be larger. The maximum aperture at the 55mm kit lenses is around f5.6, which is not wide enough.
Build quality
Shooting in the bad weather needs a lens that has better build quality. The kit lenses come with a plastic body, which is not of good quality. On the other hand, prime lenses have metal bodies, metal mounts, and weatherproofing.
Conclusion
There is no reason for rushing into buying expensive lenses if you are just getting started. Use your 18-55mm lens until you master how focal lengths work. After being a better photographer, you will be ready for the more expensive Lens. Still, you can do photography like a professional by applying many techniques with your kit lens.
Which prime lens is best for portraits?
50mm lenses are the best for portrait photography.
How to measure lens zoom capability?
The zoom capacity of a zoom lens is generally known as the ratio of the longest focal length to the shortest focal length. So it is 55/18 or about 3:1 Zoom ratio in the kit lens.