Maternity is a magical time for a couple that they tend to cherish forever. Arranging a maternity photoshoot would be a fantastic option to make these moments memorable. In this article, we have accumulated some couple maternity photoshoot ideas.
50 Best Couple Maternity Photoshoot Ideas
1. Focus on the Belly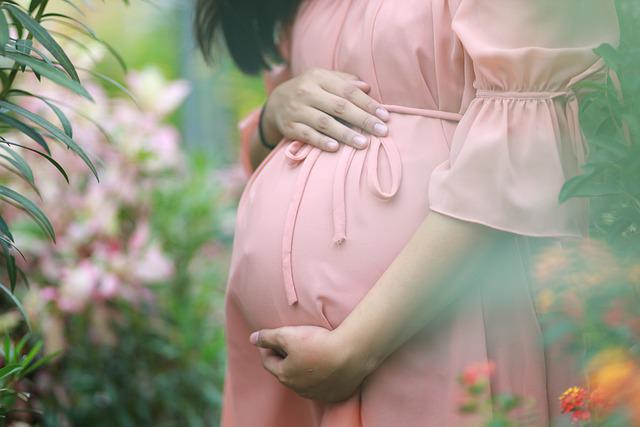 Focusing on the photoshoot's most crucial character would be a great approach. The photographer can take a close shot of a pregnant woman's belly and hands together. Adding extra light can create a dramatic atmosphere in the shot.
2. Everyone in a Frame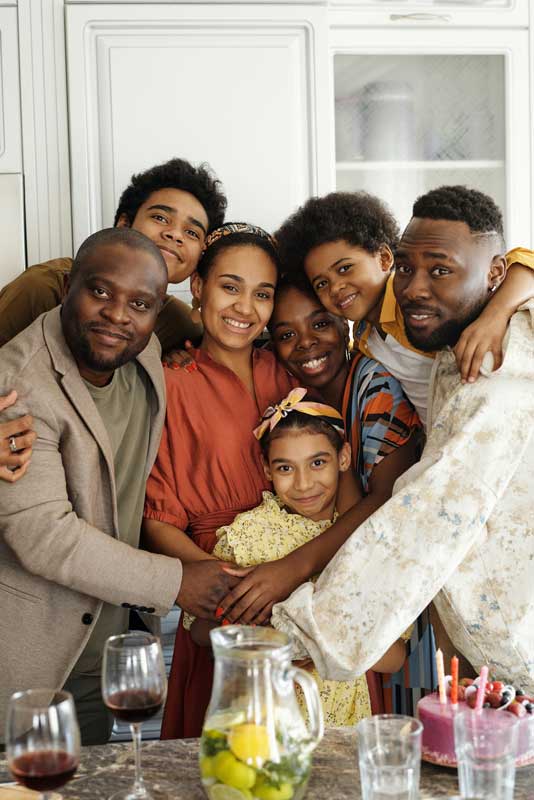 Include the father, mother, sister, brother, and other family members and create a wholesome frame. It is one of the unique ideas for a maternity photoshoot where you can show the whole family together and their eagerness to welcome the new member.
3. Little Shoes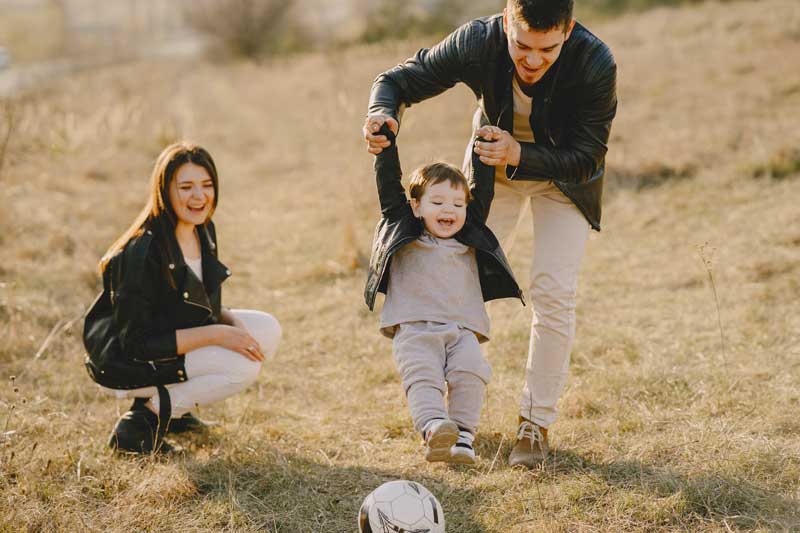 Have the would-be parents already thought about buying a new pair of tiny shoes for the newborn? If yes, then bring a small team of shoes during the photography. Otherwise, ask the photographer to bring little shoes. This is how you can express your enthusiasm for the little one.
4. The Glittery Photo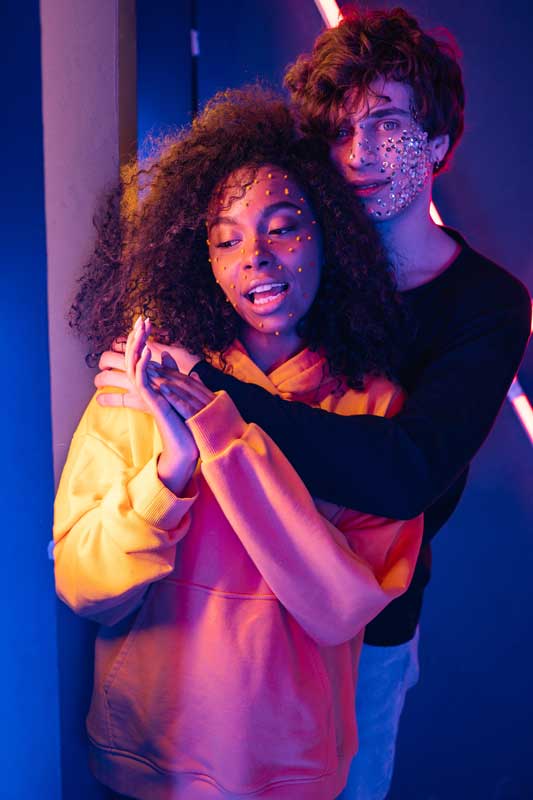 Glitter can be used to make a baby shower party. Such photographs are now in vogue. Glitter is a great way to make your pregnancy photos stand out.
5. Hands of the Heart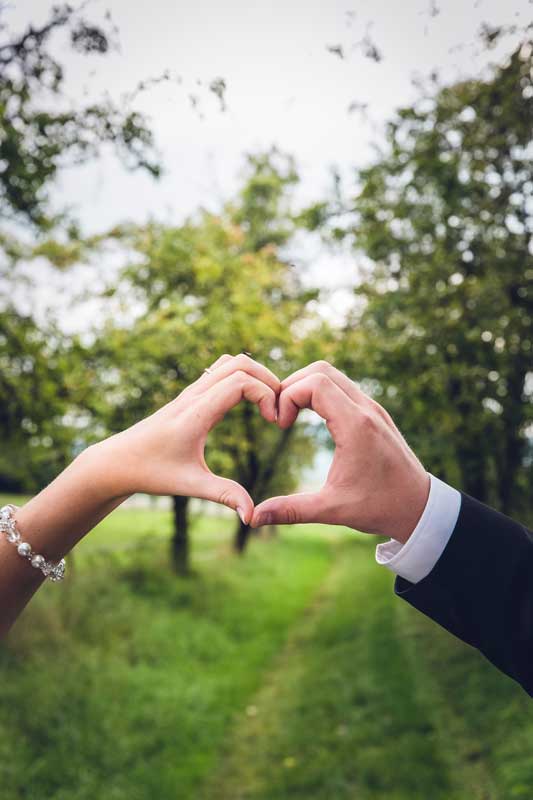 Have your clients make heart hands to show affection for the future baby in the photo. Make a point of emphasizing the family's love, harmony, and understanding by wearing the wedding band.
6. It's all about the Sonogram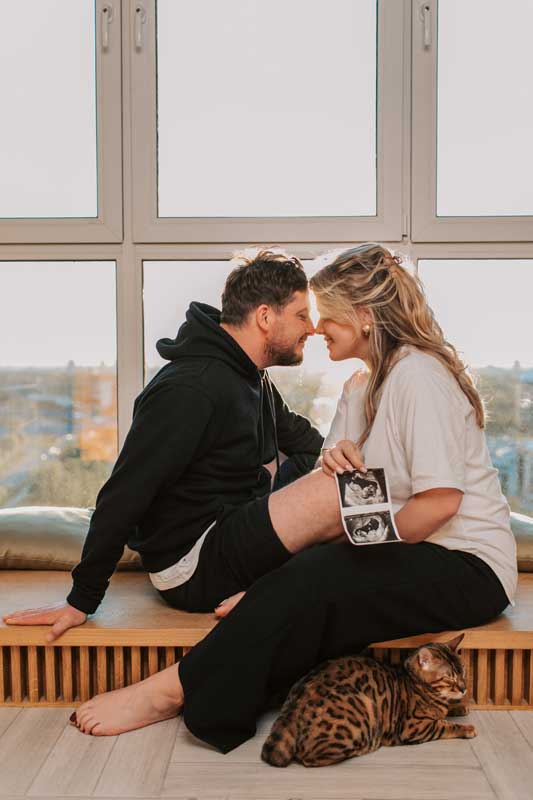 There's no better way to couple a maternity photoshoot than a sonogram photo. Select a suitable background, compose the snap, then click the shot.
7. Bonding between Siblings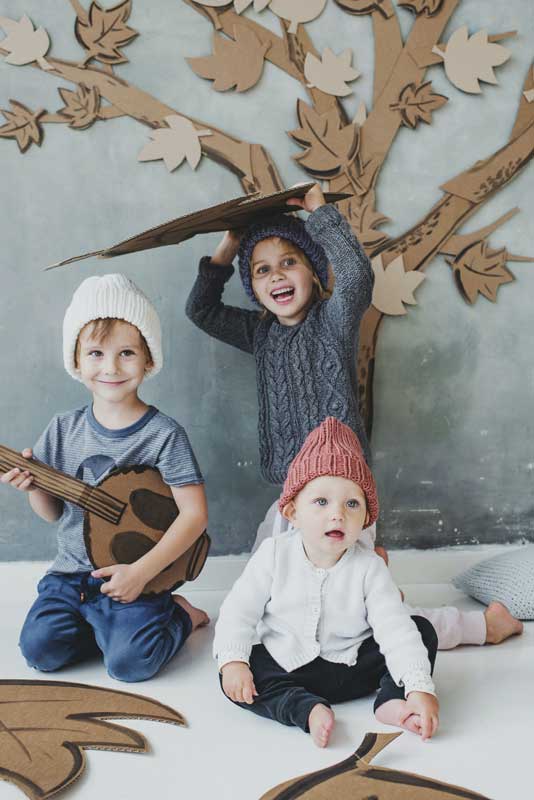 If the unborn baby already has a big brother or sister, one of the best maternity photo ideas is to bring them all together in a frame. Children will add to the sense of excitement in the pictures. These photographs appear to be quite well-balanced, especially if all participants wear clothing of the same type and color.
8. Little Pumpkin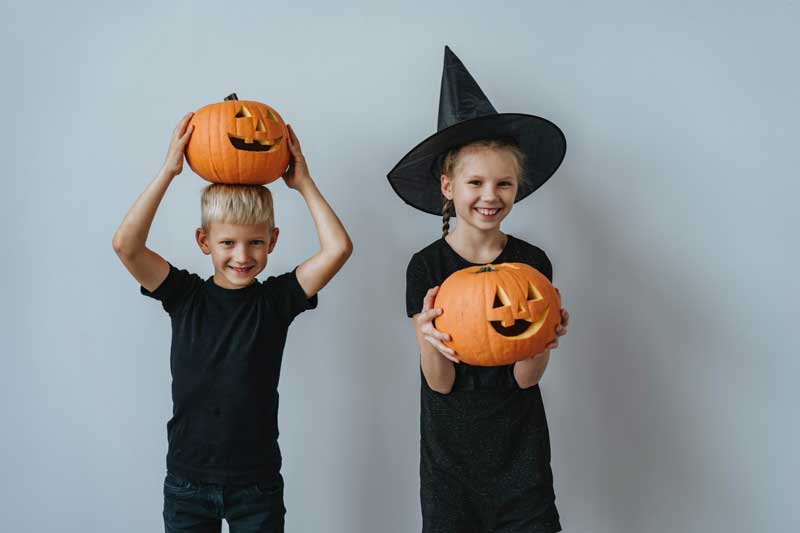 If the photo session is in the winter season, pumpkins are excellent props for simulating a developing belly. This concept will result in amusing and joyous graphics and a happy environment. Do try to involve the would-be father in the shot also.
9. Simple Silhouette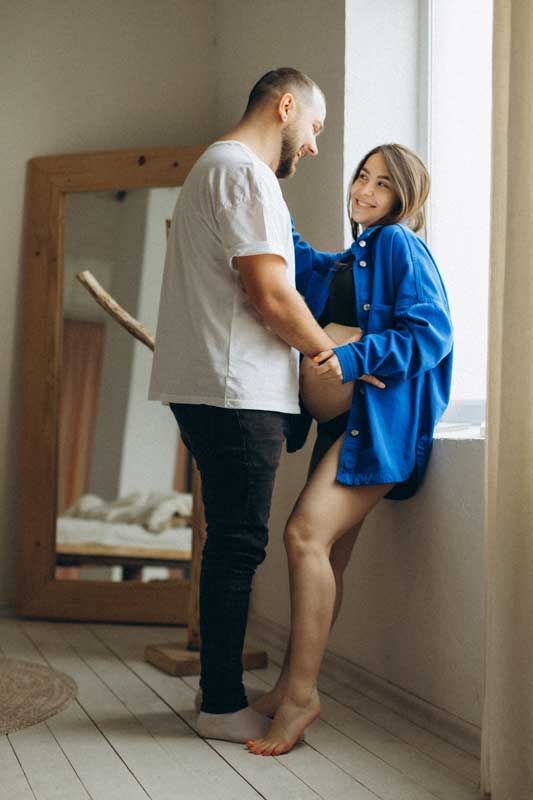 It's one of the best couple maternity photoshoot ideas for a customized shoot with the pregnant couple. The photographer should take advantage of the beauty of light reflection to capture a woman's silhouette. These photographs are frequently shot in black and white to convey the depth of a woman's feelings.
10. Beaming Smiles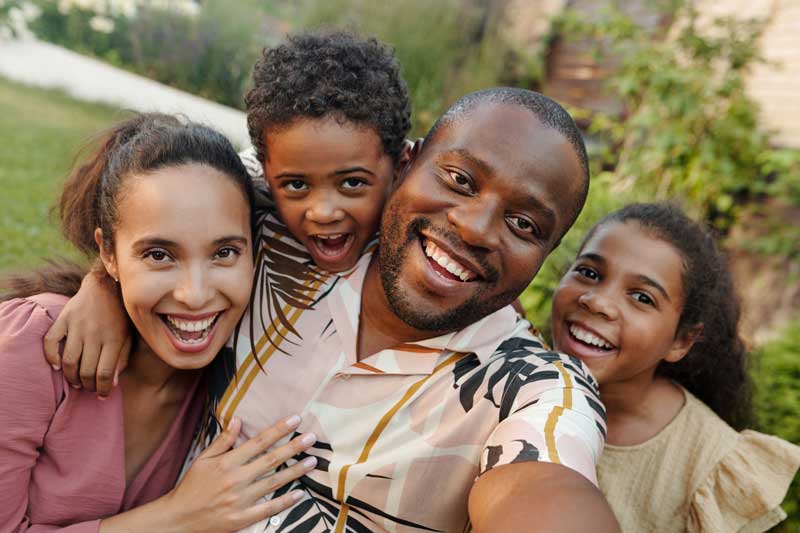 Smiles are always at the top of the perfect couple maternity photoshoot ideas list. To create an atmosphere of excitement and expectation, take a picture of dad stroking the tummy that peeps out from behind the mom's clothing.
11. Matched Outfits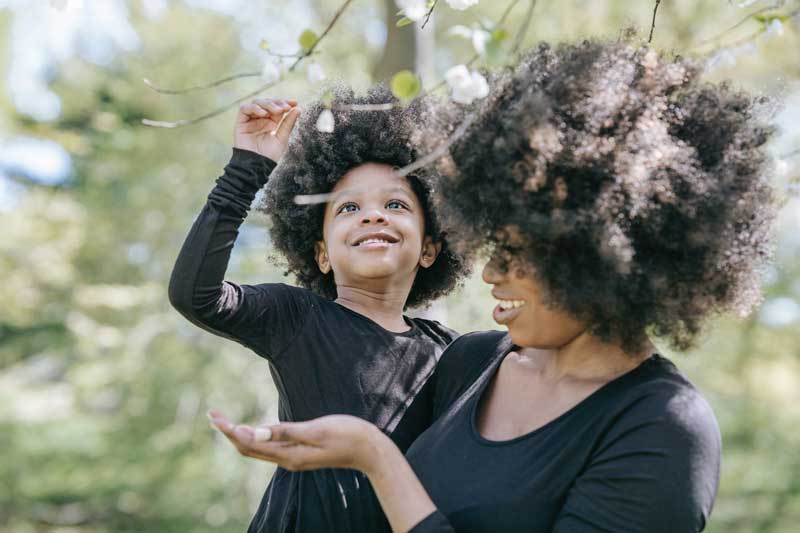 When you wear the same things in your photos – t-shirts, mom's dress, hats – they seem surprisingly synchronized. The identical attire will underline the mother and father's oneness and their shared excitement of anticipation.
12. Potential BFFs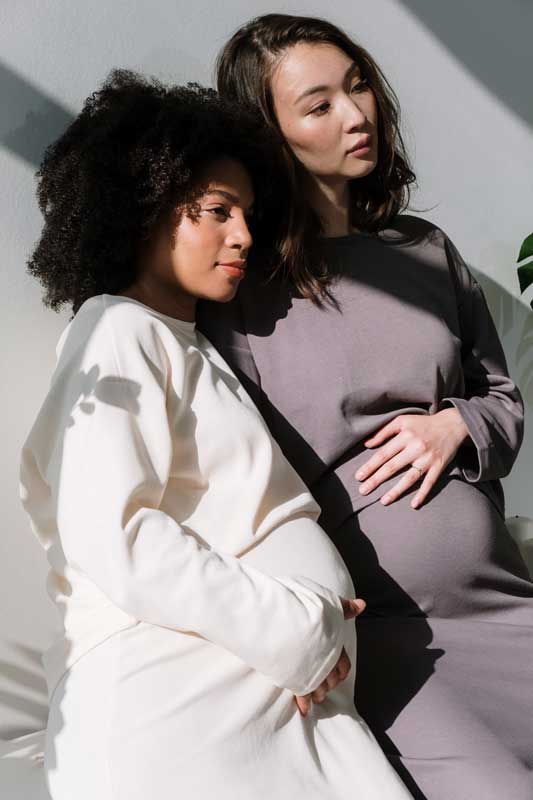 Having the best buddy is wonderful during your maternity photoshoot. Why not plan a baby bump photography with your friend if you both become pregnant almost at the same time? Your children will undoubtedly become best pals.
13. Photography in the Studio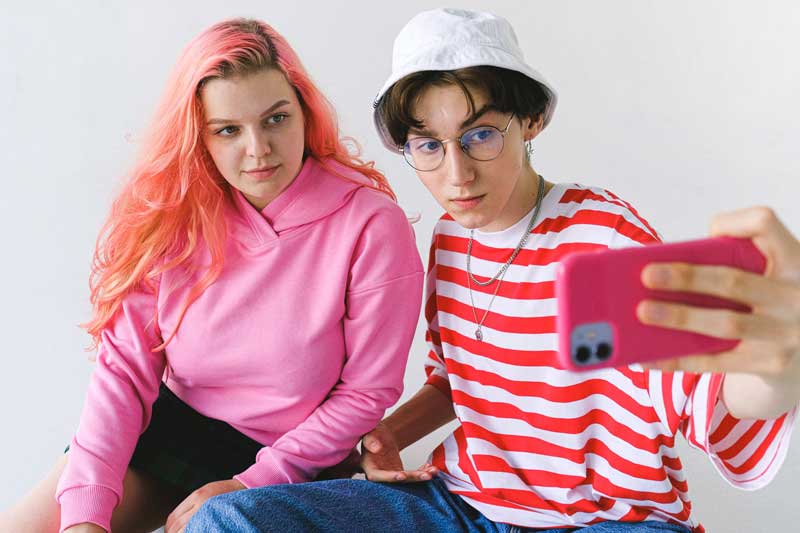 You'll have professional lighting and a camera if you shoot in the studio, which is half the battle won. Photographs in black and white will be charming.
14. Include Your Partner in the Photo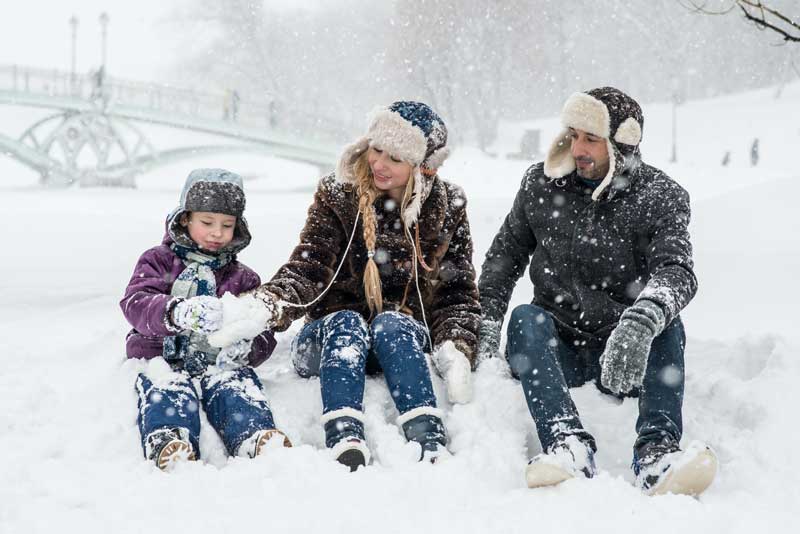 The husband attends the maternity shoots regularly. There are specific classic compositions and attitudes in which a family expecting a child looks stunning. For example, imagine a brave future father and a romantic mother as the start of a new story that will unfold when their son or daughter is born.
15. Take a Few Candid Photos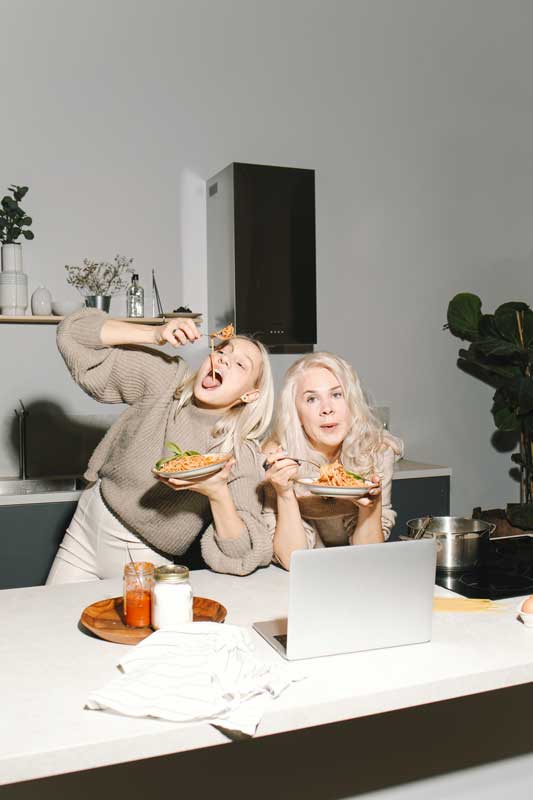 Having a well-thought-out storyline and poses isn't the only way to have a successful maternity shoot and produce gorgeous photos.
Try capturing a mother relaxing at home or a couple spending quality time together. A shot like this will depict a happy family and a caring bond.
16. With Letter Board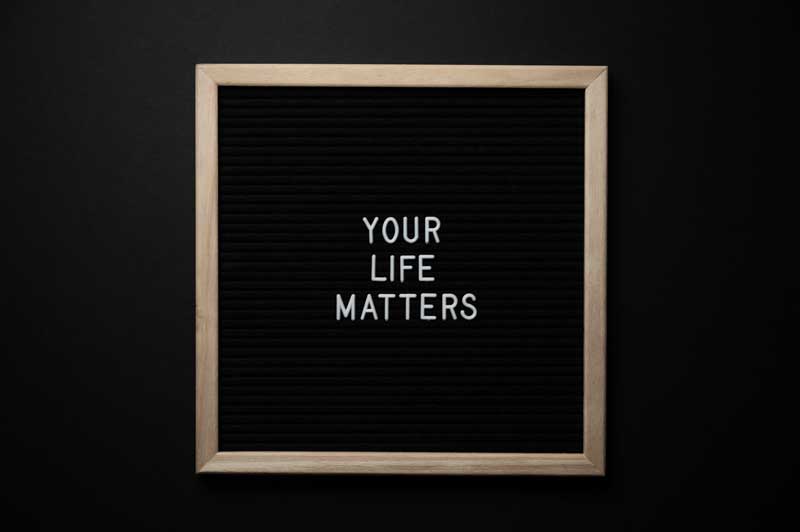 Create the shot more interesting by writing amusing things on cardboard. The would-be mother and father may write some messages on the board for their future child.
17. Stay-at-home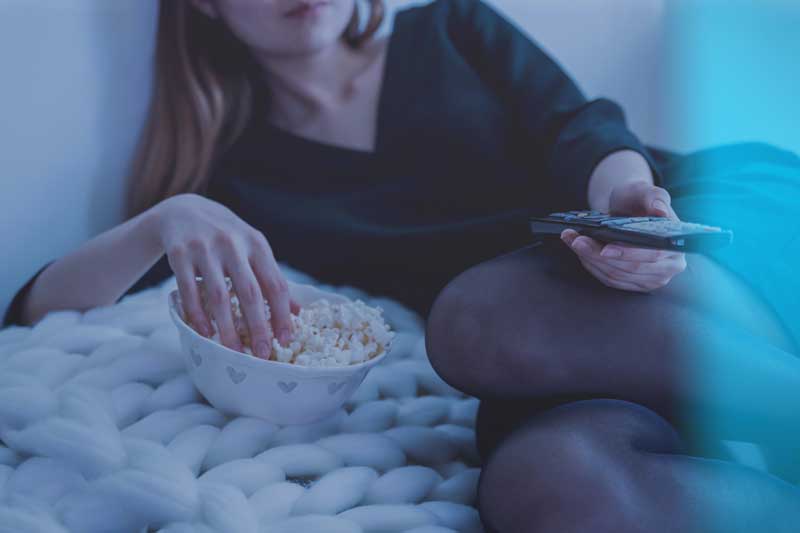 Maternity photography at home allows you to capture one of the most beautiful times in a woman's life in a relaxed and comfortable setting. Studio photoshoots aren't always ideal for a pregnant woman. The familiar surroundings make one feel at peace. A pregnant mother can take comfortable and relaxing positions by shooting on the sofa, chair, or bed.
18. Florals are a Lot of Fun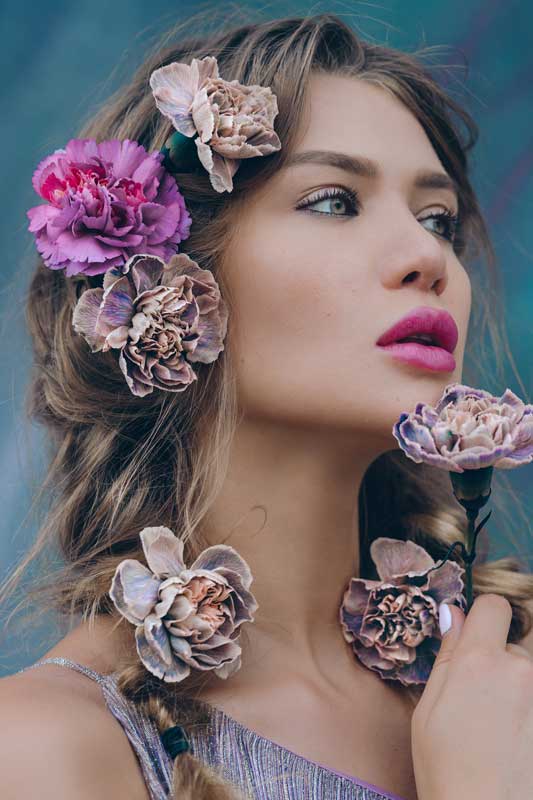 Wreaths or floral accents in the hairstyle make fantastic maternity accessories. Choose delicate hues of petals to create a tender atmosphere in your images.
19. Showcase Your Hobbies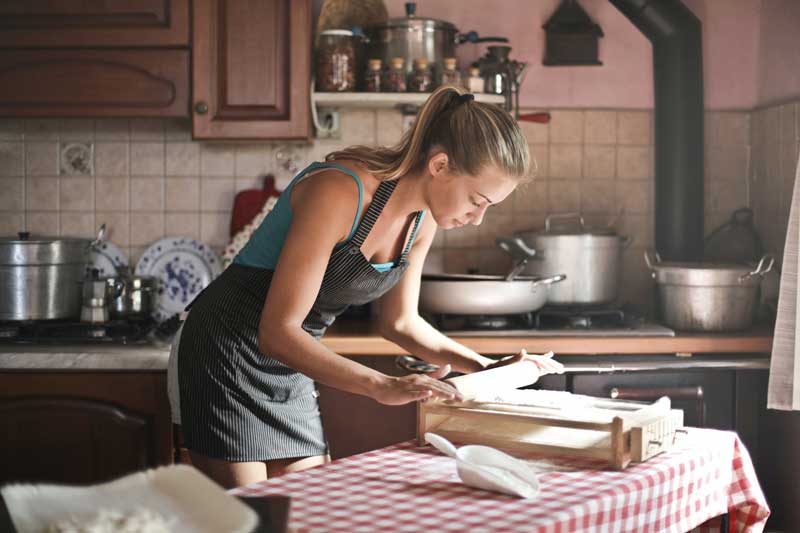 Does the mother have any hobbies like cooking, singing, or reading? Using that and showing the pursuit in the photographs is one of the best maternity photo ideas.
20. Compare the bellies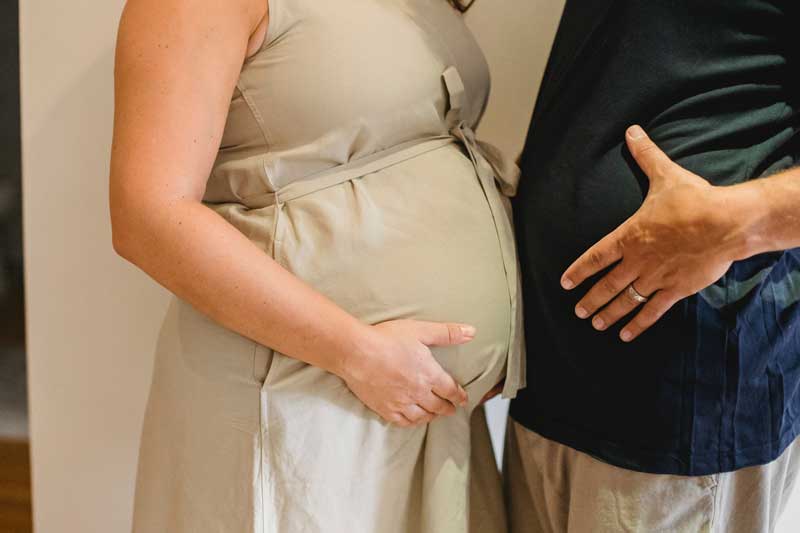 The photographer will need the dad for these shots. You may take a picture of a husband and wife comparing their stomachs. It will provide a genuine and vivid photograph. You can even include your children in the picture.
21. Gender Unraveling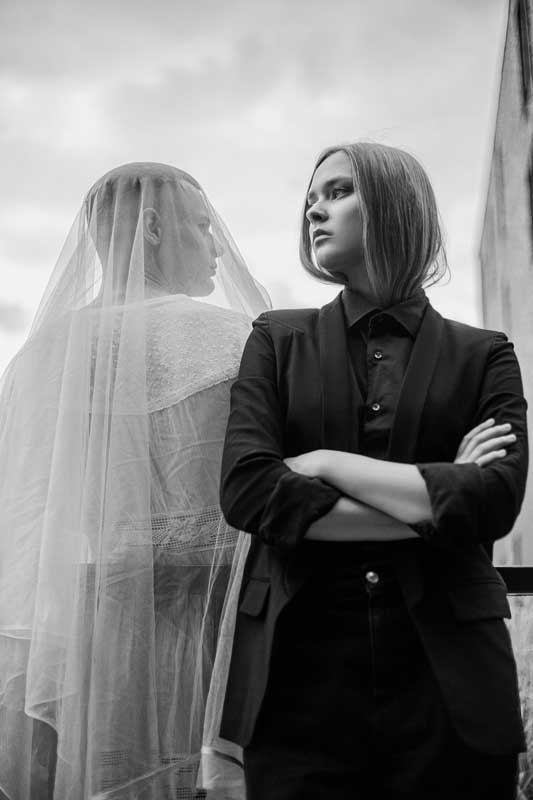 An excellent idea for the couple's maternity photoshoots could be unraveling the gender of the baby. You will get pure emotion through the pictures.
22. A Kiss Between a Mother and a Father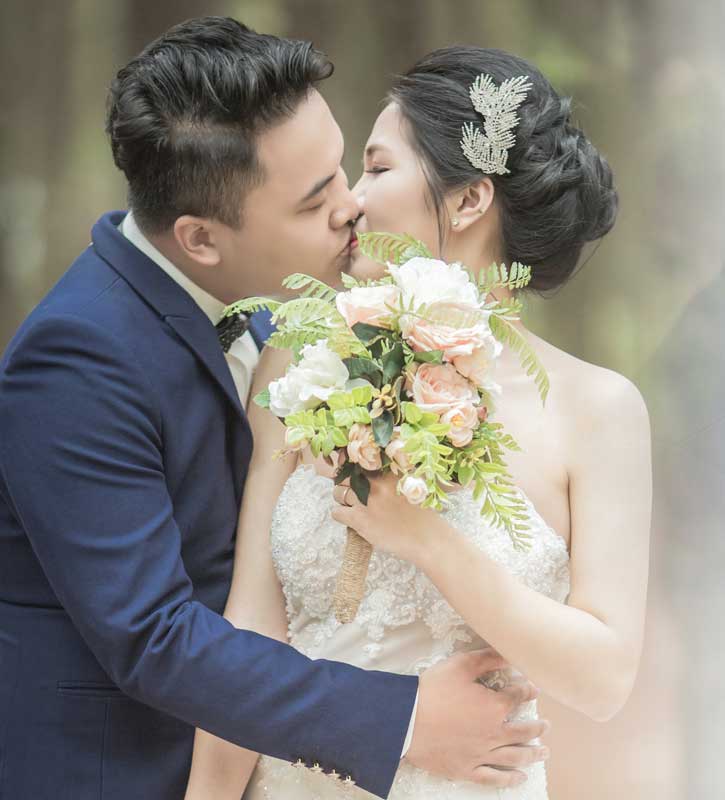 Consider photographing a pregnant woman with her husband if you're looking for adorable maternity photography ideas. The most important thing to remember is to concentrate on the couple's intimate and trustworthy bond. The photo's atmosphere can be romantic, humorous, or reverent. The essential element is to capture the clients' genuine emotions.
23. Kissing the Belly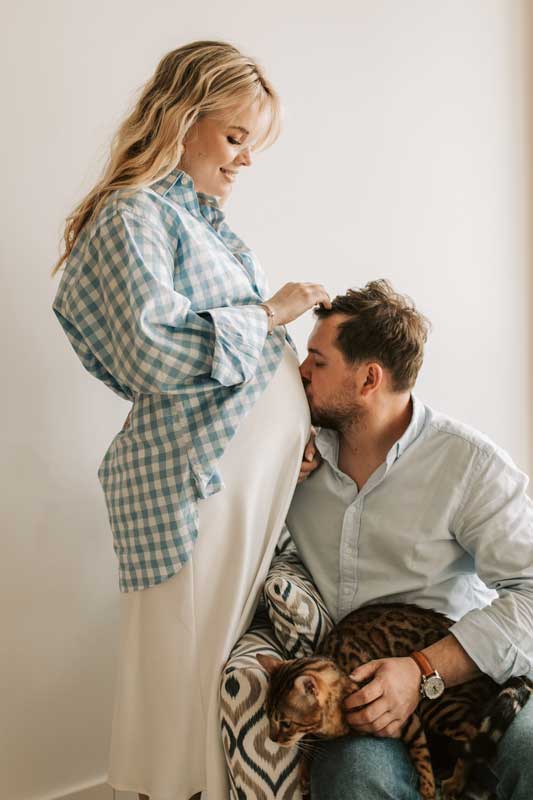 Consider photographing a pregnant woman with her husband if you're looking for adorable maternity picture shoot ideas. The most important thing to remember is to concentrate on the couple's tender and trusting interactions. The photo's atmosphere can be romantic, humorous, or reverent. An essential element is to capture the clients' genuine emotions.
24. Close to a window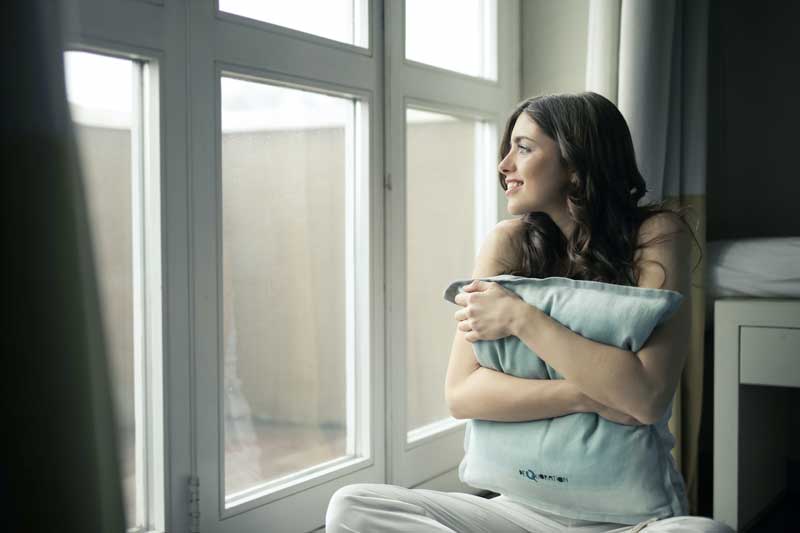 A photo session with pregnant ladies is more likely to be effective if the apartment has large windows and plenty of natural light. You can also take advantage of the reflected environment created by the glass to capture a unique shot.
25. With Ribbon and Cloths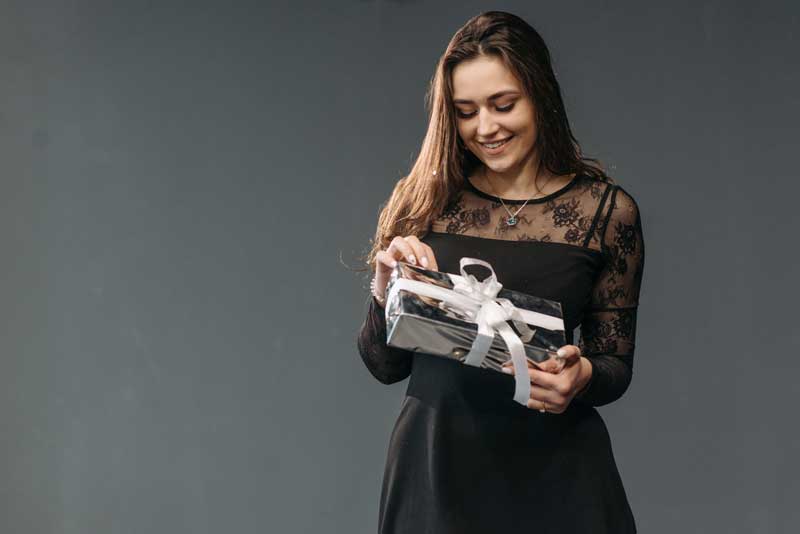 Ribbons and cloth are frequently utilized in maternity shoot ideas to create a beautiful and dreamy atmosphere in the images. You may even make the shooting more enjoyable by using the ribbon to depict a mother expecting a gift – her future kid.
26. Choose a Name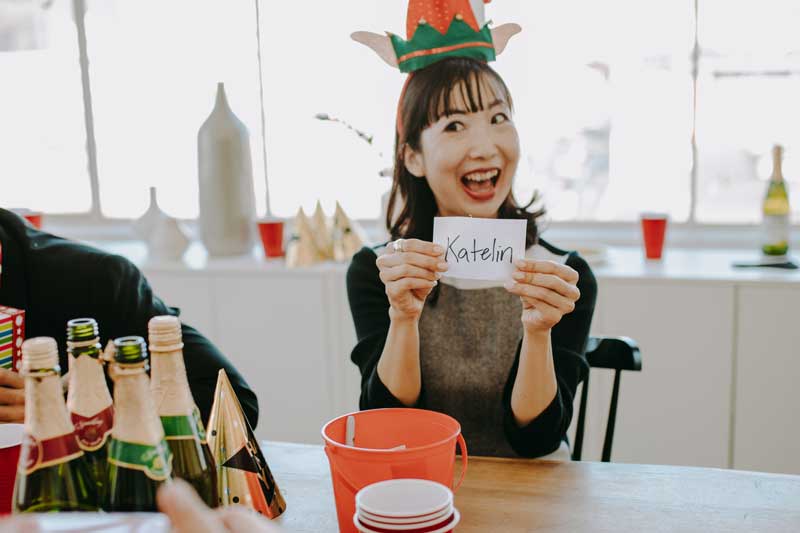 If you've already decided on a name for your child, you can reveal it during the shoot.
27. With Pets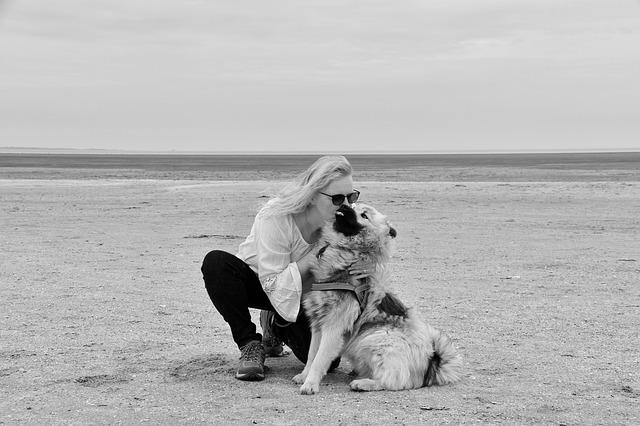 One of the most innovative couple maternity photoshoot ideas is to include animals in the frame. You'll be able to snap a wide range of intriguing photos this way. Shoot the moment when the dog appears to be paying attention to what's going on within the mother's belly.
28. Go for a Walk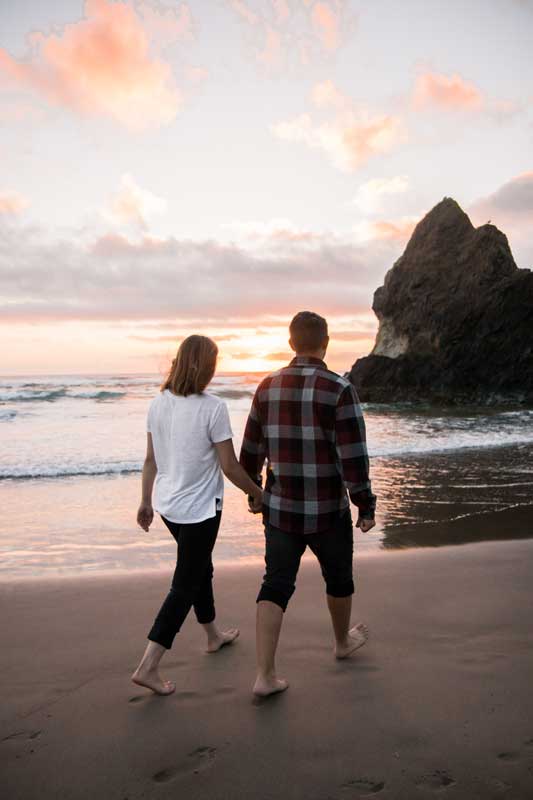 Photographs taken in a studio or an apartment cannot be compared to photographs taken in the wild. Natural settings might help to highlight the potential mother's beauty. You can go on a walk with the pregnant mom and dad for a pregnancy photoshoot to capture the love, joy, and relaxing mood.
29. Before and After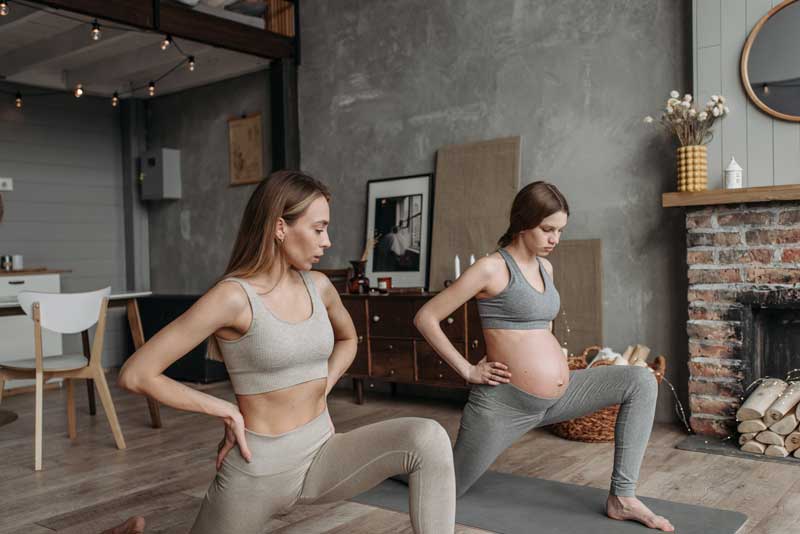 It's one of the trickier pregnancy photography ideas to pull off in a couple of maternity photoshoots, but you'll be pleased with the results if you give it a shot. Both photos must be taken in a similar situation with the couple.
30. Photograph in Black and White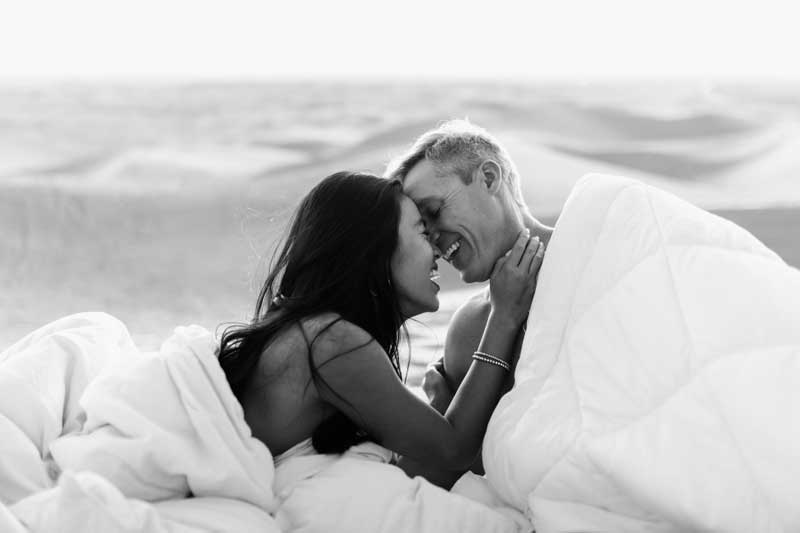 Black and white effects in photography have always done a better job of capturing the mood and ambiance of a scene than any other. If you use it for a pregnant photo session, you'll be pleasantly delighted by the gentle and eye-catching results.
31. Traditional Clothing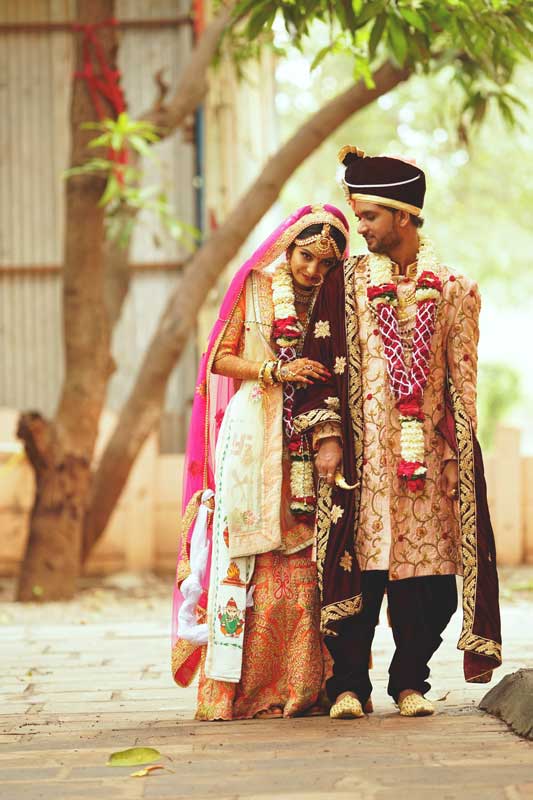 Traditional clothing is an important aspect of our culture. So, why not incorporate it into maternity photo shoots? It will give the photo a unique vitality and enticing mood.
32. Soak in a Tub of Milk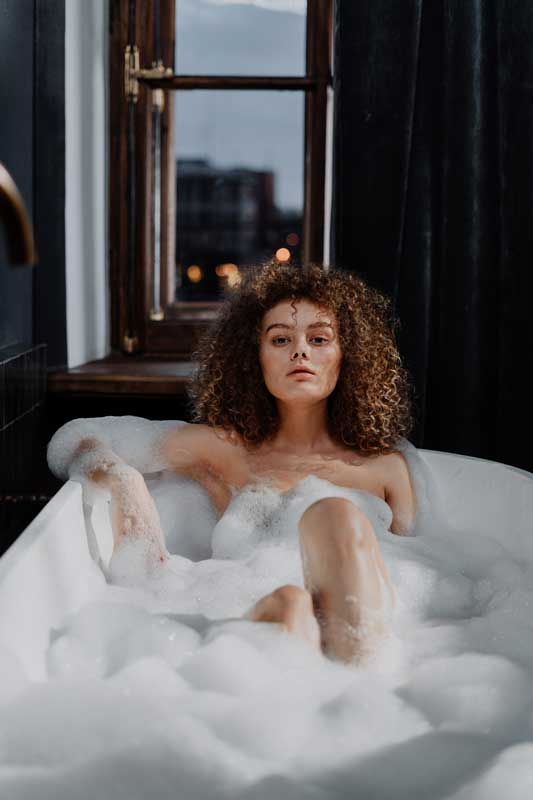 Photographs of an expectant mother in the tub are becoming increasingly common. Fill the bath with warm water to capture great pregnant photos. Add the milk powder and cornstarch mixture when roughly a quarter full.
34. With Toys and Children's Items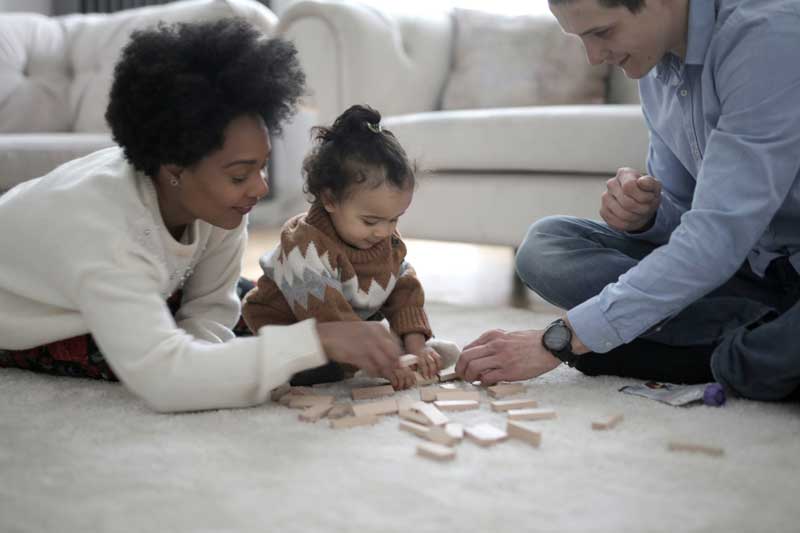 Do you want to take a picture with a teddy bear? Pregnant women and soft toys make an excellent pair and are among the best maternity photo ideas. You can also utilize booties, little T-shirts, and other items for the future baby.
In this instance, pajamas would be the best choice for a woman's clothing. Warm, snug pajamas in a light color will add to the overall cuteness of the photos.
35. Stay on the Bed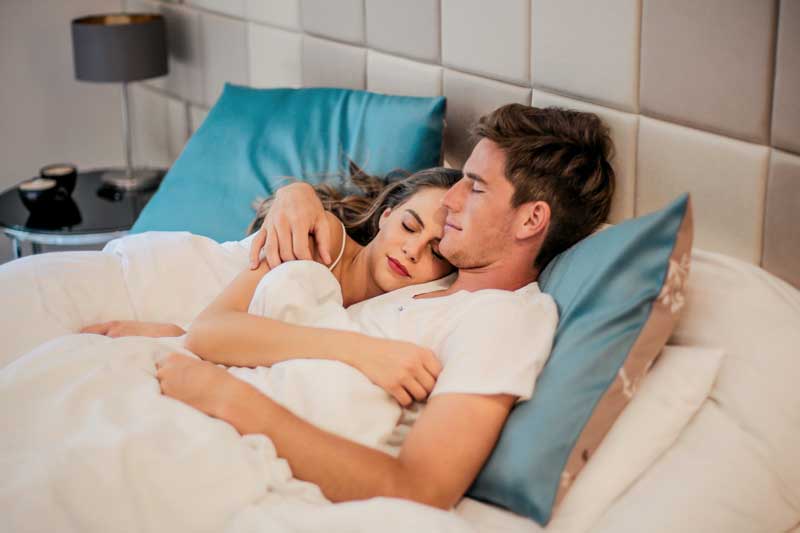 It's ideal if you have a four-poster bed, but it's unnecessary. There is usually a spot like that at the studio, so the photographer does not need to come to your home. You may dress up for a maternity shoot like this.
 36. Nude Look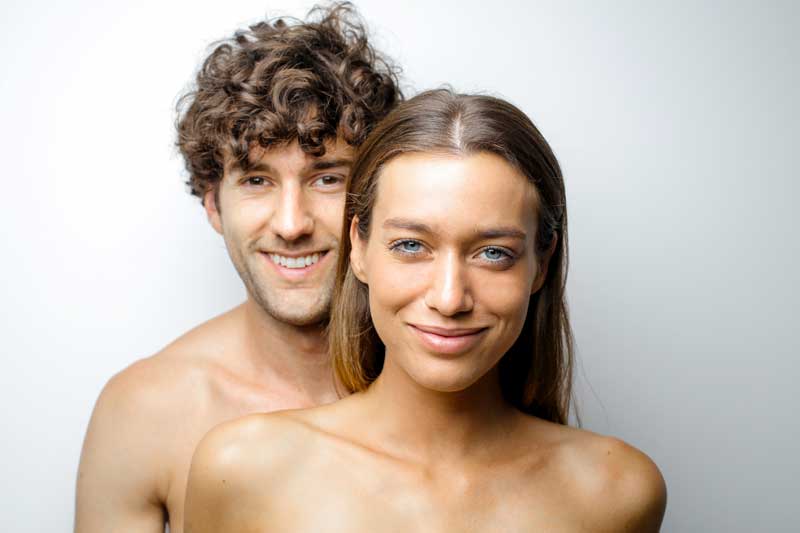 It's one of the most daring maternity photography concepts. Today, many photographers have difficulty finding a model for such a photoshoot. The woman will appear wonderfully opulent with her rounded stomach and nude physique. So, if you're looking for a mix of new experiences and cool images, this is a great option to consider.
37. With Balloons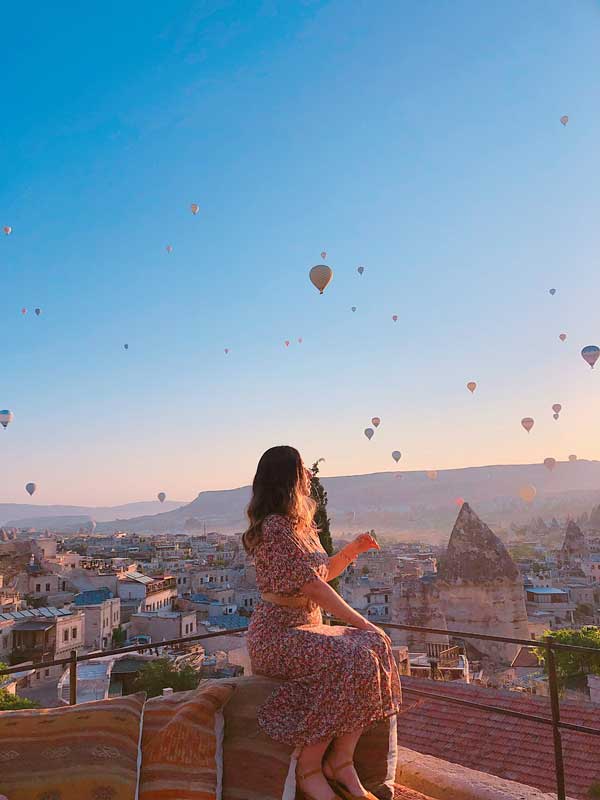 Take several different-colored helium balloons to a scenic forest glade or, for example, your backyard, and let your imagination run wild. Try using these props to create some pretty unique and fantastic images.
38. With Belly Drawings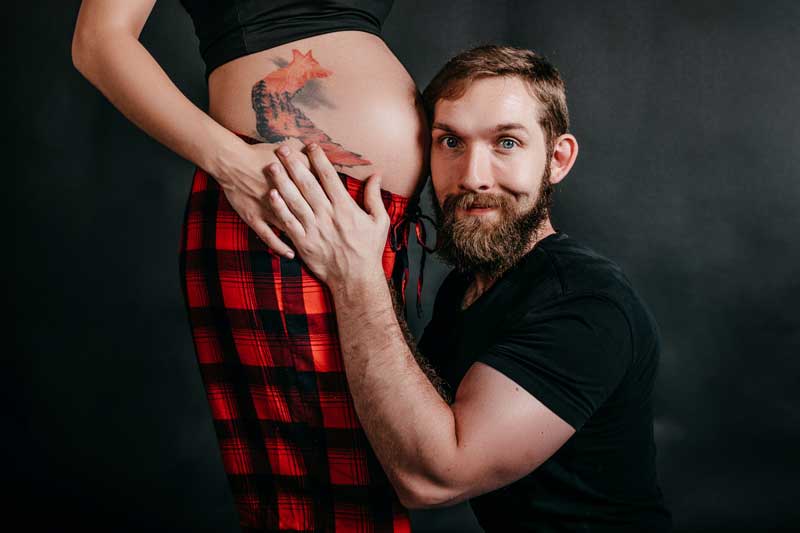 They can be comedic, plot-driven, or romantic. It all depends on the client's desires and ideas and the artist's abilities.
39. Shot with Parents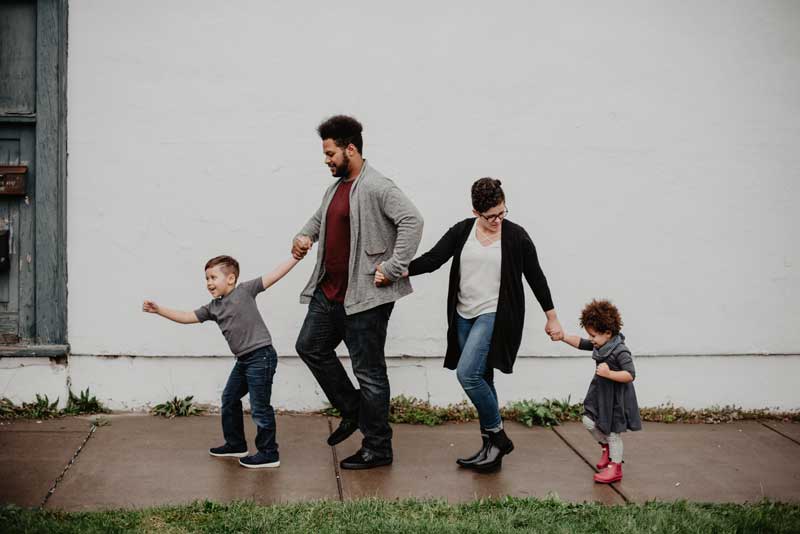 Of course, the baby belly is the star of any maternity photo, but you should also include the future parents. The goal of this concept is to express the personalities of prospective parents. Request that your clients bring the props that best represent their interests so that you can capture them.
40. A Mother in Perfect Health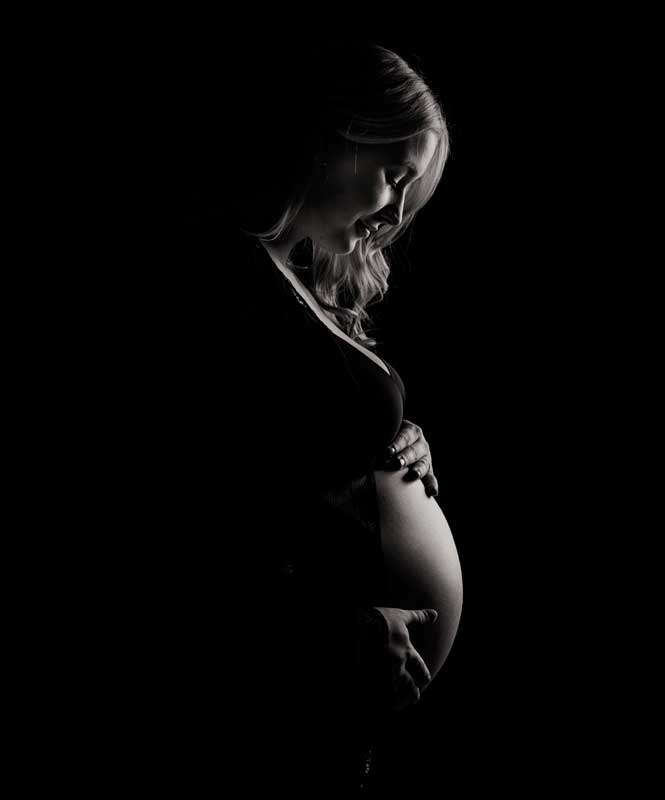 One of the best pregnancy photo ideas will be capturing a healthy body if the expecting mother lives an active lifestyle and stays fit while pregnant. Take a photo of the would-be mom's workout.
41. A Foodie Mommy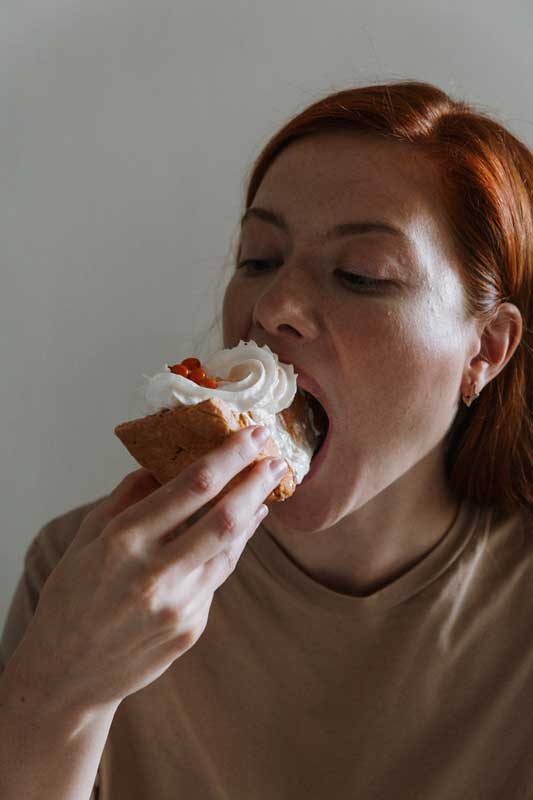 Ignore the lovely studio, the flowers, and the outfits! It's one of the most realistic maternity photo ideas you'll find. It accurately depicts one of the most important aspects of a pregnant woman's life: her love of eating.
42. Goddess Fashion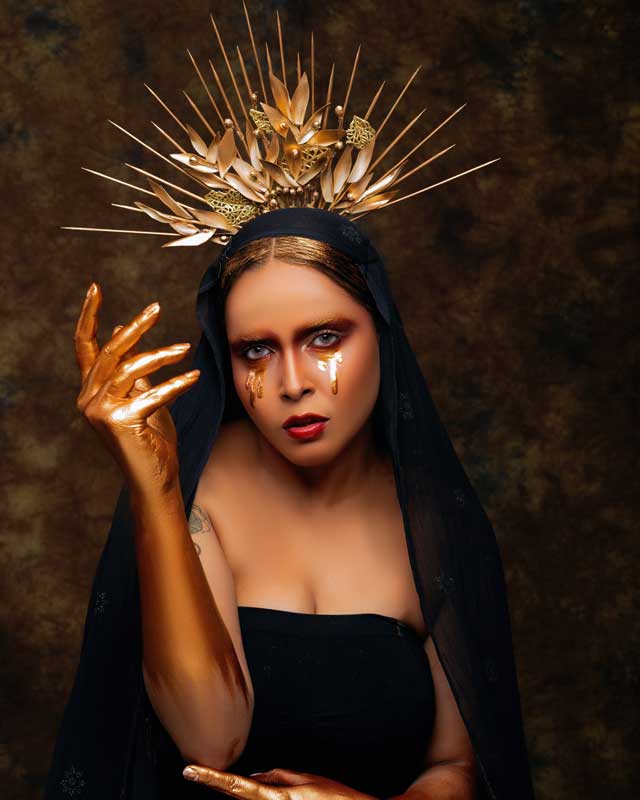 Experiment with the goddess theme if you're looking for gorgeous pregnancy photoshoot ideas. Request that the pregnant mother dresses up as a Greek goddess and snap some interesting photos.
43. On the Swings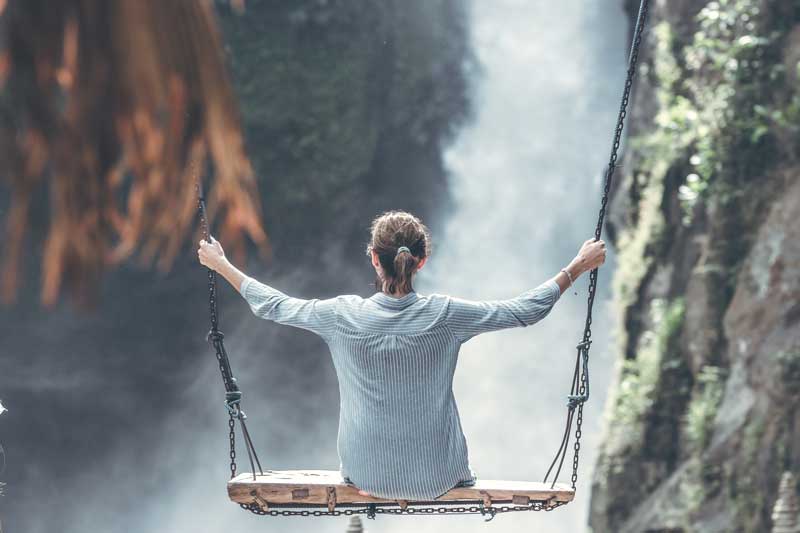 Beautiful swings are a terrific idea and place for a pregnant woman's photoshoot. When shooting, the model can sit and stare up dreamily.
44. In the Baby's Room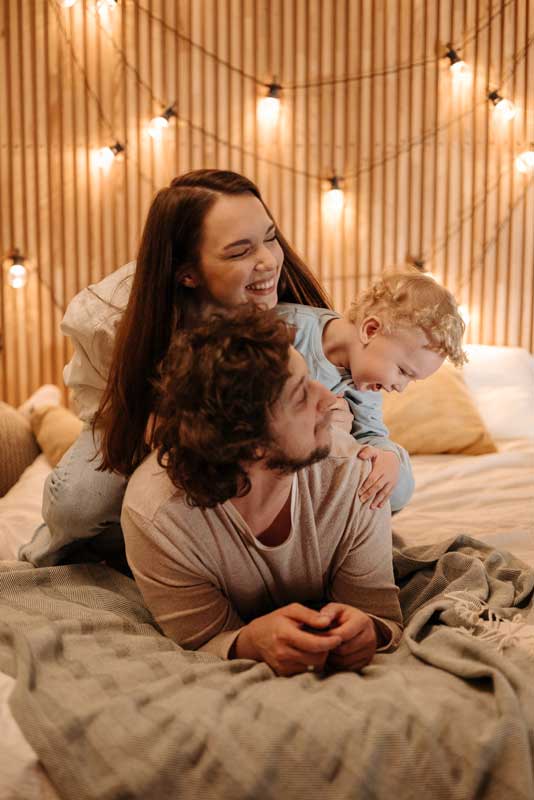 If the nursery is already set up for a new family member, it's an ideal location for a photoshoot. Don't be afraid to photograph a mother who is anticipating the arrival of a new roommate.
45. Around a Graffiti Wall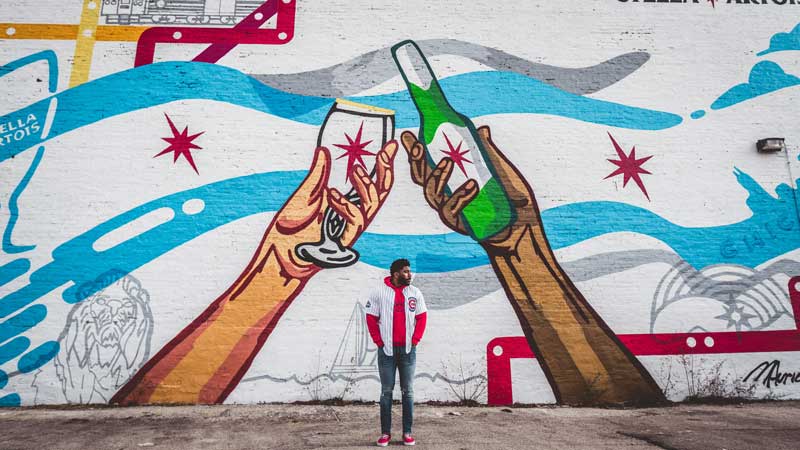 Pictures everywhere of vivid, brilliant, and eye-catching street art. Why not use it as the backdrop for a maternity photo shoot?
46. On the Beach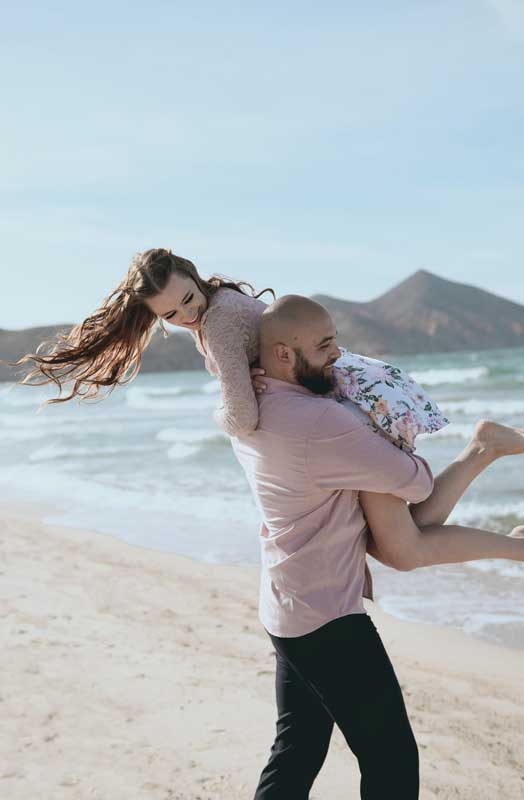 Summer is the greatest time to update your family photo album with new adorable maternity photos. A vacation to the beach is a great way to capture romantic, relaxing, and joyous images.
47. Underwater Voyage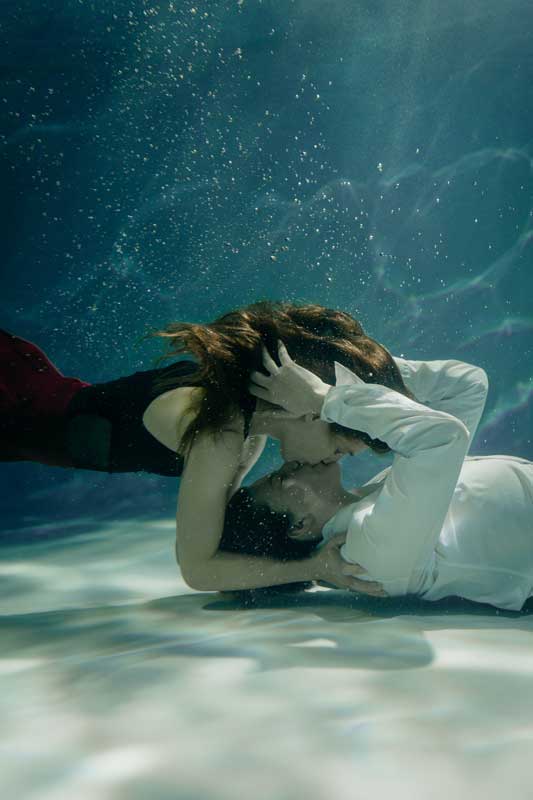 You may get inspired by mermaid photography to make unique and gorgeous underwater photographs of a pregnant woman. Pregnancy will appear to be a natural, effortless, and feminine experience. It's one of the most challenging pregnancy photo ideas to execute, but the result will be stunning with some work.
48. Mountain Elegance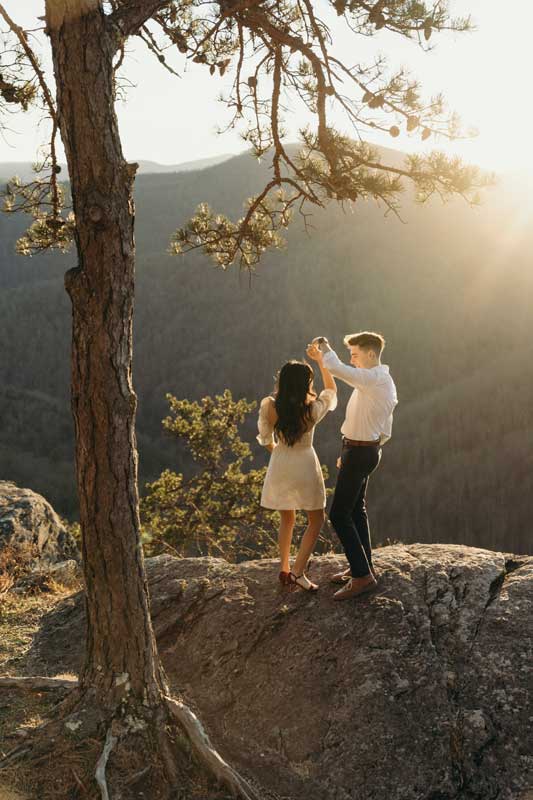 The beauty of nature, which cannot be replicated in the studio, is an undeniable advantage of such photography. Maternity photos taken in the woods are always bright, colorful, and breathtakingly gorgeous.
49. In the Field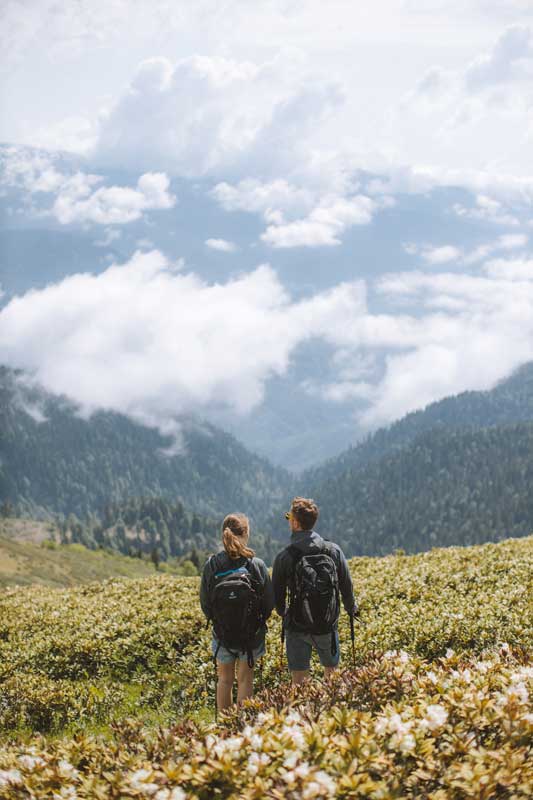 Shooting in the field amid the wildflowers is one of the best maternity photo ideas. Ask a model to wear a lace dress or shirt and gaze down dreamily to give the photo a romantic feel.
50. Using Natural Photo Editing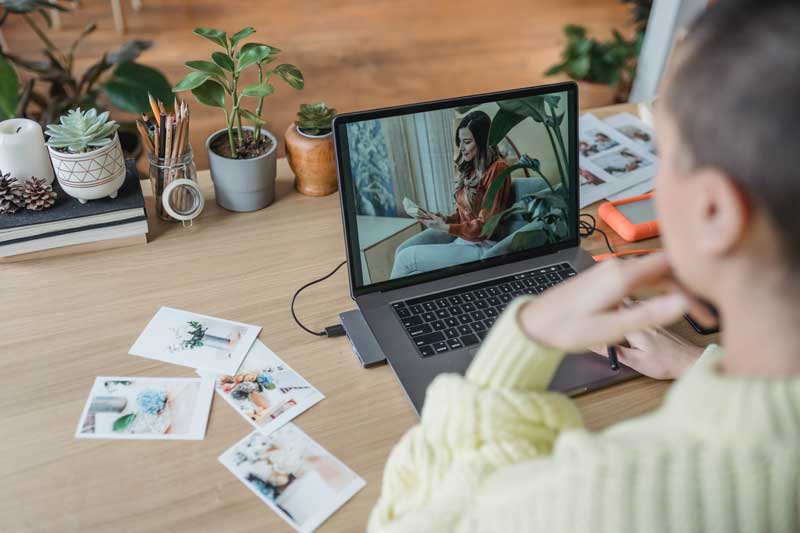 For each photoshoot, high quality is a necessity. You can also save time by using professionals for a couple of maternity photoshoot ideas and online photoshop services for a few dollars.
Conclusion
The maternity phase is a magical moment in your life, full of incredible transformations and ecstatic expectations. After all, you're developing a tiny human you can't wait to meet! One of the best ways to mark this momentous day in your life?
You'll be able to reflect on your maternity photoshoot for years to come. Having a couple of maternity photoshoots could be the best gift for your future little one.