So you have purchased a new device or are planning to buy one soon and you want to sell your old MacBook? In that case, you will have to back up your entire data, then restore your Mac to factory settings by turning off several features and settings. Once done, erase your Mac and then reinstall the macOS. You can use Migration Assistant for moving files from your older system to the new one.
Let's discuss this in detail to make your Mac ready for its new owner.
Create a Backup
Before you plan to do something different with any of the digital devices, you must start with creating a full backup of your device, including your photos and other media, passwords, system files, and other important data. Apple offers a couple of ways to backup data that include backing up via Time Machine, storing files to iCloud Drive, or moving data to external storage media.
For using Time Machine, you will need to connect external storage such as USB or Thunderbolt drive to your MacBook or Mac. Alternatively, you may connect Network-attached Storage (NAS), AirPort Time Capsule, or a compatible external drive connected to AirPort Extreme Base Station to create Time Machine backup.
For moving data to iCloud, you will need to update your Mac to the latest macOS and then set up the iCloud drive. Sign in to iCloud with your Apple ID. Click on the Apple menu and then click on Apple ID under System Preferences. Next, select iCloud, sign in with the Apple ID, and tap on iCloud Drive.
Sign Out of iTunes
If your device is running on macOS Mojave or an earlier version, you will need to sign out of iTunes. To do this, launch iTunes, choose Account from the menu bar available at the top section of the screen. Click on Accounts, tap Authorizations, and then click on Deauthorize This Computer. You will need to provide your Apple ID and Password and then click Deauthorize.

Sign Out of iCloud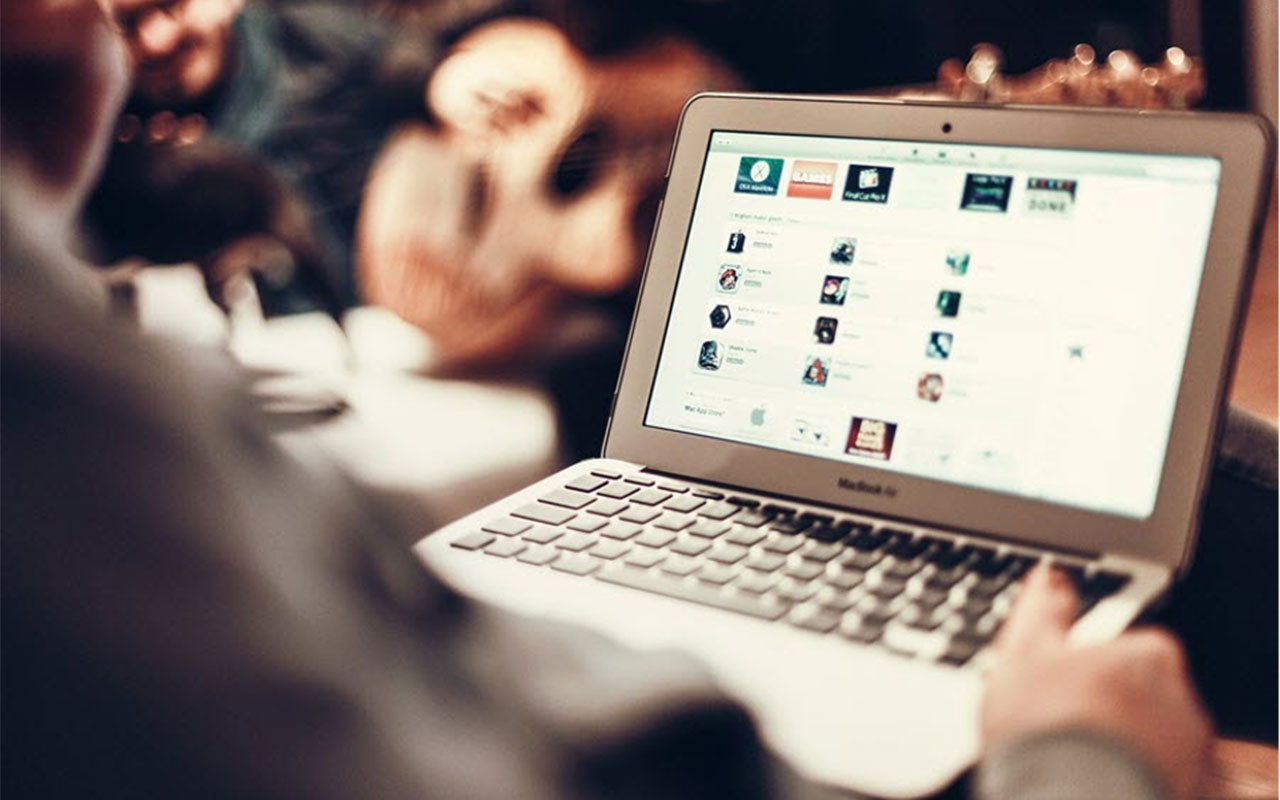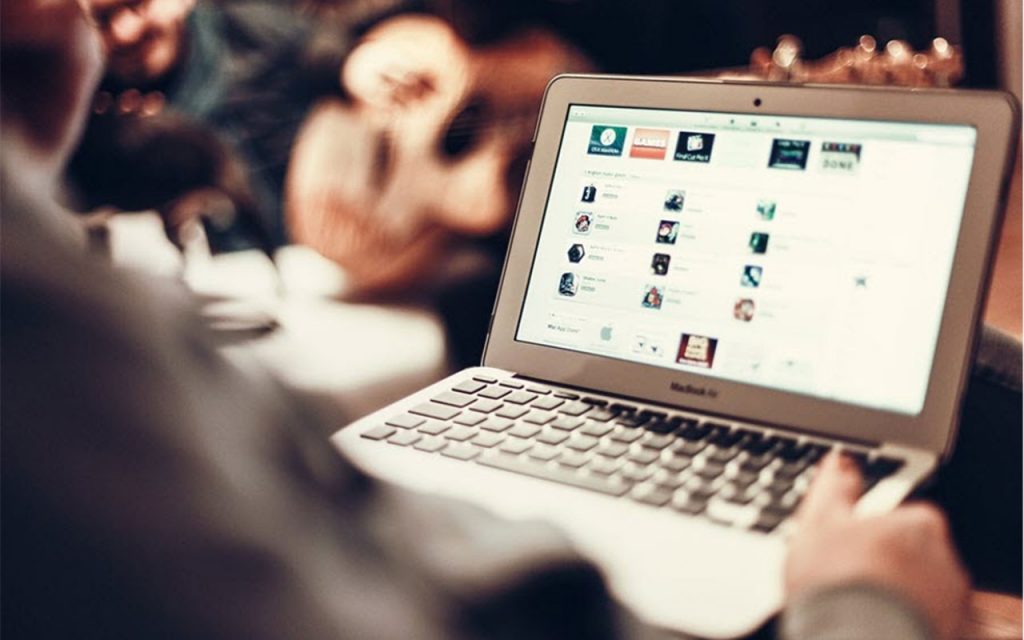 To sign out from the iCloud Drive on macOS Catalina or the later versions, click on System Preferences under the Apple menu and then click Apple ID. In the sidebar, click Overview and select Sign Out.
If your system is running macOS Mojave or previous versions, click on the Apple menu, go to System Preferences, click iCloud, and select Sign-Out.
When the system prompts if you wish to keep a copy of your iCloud data on this Mac, you can either select the Keep a Copy option because you will erase your Mac later. The iCloud data will remain intact on other Apple devices that you sign in using the same Apple ID.
Sign Out of iMessage
If the device is running on OS X Mountain Lion or later versions, open the Messages app, click Messages, and click Preferences. Click on iMessages and then select Sign Out.
Reset NVRAM
Resetting NVRAM is an important step that you must complete before selling your Mac. Shut down your Mac, restart it, and immediately press Option + Command + P + R keys together for 20 seconds. This will clear all the user settings from your system memory and will restore essential security features that might have been altered over time.
On Mac computers that integrate Apple T2 Security Chip, press Option + Command + P + R key and release them once the Apple logo appears and fades for the second time.
If your Mac plays a startup sound, you must release the four keys after hearing the second startup sound. In addition, if your system is using a firmware password, you will have to turn it off. Otherwise, pressing and holding down these four keys may result in starting up Mac from macOS Recovery mode.

Erase Your Mac Hard Drive & Reinstall macOS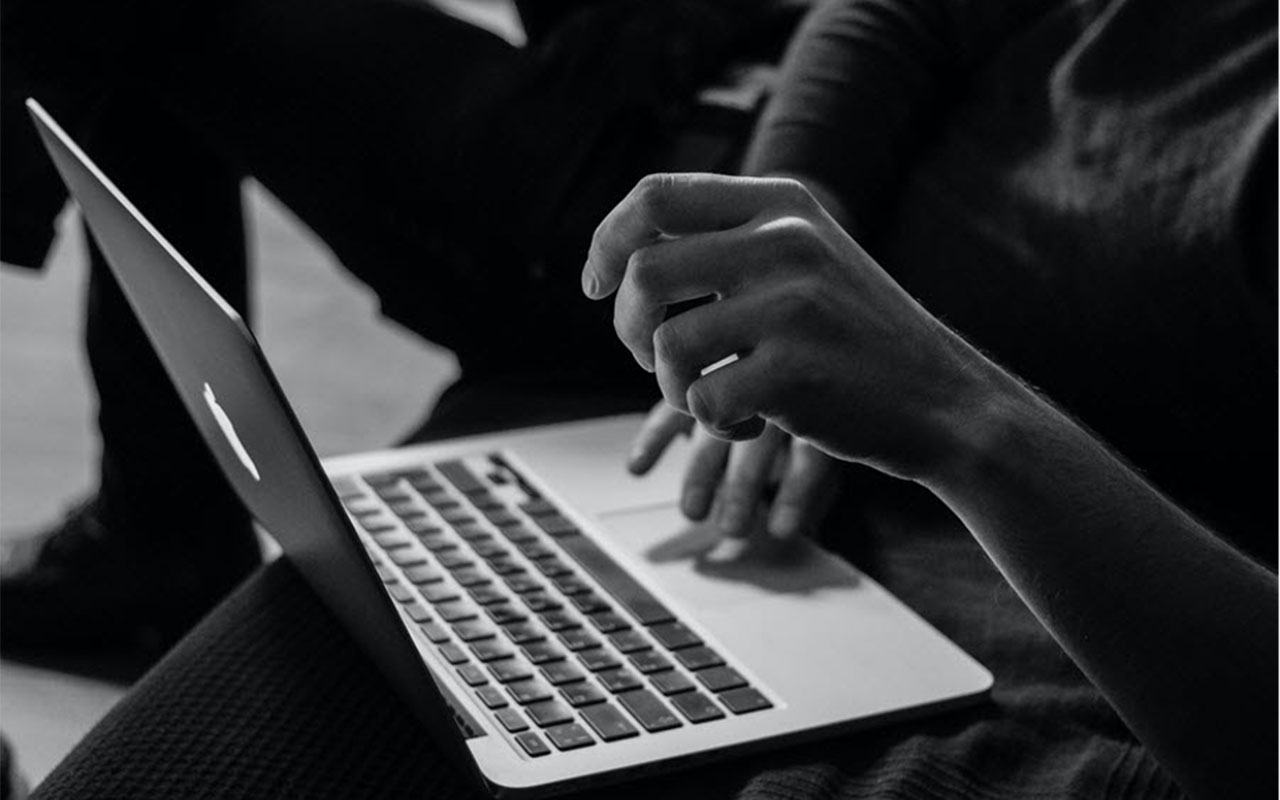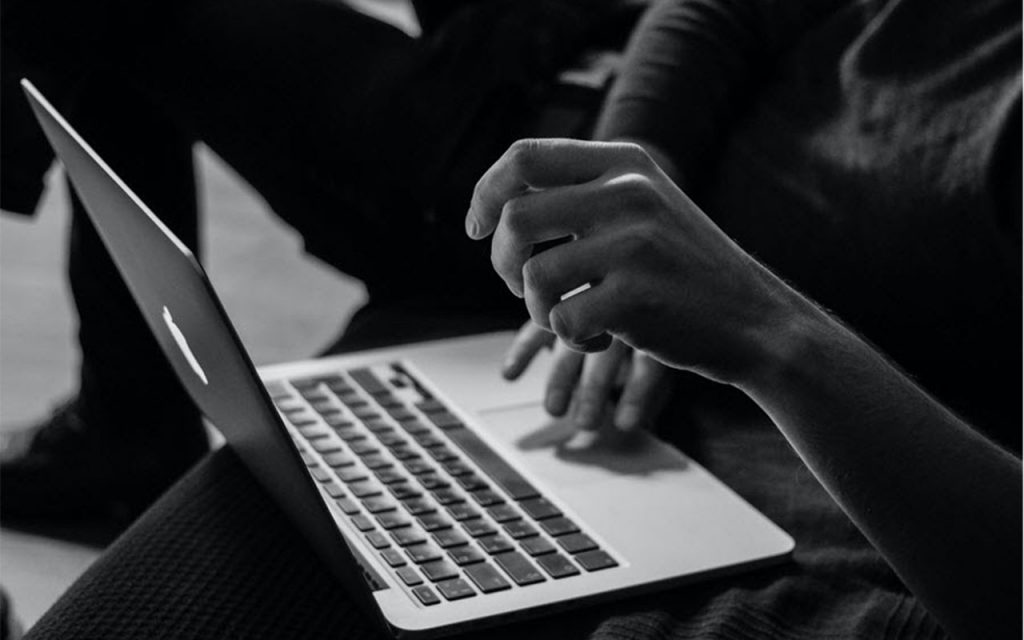 When you reset your system to factory settings, the best way is to erase the hard drive and other storage, then reinstall macOS. Also, remember to find out detailed information on cleaning other storage on Mac.
Use Disk Utility for erasing the system hard drive by starting the system in macOS Recovery mode. To enter Recovery mode, shut down and restart your Mac, and immediately press down Command + R keys until you see the Apple logo.
Navigate to the Utilities folder, select Disk Utility, and click Continue. From the sidebar, select Macintosh HD and then click the Erase button from the toolbar. Next, enter Macintosh HD in the Name field, and enter APFS or Mac OS Extended (Journaled) in the Format field. Click Erase Volume Group, or click Erase. Your system might ask you to enter your Apple ID.
Once the erase task completes, select other volumes from the sidebar and then click the – button available in the toolbar to delete the selected volume. Now, quit the Disk Utility for returning to the Utilities window.